Introduction:
The shallow media filtration system consists of one or more standard high-speed filtration units. It is also called sand filter for cooling tower. The water flows through the internal water distributor and the water collector.With different media,it can effectively remove particulate matter and reduce turbidity.If put in specific filter material, such as activated carbon, anthracite, etc.,the corresponding organic matter and ions can be adsorbed and removed.
The shallow sand water filter is available in a variety of sizes from 16" (400mm) to 96" (2400mm) with different installation type.The filter can be used as an independent filtration system,with the water pump in the existing process,if it is used as a bypass filter,it can also be equipped with its own pump. The filter can also be installed on a common pipe with multiple processing units.
This can achieve unlimited filtering capabilities of this system.The backwashing of the filtration system is manual,semiautomatic and fully automatic,which can be started by manual button, PLC and pressure difference.The backwash cycle and backwash time are adjustable and are set to 3 minutes before delivery.This control is implemented by the DLFCS automatic filter control system.Users can also choose PLC control system, which can be realized high-demand control such as centralized or remote communication.
Advantages:
1. The core components are imported origin (BERMAD, BACCARA, SIEMEN, MITSUBISHI).
2. The filter unit adopts a single-chamber design,which has better backwashing effect and lower rate on sand leak.
3. The water collector is available in stainless steel/ABS material for a longer life.
4. The outlet pipe is set at the bottom of the unit with smaller water resistance,convenient maintenance.
Features:
1. High filtration speed and low pressure loss,completely solve the problem of slow filtration speed and small flow of ordinary mechanical media filter.
2.With modular settings,small footprint,less piping,low investment,the space is reduced by more than 40%, and the piping engineering capacity is reduced by more than 50%.
3.More functions with manual,semi-automatic,fully automatic backwash operation to meet your needs.
4.The backwash water source can be selected within the system,water tower or external water source, and can be automatically switched (special requirements).
5.It can be a single filter unit or a combination of multiple filter units,and the processing flow capacity can be expanded arbitrarily.
6.The shell and tubes are carbon steel Q235B by phosphate surface treatment with internal and external surface anti-corrosion.It can also be made of stainless steel.
Working principle: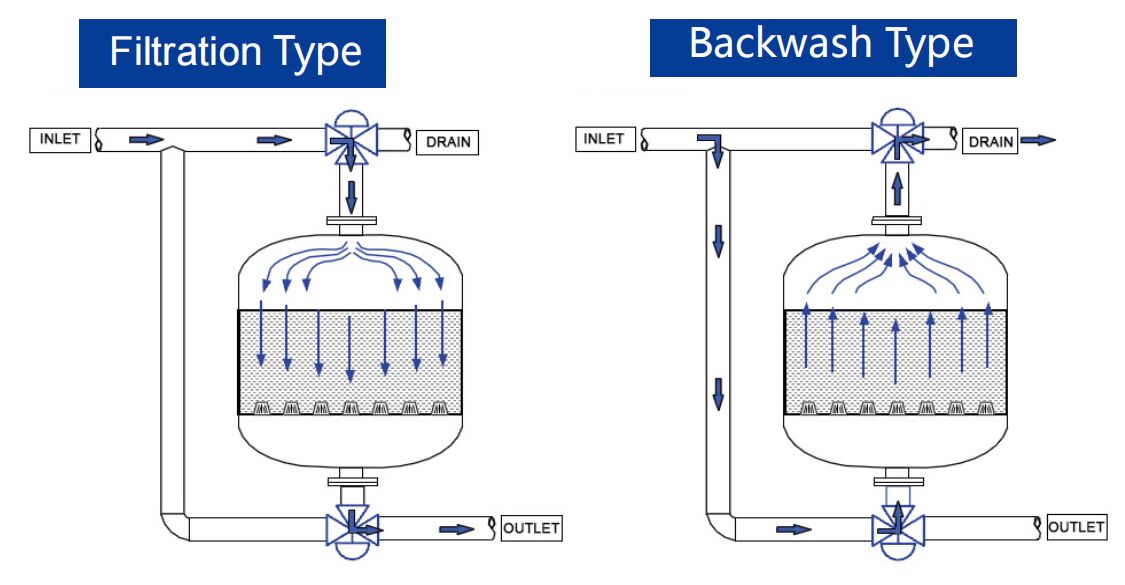 Technical data: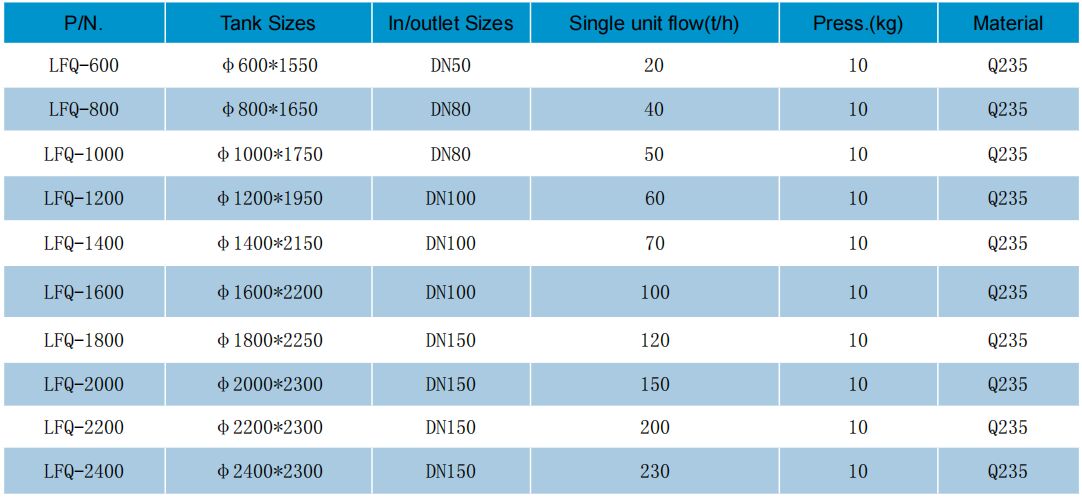 Application: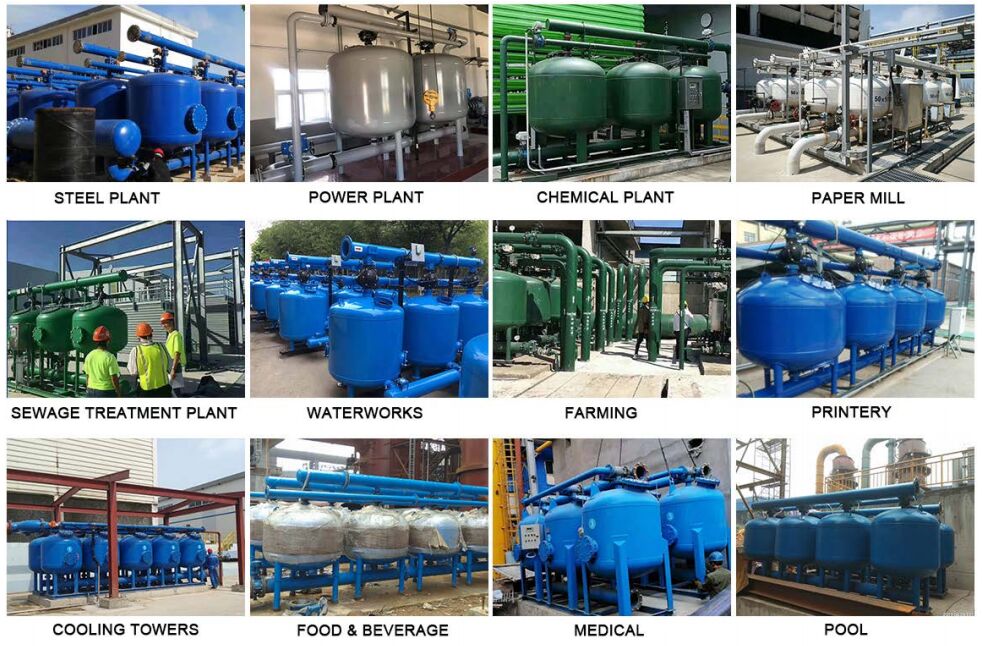 If you need this kind of bag filter housing, contact me freely! :-)
Attn: Livia Niu
Email: filtersales04@le-filter.com
Whatsapp (Wechat): +0086-13949637340
Tel: 86 13949637340
Fax: 86 0373-3339377
Skype: livia1332642195
QQ: 2061271704
Company: Xinxiang Lifeierte Filter Corp., LTD
Add: No. 9 Hongli Road, Muye District, Xinxiang City, Henan Province, China.
{sval:sql sql='SELECT n_parameter FROM dede_addonarticle WHERE aid = ~aid~ ' } {/sval:sql}
{sval:sql sql='SELECT n_parameter FROM dede_addonarticle WHERE aid = ~aid~ ' } {/sval:sql}