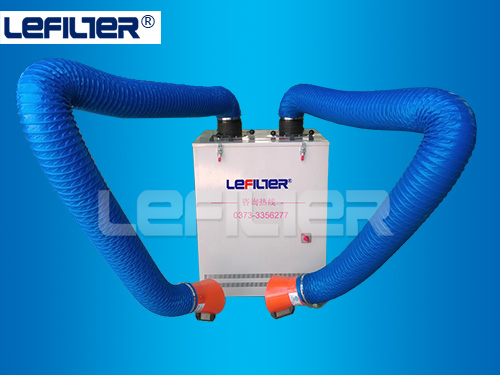 FORST Filter Cartridge Portable Dust Collector
Brand Name: Dust Collector
Model Number: LEHY-36S
Nominal filtration rating:
Application:
Operating pressure:
Filter: Filter
Working temperature:
Replacement or not: Replacement
The filter cartridge dust collector is absorbing advantage of similar products from home & abroad,after improving and getting the new duster.
The ash-cleaning of the duster is using pulse injection,it has good effects in ash removal,high removing efficiency,widely wind treatment ,long serving life of filter bag ,low maintenance and reliable safety operation ect. Advantages.The purification and material recovery of Non-fibrous industry dust are widely using in metallurgy, construction, machinery,chemicals and diggings ect various industry enterprises .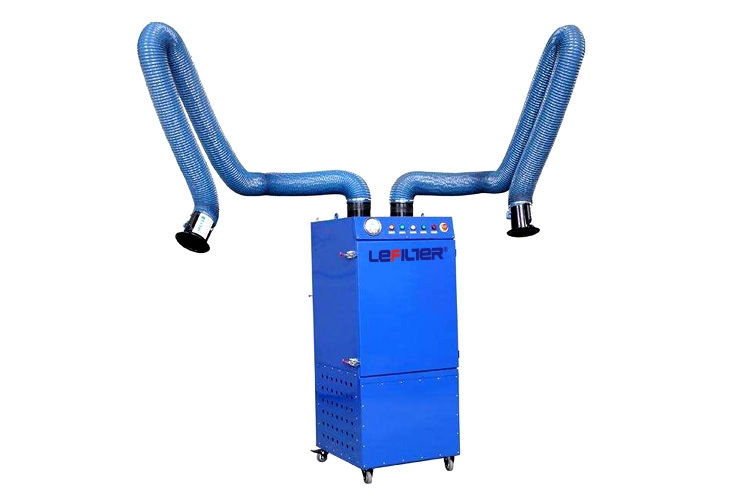 If you have any suggestions or opinions about our products,please leave a message,and we will immediately answer your questions. Thanks for your support.