CHECK VALVE MAGNETIC SUCTION FILTER

INTRODUTION
The CFF series suction filter can be installed on the top or at the side of the tank. There is check vavle inside the filter.
During maintenance, filter element is withdrawn for washing, the check vavle will closeautomatically to
stop oil flowing out from the tank.
A vacuum indicator in the filter will signal when the pressure drop across the element reaches 0.018Mpa
showing that the filter should be cleanes. If no maintenance is done, as the pressure drop rises to 0.02Mpa,
the by-pass vavle in this filter will open to allow oil flowing into pump directly.

Technical Data:

CFFA

With Check Vavle Magnetic Suction Filter Series 80~180μ

CFF

With Check Vavle Magnetic Suction Filter Series

80~180μ

Z

L12-122

With Check Vavle Magnetic Suction Filter Series
Sizes: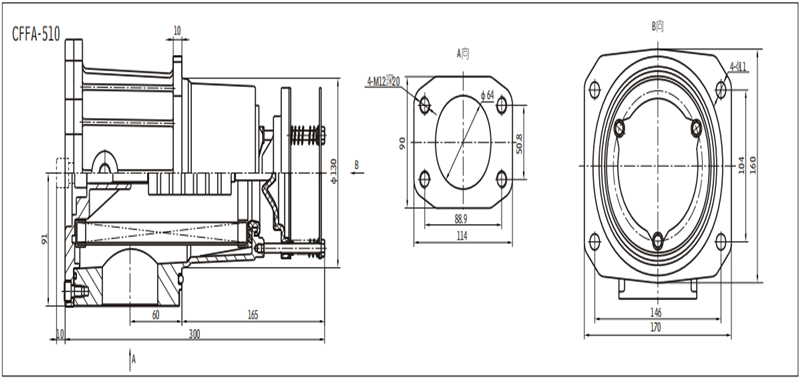 {sval:sql sql='SELECT n_parameter FROM dede_addonarticle WHERE aid = ~aid~ ' } {/sval:sql}
{sval:sql sql='SELECT n_parameter FROM dede_addonarticle WHERE aid = ~aid~ ' } {/sval:sql}