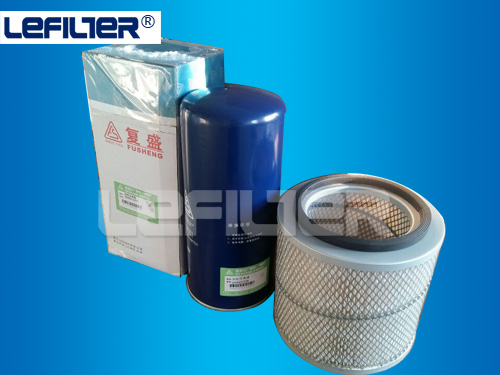 Fusheng Air Compressor Parts Oil Air Separator 2605272370
Brand Name: Fusheng
Model Number: 2605272370
Nominal filtration rating:from 1, 3, 6, 12, 25 …um
Application:thermal power and the nuclear Mechanical processing equipment All kinds of lifting, handling homework
Operating pressure:10-210bar
Filter: Filter
Working temperature: -20-100℃
Replacement or not: Replacement
Fusheng Air Compressor Parts Oil Air Separator 2605272370
fusheng 2605272370 oil fine separator Specification
1.General operating pressure of oil separator filter:0.7~1.0 Mpa
2.Initial differential pressure of oil separator filter:0.15~0.25 bar
3.Oil content of oil separator:3~6ppm
4.Oil mist particles of oil separator:≤0.1μm.
5.Material of oil separator element: ultra-fine glass fiber from USA HV co. and Lydall
6.Fine process of rolling welding, spot welding and the latest two-component glue.
7.Working pressure of oil separator: ≤120°C
8.Service life of oil separator: 3500~5200h
fusheng 2605272370 oil fine separator Features
Oil content in air is lower than 3ppm
1.High filtration efficiency
2.Low initial pressure drop
3.Low residual oil amount
4.Exquisite Craftsmanship
5.long service life
6.high density glass fiber
7.Low pressure difference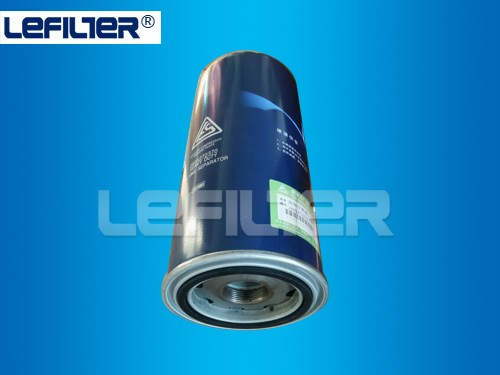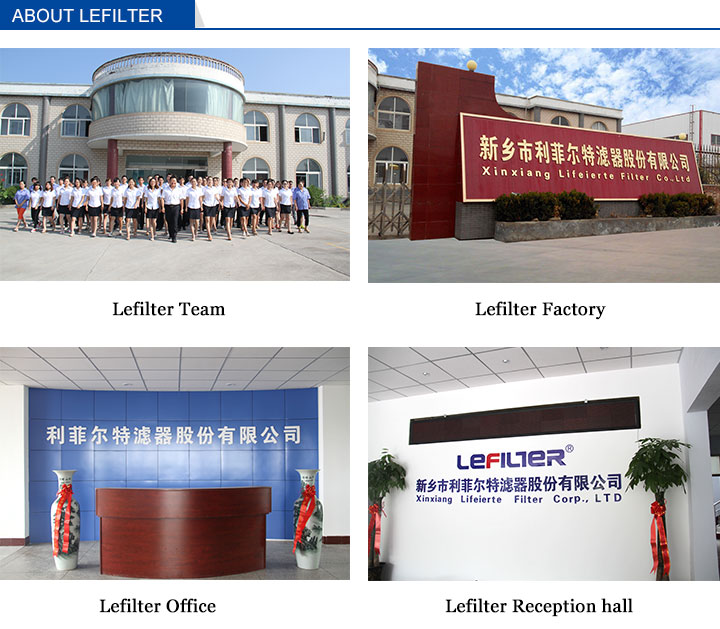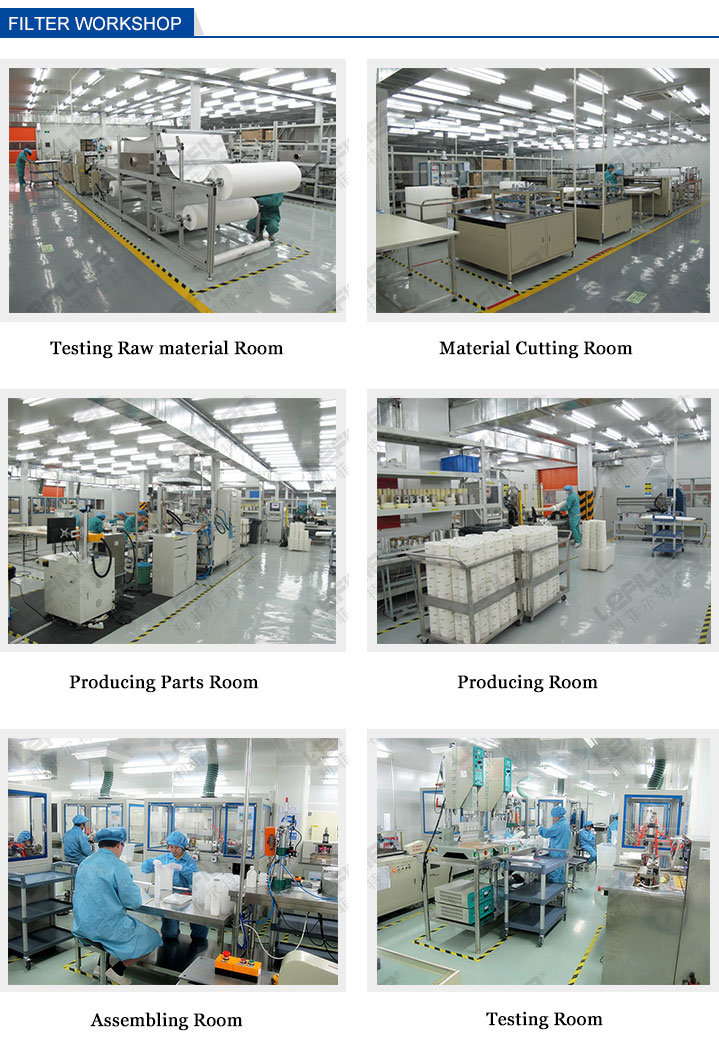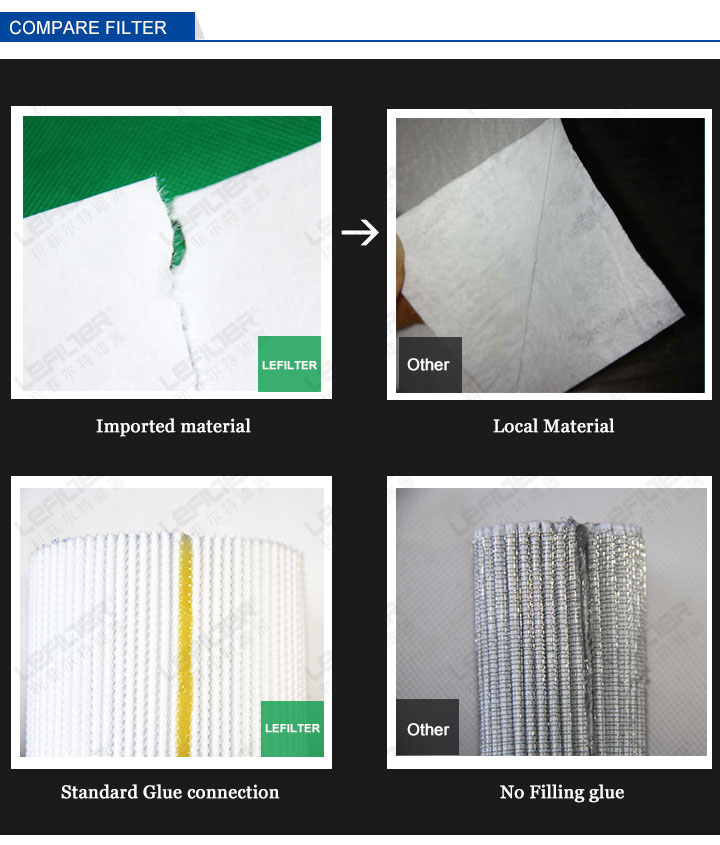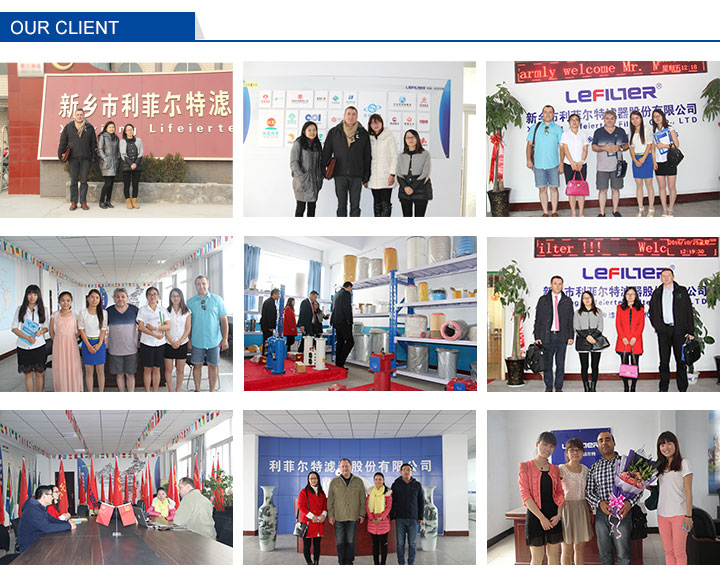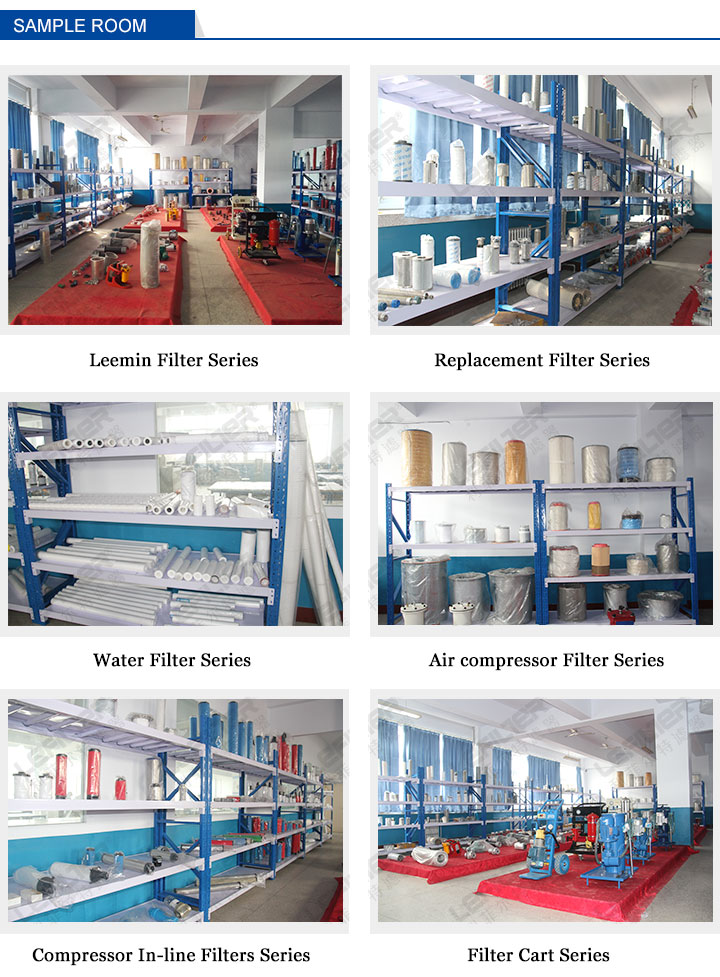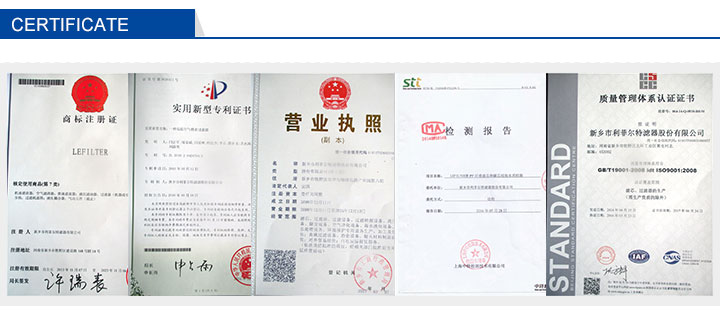 Parameter
---
1.Filter fineness:10-15 micron .
2.Filtration efficiency:98.8%.
3.Service life is approximately:2000h.
4.Filter element of oil filter is made by the thin fiberglass,which imported from HV&Ahistrom company.
Case
---
1.Metallurgy: used in hydraulic system of rolling mill, caster filter and various kinds of lubrication of filtering.
2.Petrochemicals: oil refining, chemical production process of products.
3.Textile: polyester melt in the purification and drawing process even filter, air compressor protection filtering.
4.Electronic and pharmaceutical: reverse osmosis water, deionized water to treatment filter and wash the liquid
and glucose former treatment filter.

If you have any suggestions or opinions about our products,please leave a message,and we will immediately answer your questions. Thanks for your support.