DATE:2022-06-22Number of views: Source:LEFILTER
Becasue of the novel coronavirus in China at the beginning of 2020,all industries and factories are closed and delayed to work,and follow our government instructions to begin to work,
fortunatly,we are the second stage and begin to work now normally.

Xinxiang Lifeierte Filter is a professional factory,producing kinds oil filter,air filter wand water filters.A public listed company in Chia,we have strong strength to
supply good quality products.

If you have any orders recently,contact us soon,please,special time!

We'll disinfect all the items,your orders will be safe.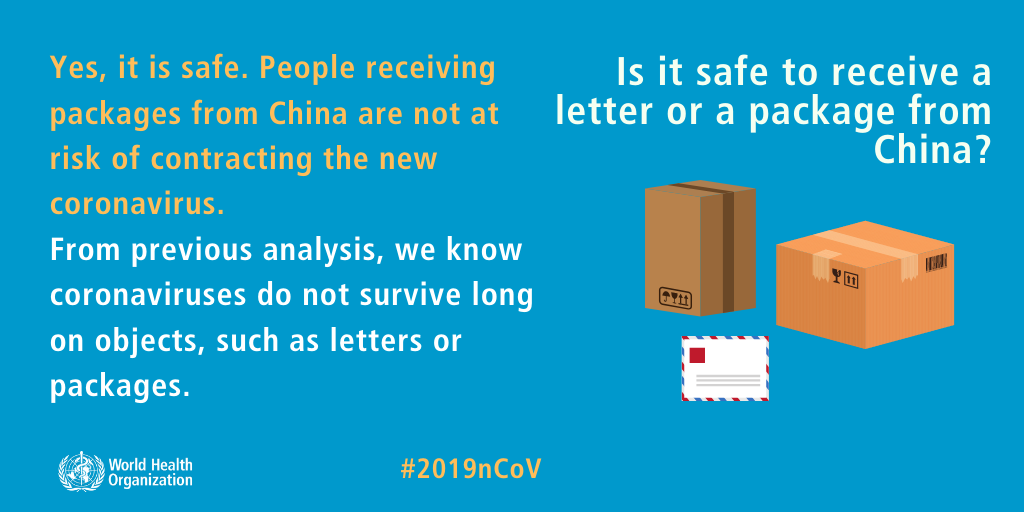 Lefilter catalogue: