DATE:2022-06-22Number of views: Source:LEFILTER
From Feb 11th to Feb 21st. We will take CNY(Chinese New Year) Leave /take anual leave to celebrate the spring festival during this period.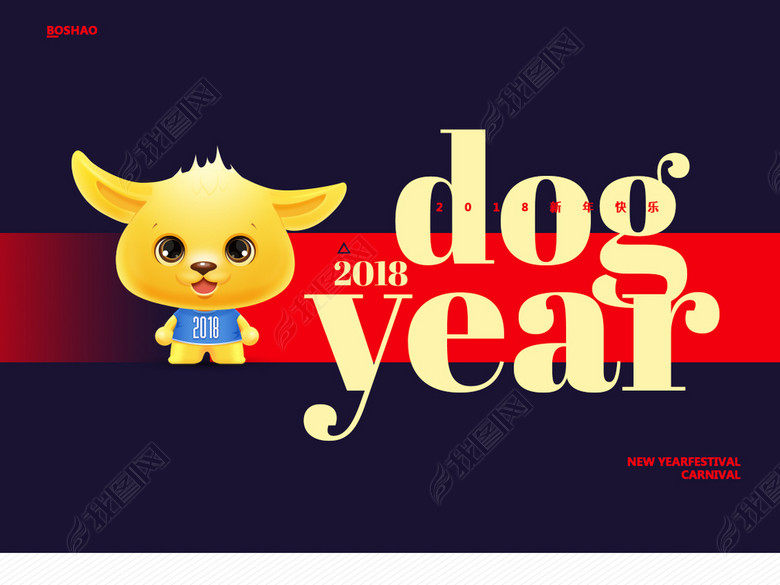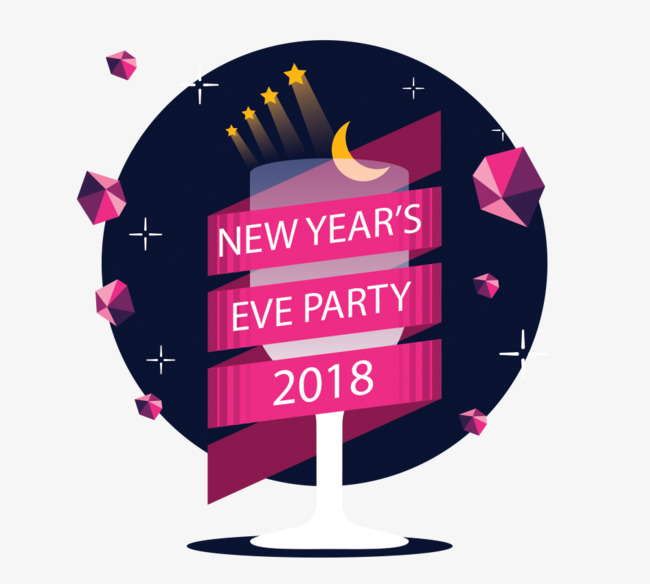 Sorry for anything inconvenient to you and pls feel free to contact us by Email or leave a message when you have any questions.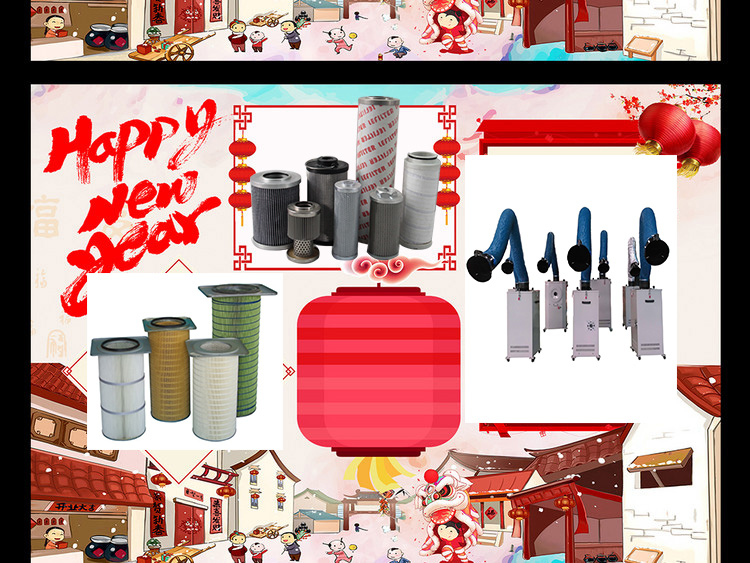 I would like to take this opportunity to wish you and your families all the best for a happy and healthy Chinese New Year!