DATE:2022-06-22Number of views: Source:LEFILTER
Happy Mid-Autumn Festival from Lefilter
The Mid-Autumn Festival is approaching, and Lefilter company has issued holiday benefits to all partners.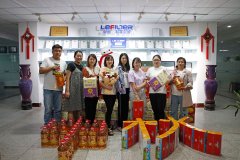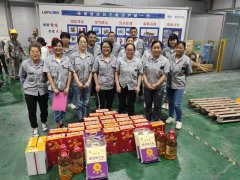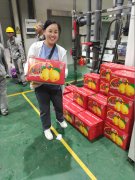 Due to Mid-Autumn Festival, our factory will take a vacation from 19/9/2021-21/9/2021. We will resume work on 22th, Sep, 2021.
In the meantime, if any question, please feel free to contact us.
Thank you for your cooperation and hope you can share our happiness.