January 12 7:00, all the contestants gathered early in Xinxiang Wanda Plaza, feel the snow after the coolness of the silk, breathing fresh air, more than 200 people divided into 8 teams, full of confidence, only to conquer that belongs to their own glory-the challenge of 53 kilometers, challenge themselves!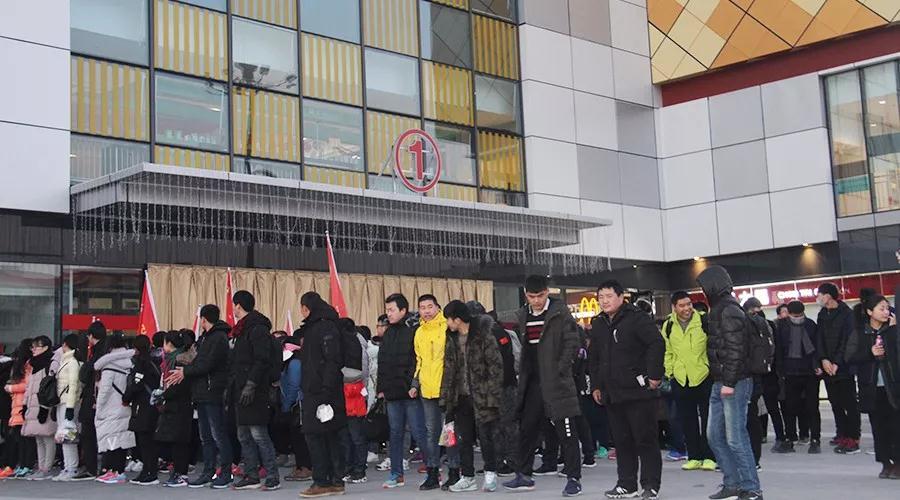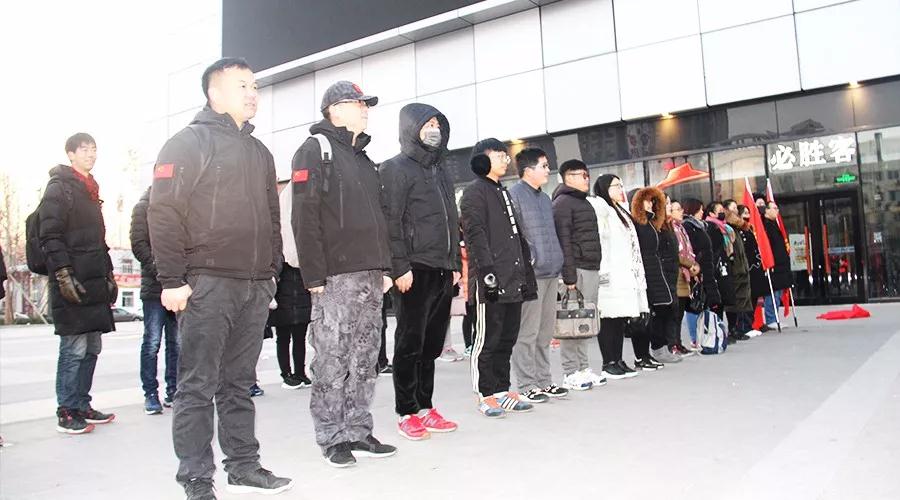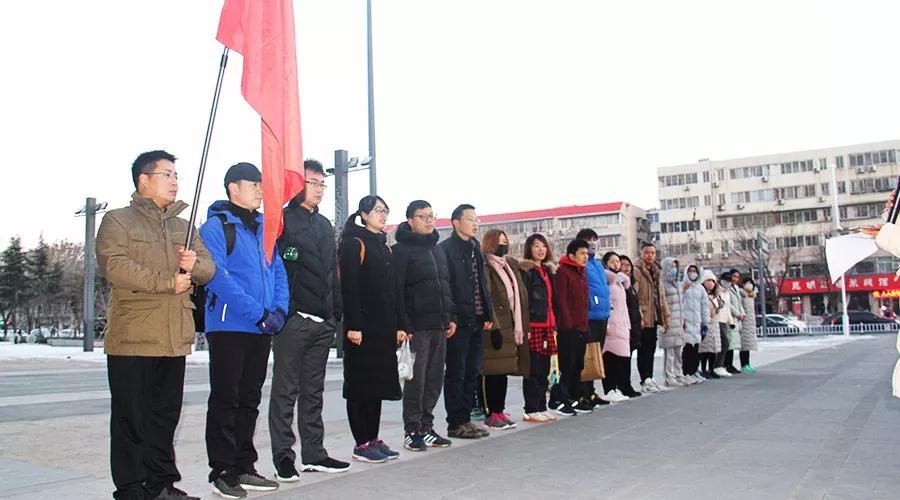 Walk with the wise and be with the brave
The journey 53 kilometers, along the way beautiful scenery, but also full of dangerous. Straight roads, rugged mountain roads, the road to the end is not smooth, there is a guide to our leadership, with the head of the Commissar, serious and responsible for us; with the protection of vehicles to us at any time to add energy and escort, we have the momentum to move forward!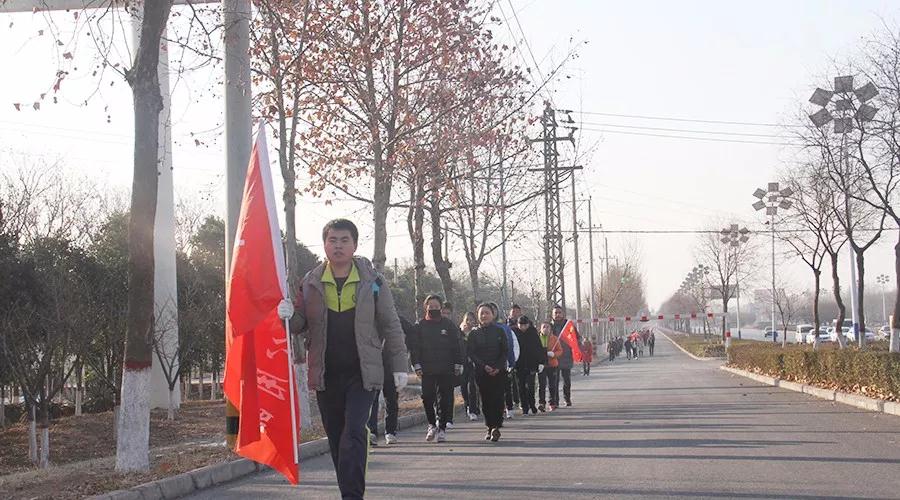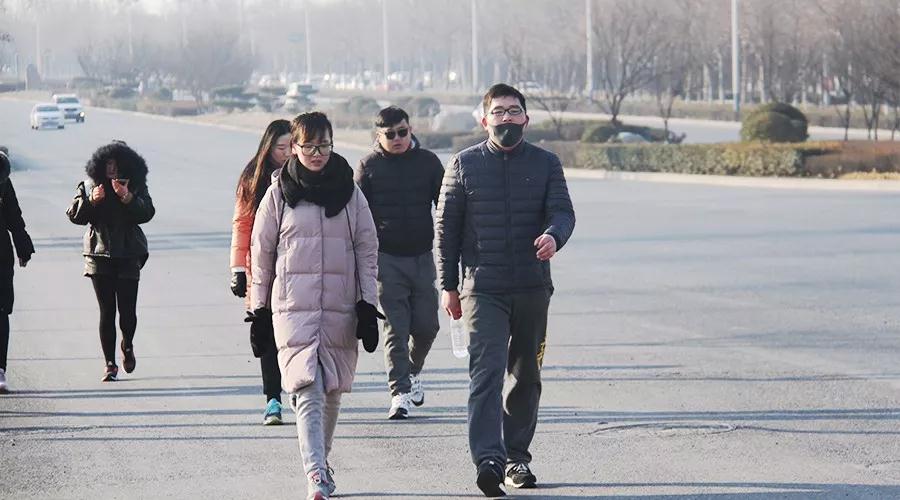 The most beautiful scenery on the road
The road ahead is unknown, full of stimulation and challenges, but also a major challenge to human physical strength, only to never stop, adhere to, to reach the end, we support each other, team mutual, mutual encouragement, together with each other. Walk all the way, through the hardest road, over the highest mountain, to see the most beautiful scenery.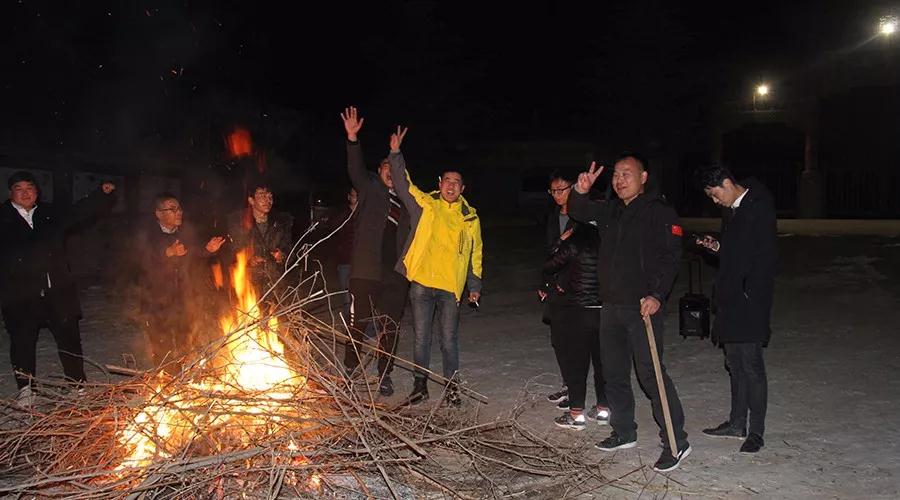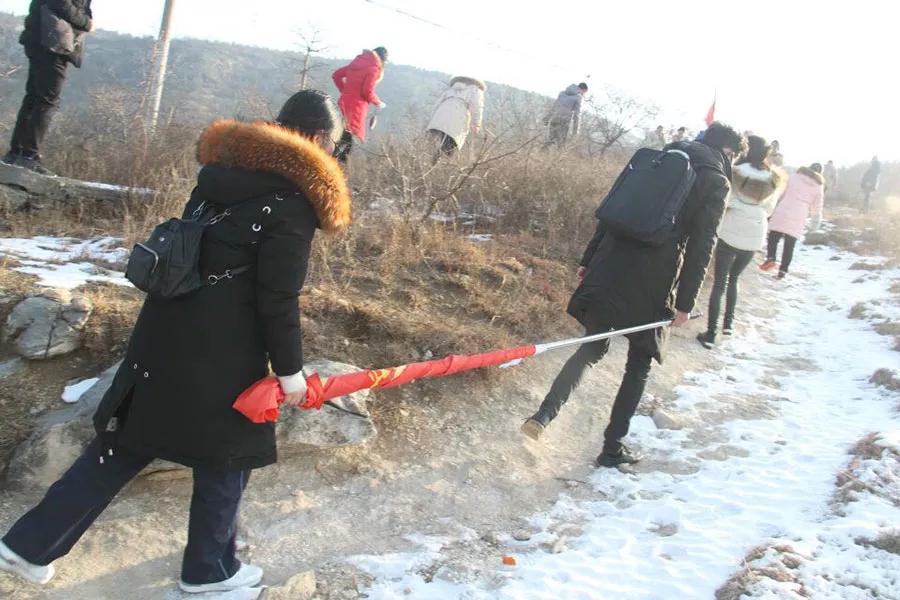 The first team finally arrived at the destination at 3:50, the record once again refreshed the previous four cross-country highest record, although after a day of hiking, we feel pain and fatigue, but with the bonfire ignited and passion, began to belong to our carnival night. Farewell 2017, ushered in 2018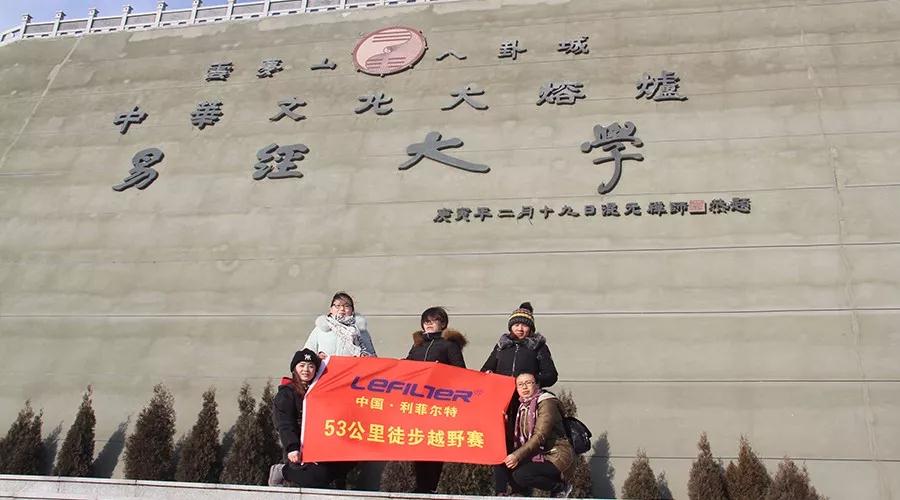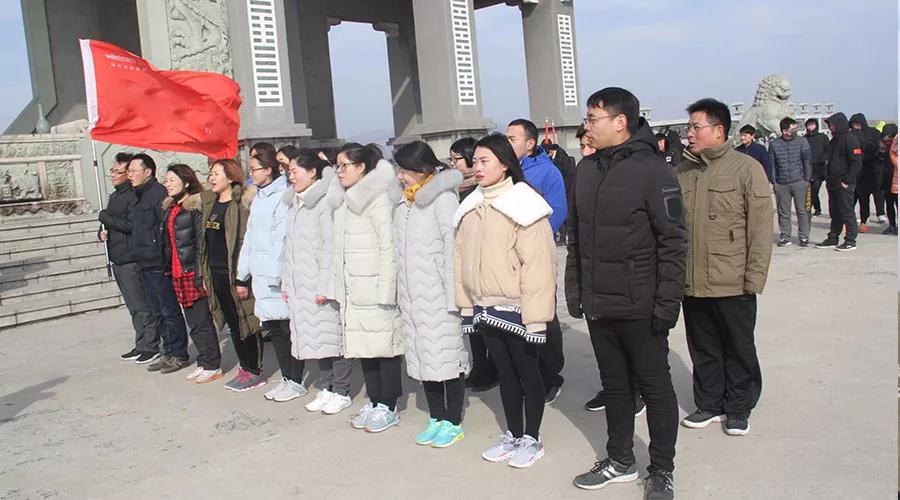 Team style display, award commemorative medals
With the advance of time, the 53 km hiking all activities are nearing the end, Lefilter chairman Angel for the event made a final summary of the speech, and for all the contestants issued a Medal of Honor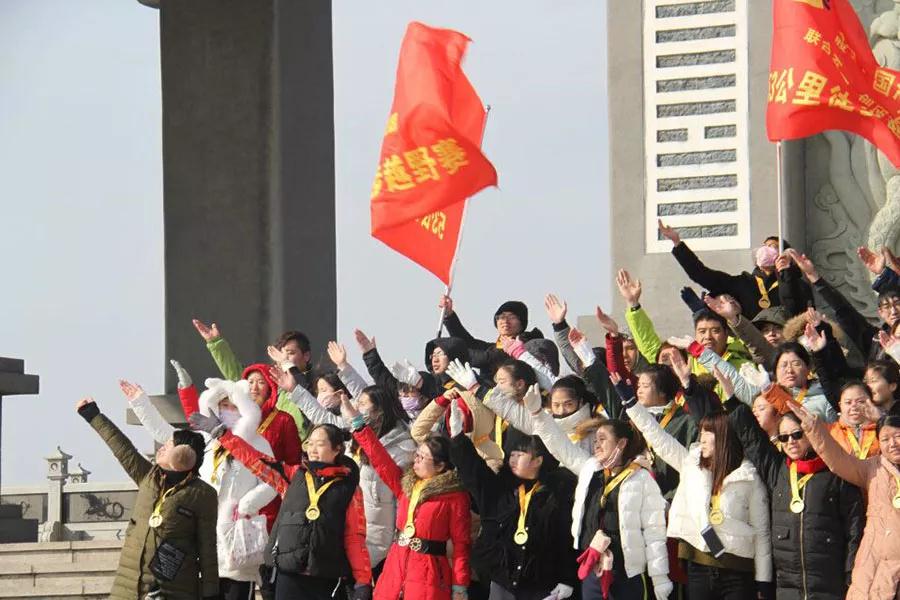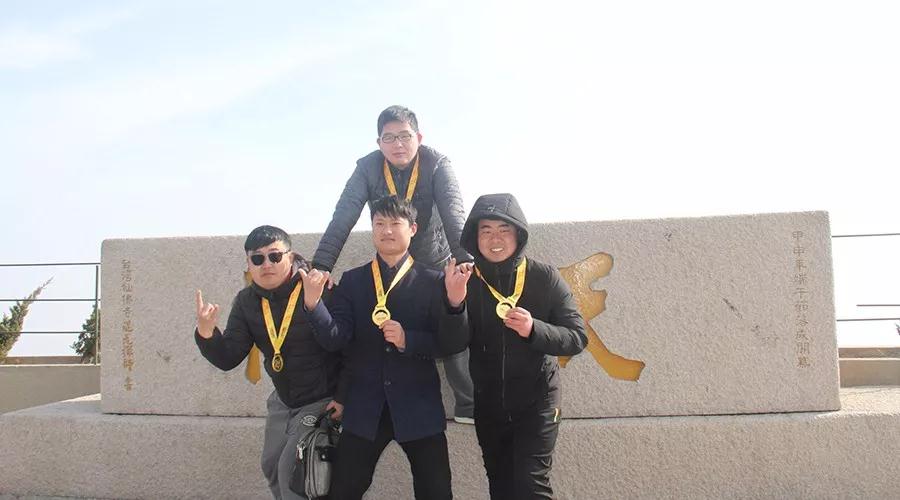 Thanks to all the Members who participated in this event and the logistic personnel responsible for the safety and security, it is because of your participation that the event was successfully held!