In any working conditions, untreated air contains a lot of impurities, such as oil,
water, solid particles and so on. If we do not remove these impurities, they will
affect the service life of the equipment, and even threaten the normal operation
of the system. The compressed air is the main security energy in the large-scale
industrial production, so precision filtration of the air is particularly important.Precision
filter element is mainly used for filtering out the impurities in the air to guarantee the
long service life of the equipment and normal operation of the system.
Features:
1.Working medium: oil, water and solid particles in the air
2.Filter material: imported fiberglass, filter felt
3.Filter accuracy: 0.01-5um
4.Application: air compressor
5.Filter level: main pipeline dust removal filter, main pipeline oil removal filter, high
efficiency oil removal filter, ULPA oil removal filter, active carbon filter
6.Used part: in the front of air compressor, in the back of the air compressor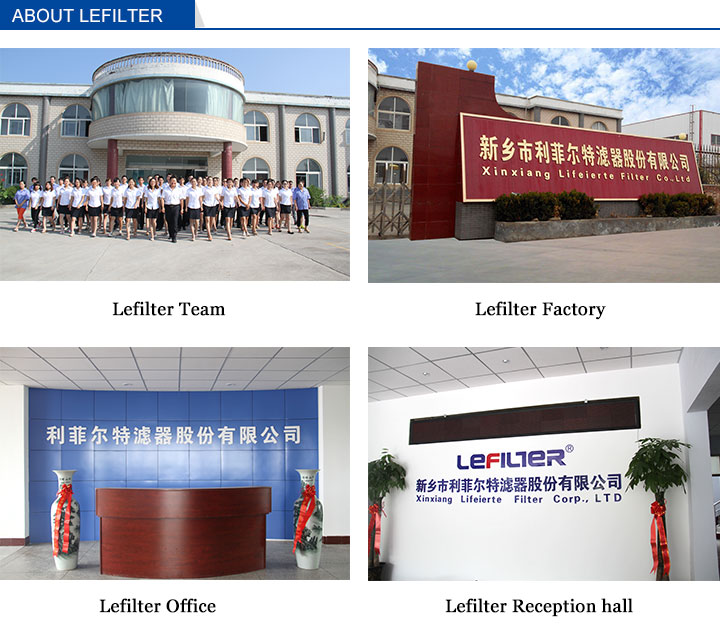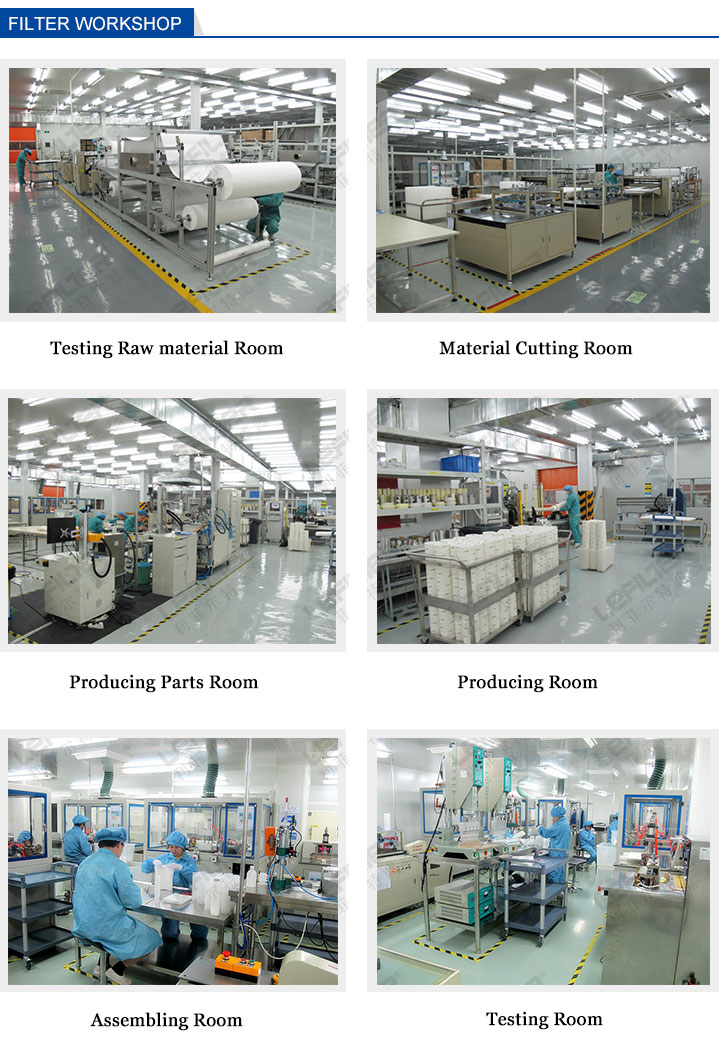 Atlas Filter models
PD780 QD520 PD520 QD32 PD32 DD32 DD120 PD120
QD120 DD009 DD017 DD032 DD044 DD060 PD150 PD175
PD260 PD390 PD017 QD009 QD780 QD044 QD390 QD009
Our main products
National standard filters & filter elements,interchange of foreign filters & filter elements,filter carts series,filter equipments,
hydraulic accessories and testing equipments.etc.Our products are manufactured in accordance with the international Standard,ISO,DIN,IDF,3A,GPM,etc.
Hydraulic Filter Element:
EPE,Vickers,Argo, Hadac, Hy-Pro, Pall, Parker, Internorman, Stauff, Mp-filtri, etc
Air Compressor filter:
Atlas Copco Filter, Ingersoll-rand, Sullair, Fusheng, Hitachi,Fuda,Compair etc.
Compressed Air Filter:
Atlas,Hankison, Domnick Hunter, Ultrafilter, Parker, Hiross, SMC,BEA,Orion,Zander,Hiross,JM etc.
Water Filter Element:
PP water filter, PP spray melt filter, Coiling filter, Active carbon filter, etc.
Air Filtter
Hydraulic Filter Housing
Hydraulic Part
Oil Filter Machine