Zander filter element
isused to filter different dismissal of stainless dry stock,
corrosion resistance, superior structural performance; seam welded for extra
strength, low resistanceto flow. Different accuracy levels of different filter structure,
a new "matrix blended fiber" media, larger effective surface area, improves capure
rate, enhanced filtering effect. Coated closed cell foam sleeve with resists chemical
attack from oils and acids, ensures high efficiencies by preventing re-entrainment
of coalesced liquids.
Features:
1.Type:Precision Filter, Filter
2.Filter material: imported fiberglass, filter felt
3.Filter accuracy:0.01um
4.Application: air compressor
5.Weight:1-2kgs
6.service time:8~12 months
7.sealing material:NBR, VITON
8.Oil content:0.01ppm
9.Flow rate:3Nm³/min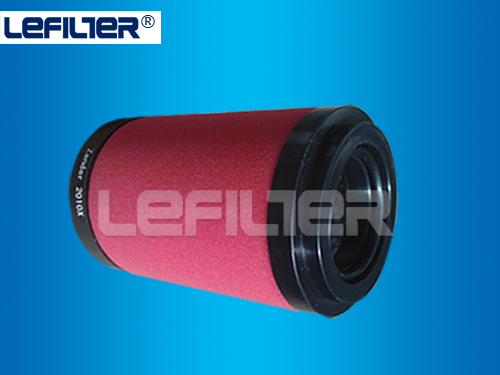 Zander models
5075XP Zander air filter element
Zander air filter element 3050A
Zander compressed air filter 2020V
0.01 micron 2020X zander precision filter made in china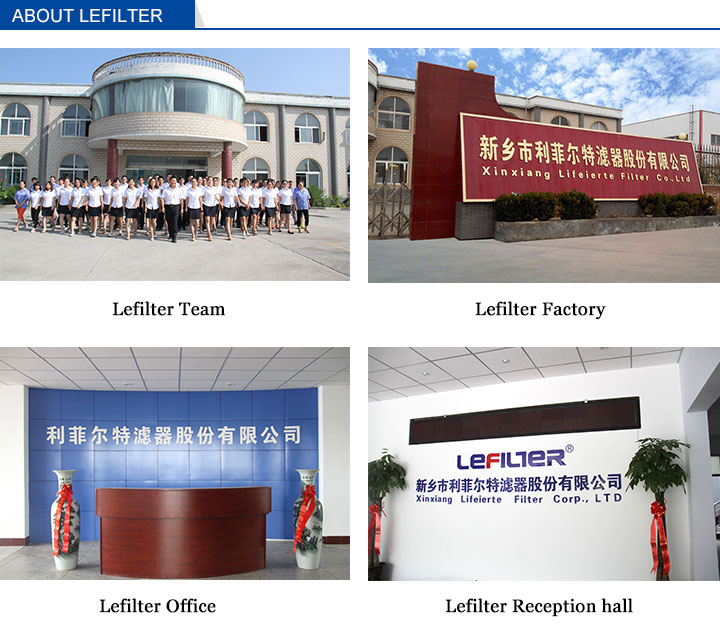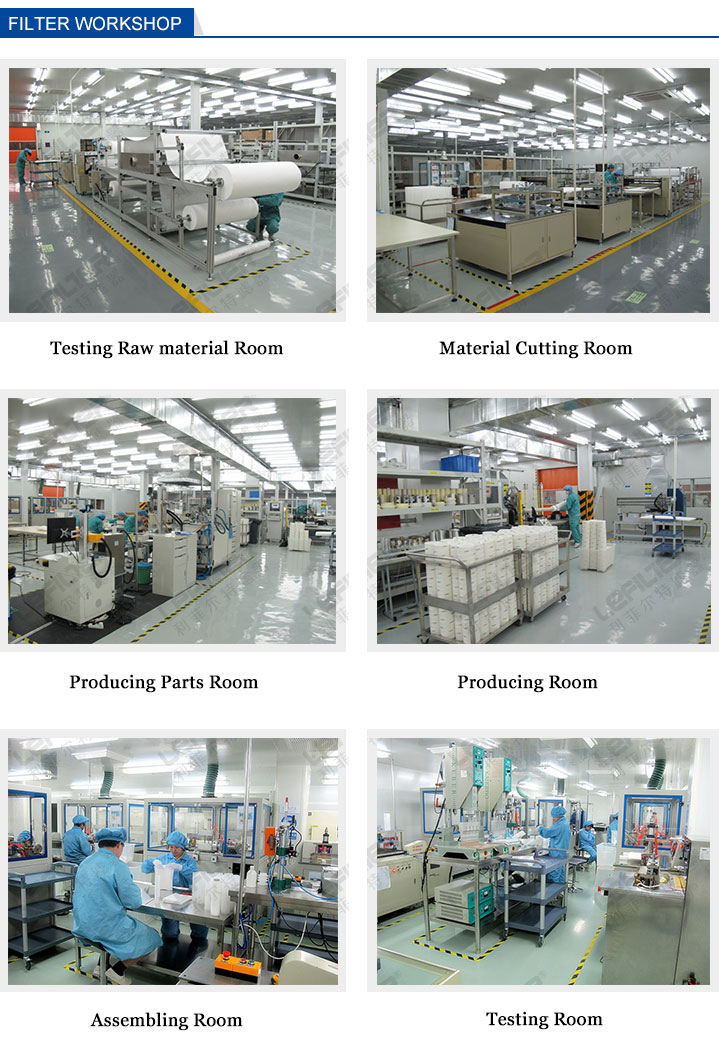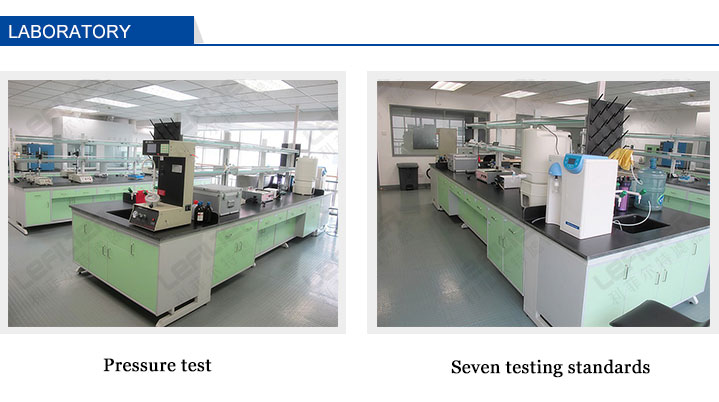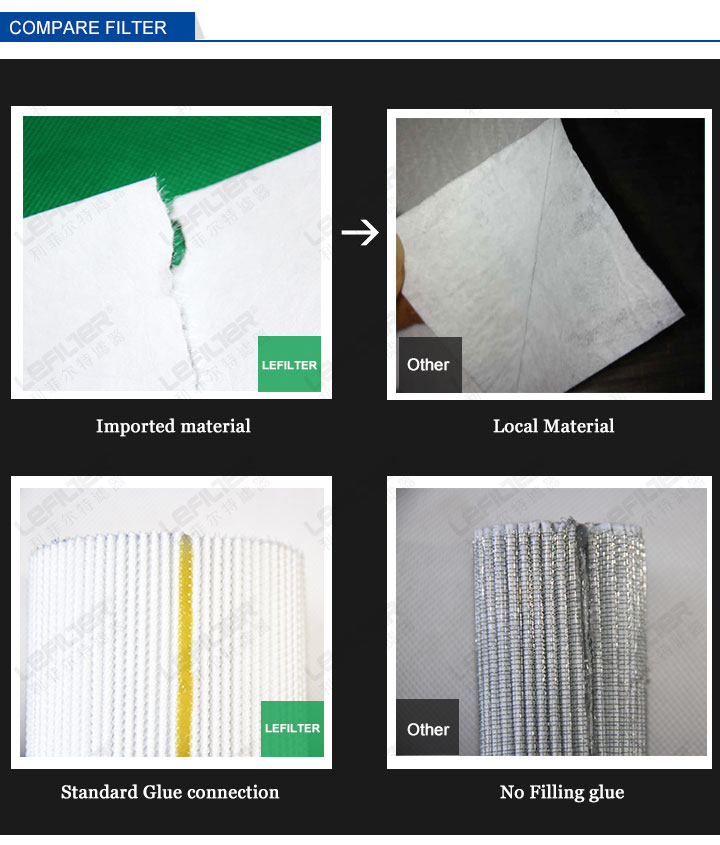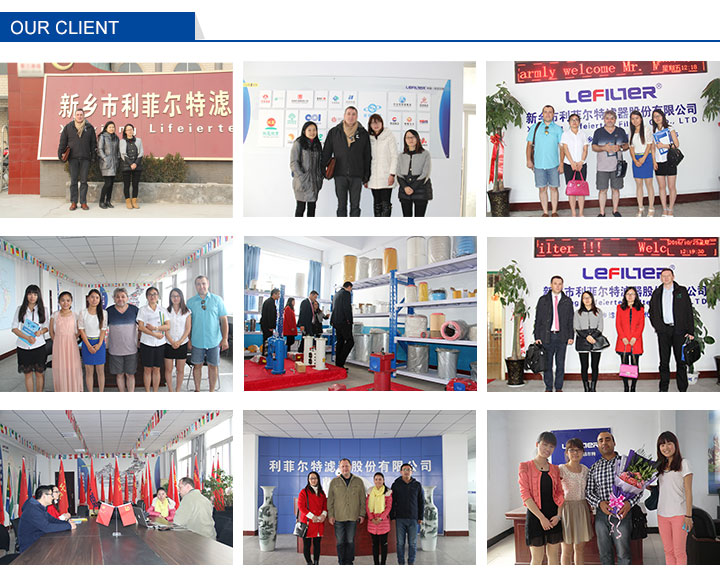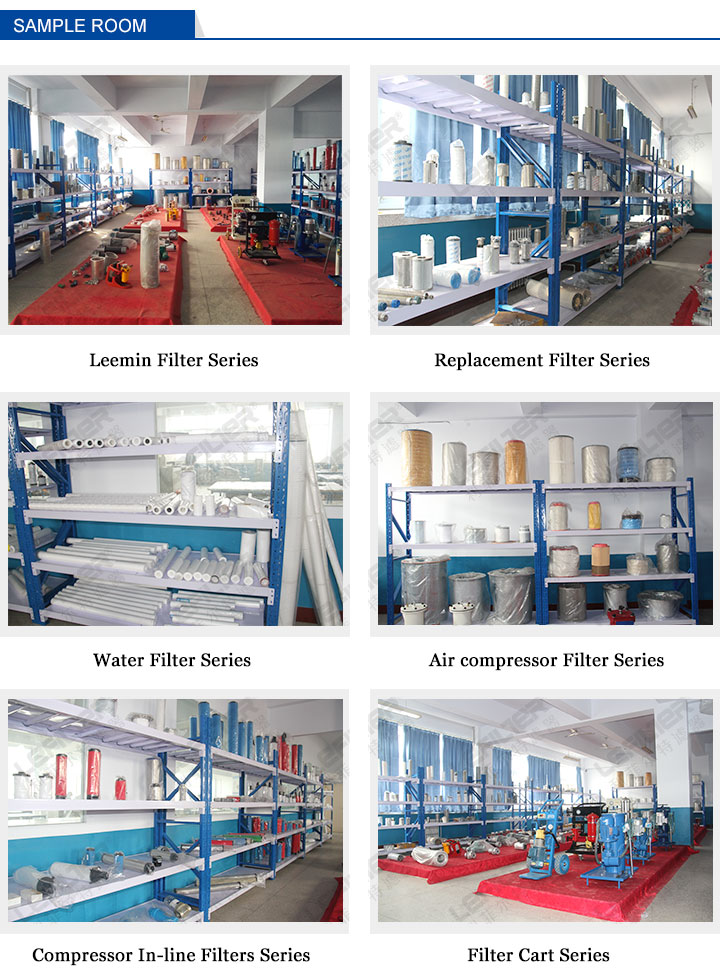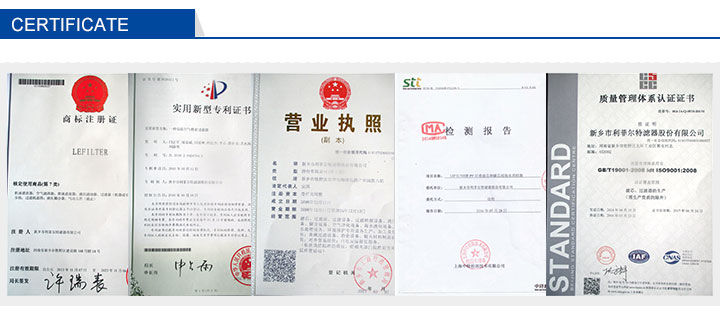 Related products
Air compressor filters: Atlas Copco, Ingersoll Rand, Fusheng, Sullair, Compair, Liutech
Compressed air filters: Atlas Copco, Ingersoll Rand, Orion, JM, BEA, SMC, Ultrafilter, Domnick Hunter, Hankison, Hiross
Oil filter machine: portable oil filter machine, movable oil filter machine, high precision oil filter machine and so on.