guarantee the long service life of the equipment and normal operation of the system.
Features:
1.Working medium: oil, water and solid particles in the air
2.Filter material: imported fiberglass, filter felt
3.Filter accuracy: 0.01-5um
4.Application: air compressor
5.Filter level: main pipeline dust removal filter, main pipeline oil removal filter, high efficiency oil removal filter, ULPA oil removal filter, active carbon filter
6.Used part: in the front of air compressor, in the back of the air compressor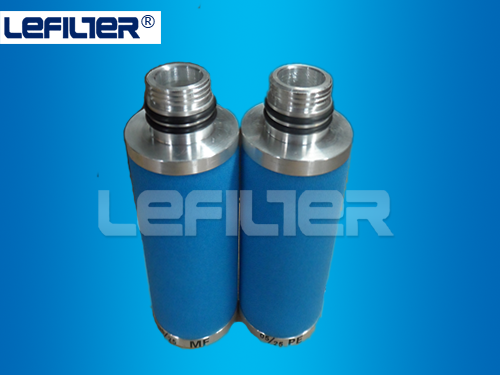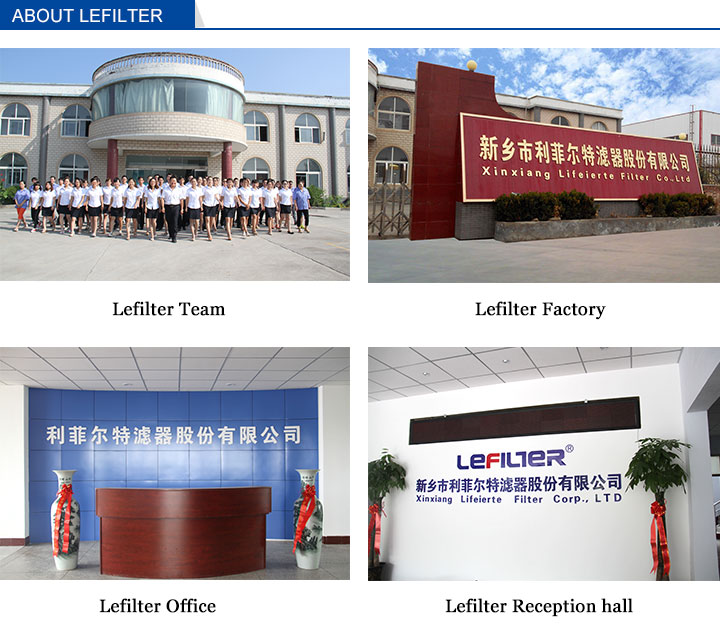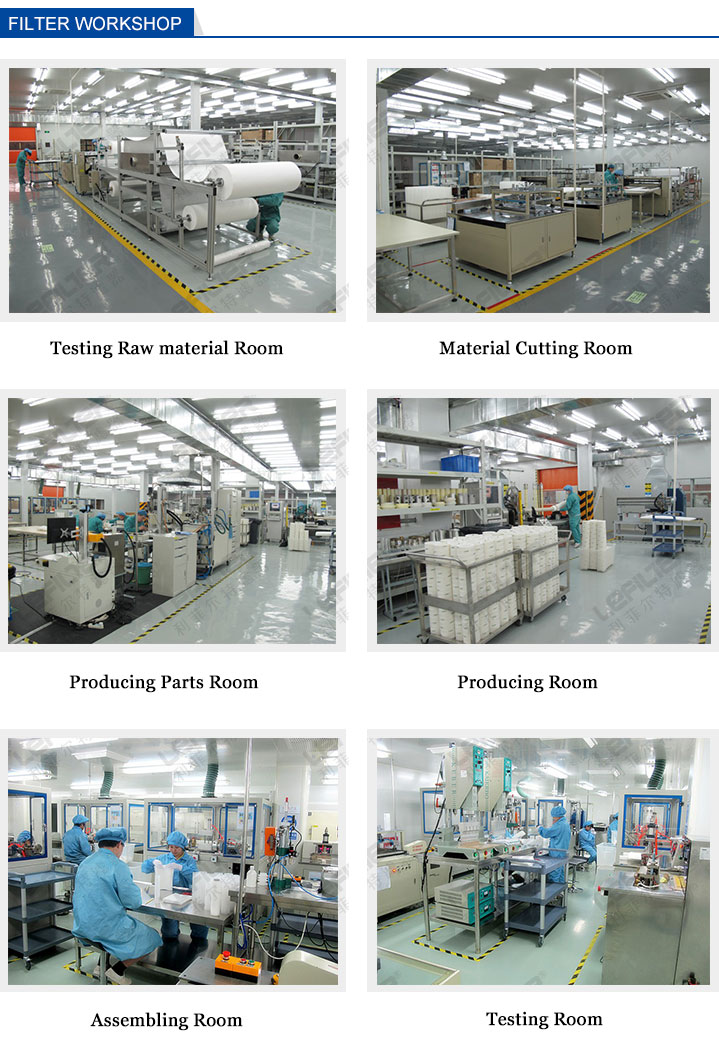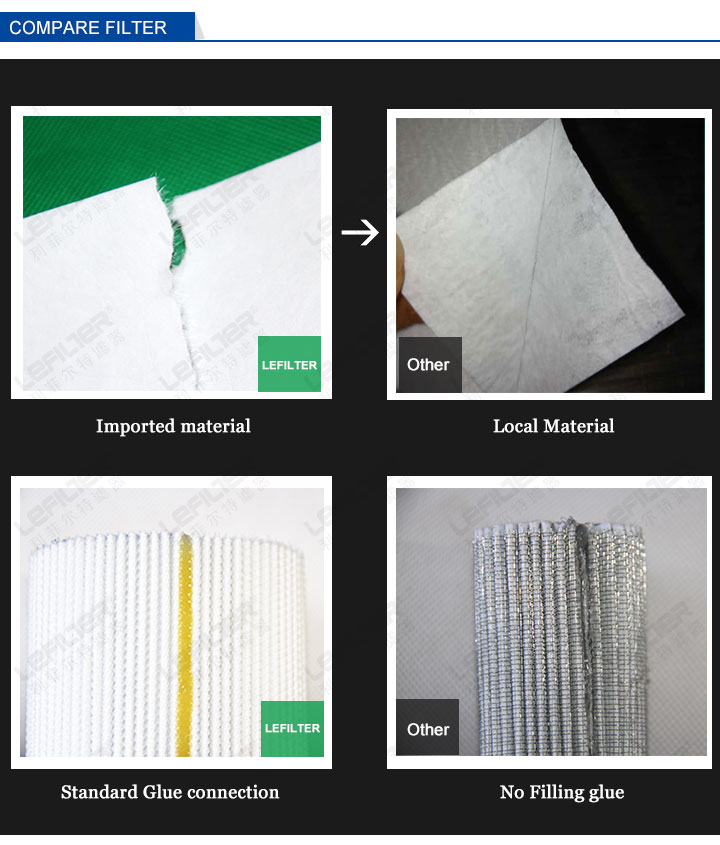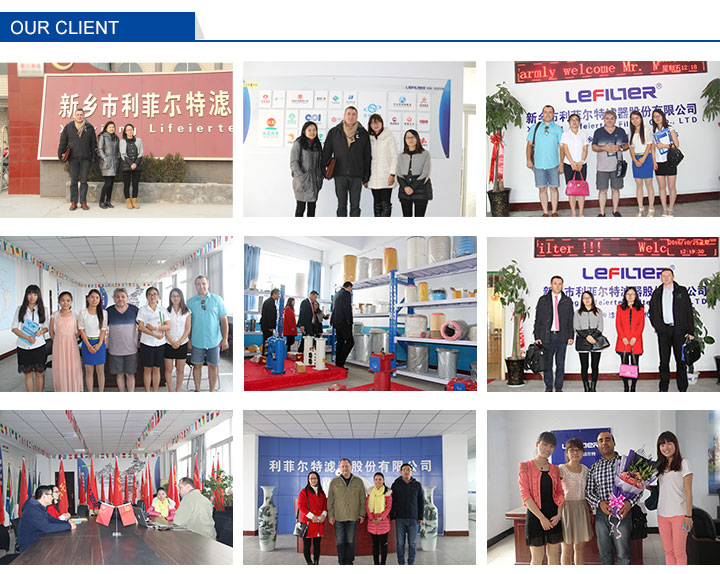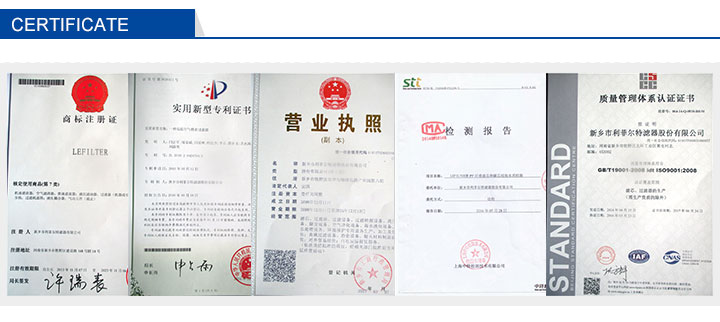 Ultrafilter Filter models
AK 03-10 K15-30 AK07-30 AK05-25 AK07-25 FF05-25
FF07-25 FF07-30 SMF05-25 SMF07-25 SMF07-30 AK20-30
MF05-25 PE05-25 MF05-20 MF20-30 MF30-50 SMF10-30
Our main products
National standard filters & filter elements,interchange of foreign filters & filter elements,filter carts series,filter equipments,
hydraulic accessories and testing equipments.etc.Our products are manufactured in accordance with the international Standard,ISO,DIN,IDF,3A,GPM,etc.
EPE,Vickers,Argo, Hadac, Hy-Pro, Pall, Parker, Internorman, Stauff, Mp-filtri, etc
Atlas Copco Filter, Ingersoll-rand, Sullair, Fusheng, Hitachi,Fuda,Compair etc.
Atlas,Hankison, Domnick Hunter, Ultrafilter, Parker, Hiross, SMC,BEA,Orion,Zander,Hiross,JM etc.
Water Filter Element:
PP water filter, PP spray melt filter, Coiling filter, Active carbon filter, etc.