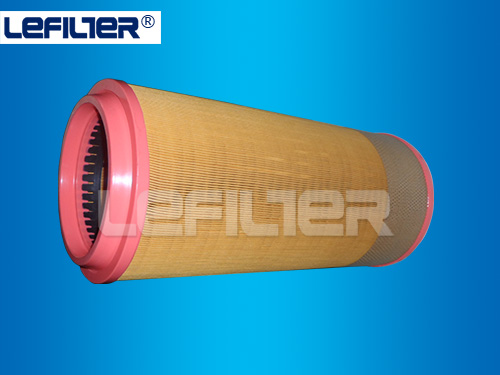 ATLAS COMPRESSOR AIR FILTER 1613740700
Brand Name: Atlas Copco
Model Number: 1613740700
Nominal filtration rating:0.1um~100um
Application:Metallurgy Petrochemicals Textile Electronic and pharmaceutical field
Operating pressure:10-210bar
Filter: Filter
Working temperature: -20-100℃
Replacement or not: Replacement
The material of filter element of Air Filter is made of wood pulp filter paper of HV Company in America and Ahlstrom Company in Korea. Impurities such as suspended particles, sand, water and oil-gas mist in the air can be filtered through the filter element of the Air Filter.
·Air filtering accuracy: ≤10μm Air filtering efficiency: 98%
·Service life of the air filter element: about 2000h
·Back blow regularly.
·The air input capacity of the filter must outnumber the capacity of the host machine.
·Air filter with low air intake resistance and high dust containing capacity is preferred.
·For longevity, please store the filter in dry and airy spaces.
Air filter element applicable to Atlas screw air compressor:
Model
Original P/N
External diameter
(mm)
Height(mm)
Goods No. of us

GX5/7/11C

1613900100

100

80

LFA40410080

GA55

1613950100

246

365

LFA40324325

GA37

1619279700

166

340

LFA40116340

GA30/37/10BAR

1613740700

159

375

LFA40315340

GA37+

1622185501

230

360

LFA40323325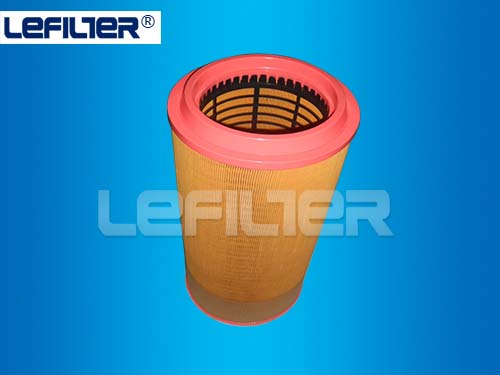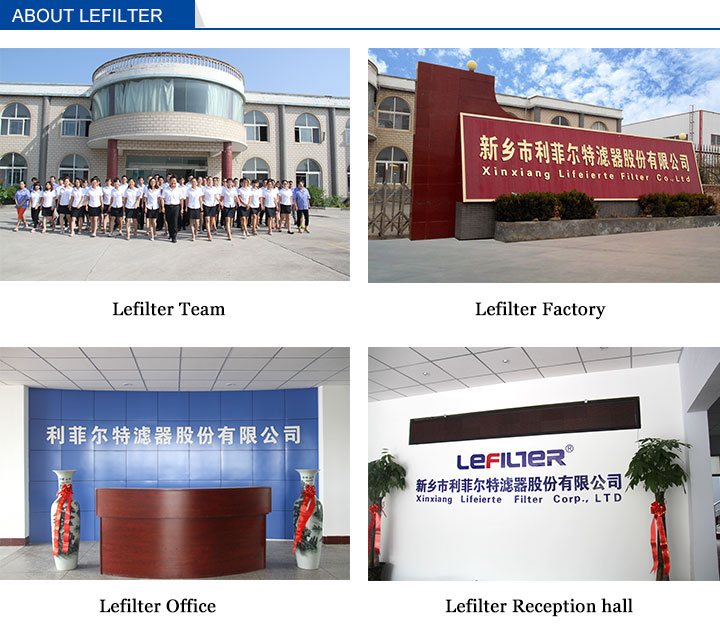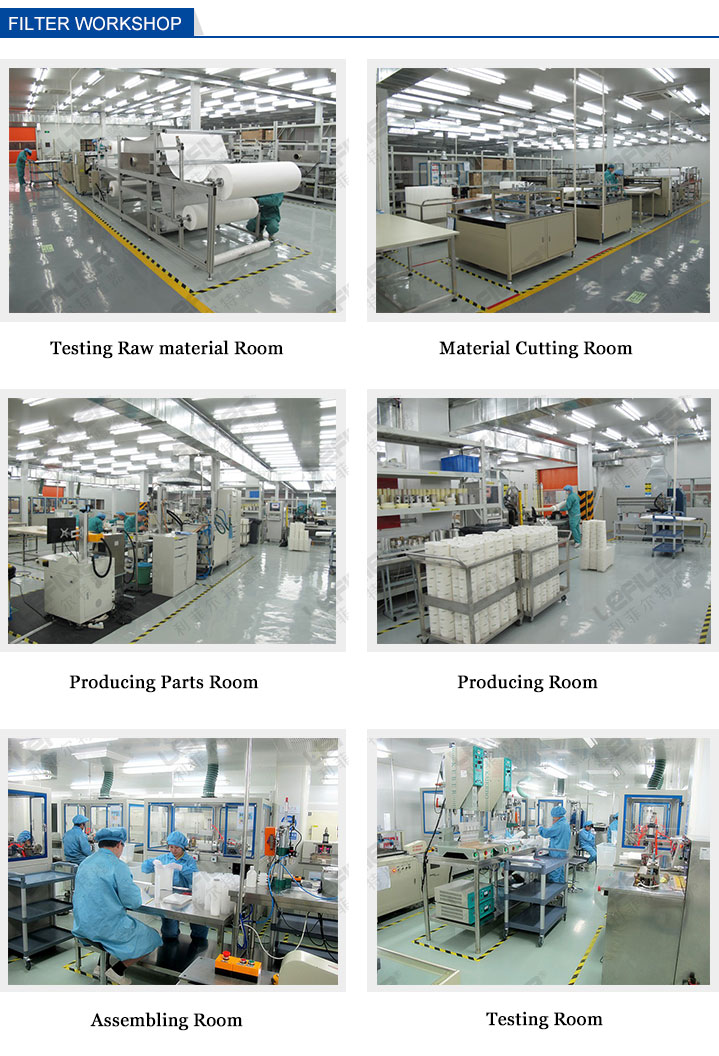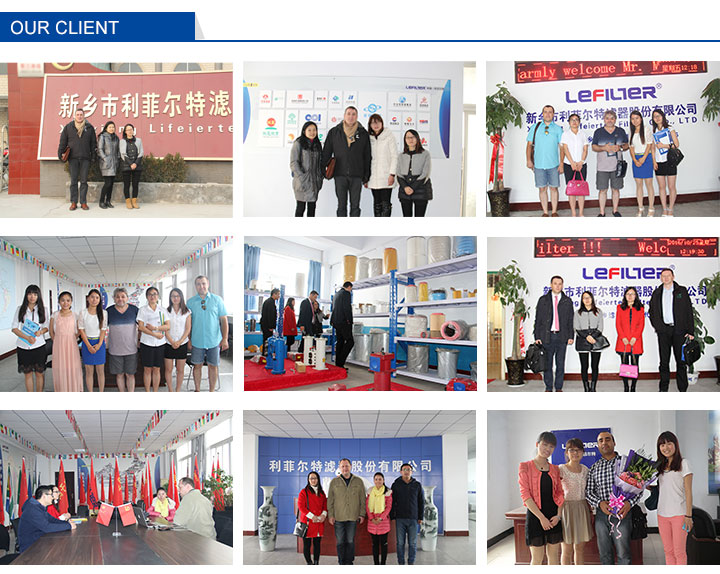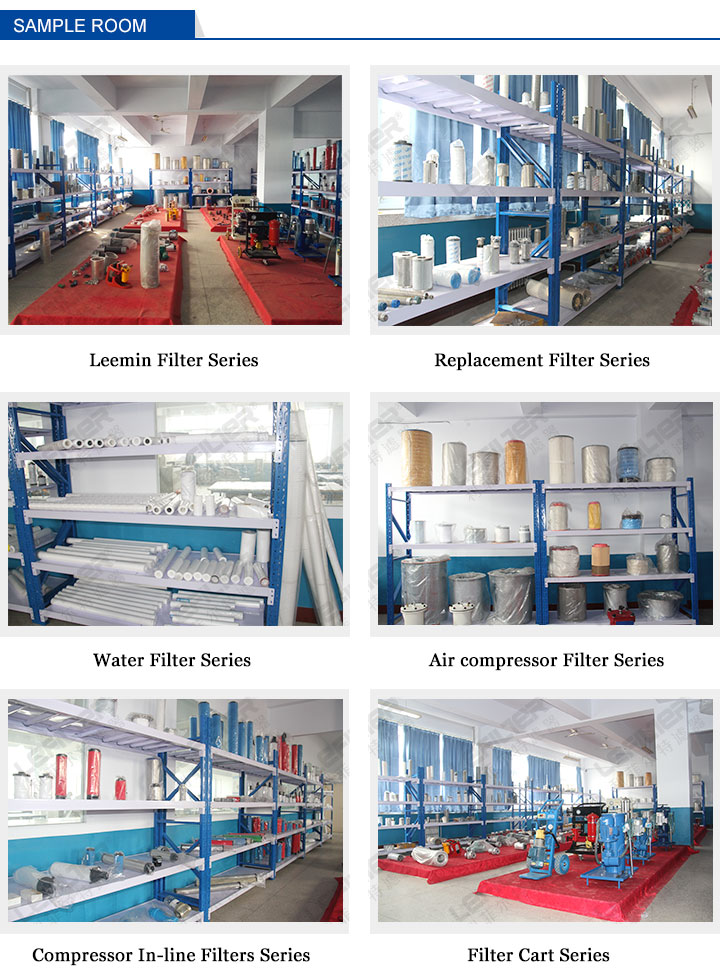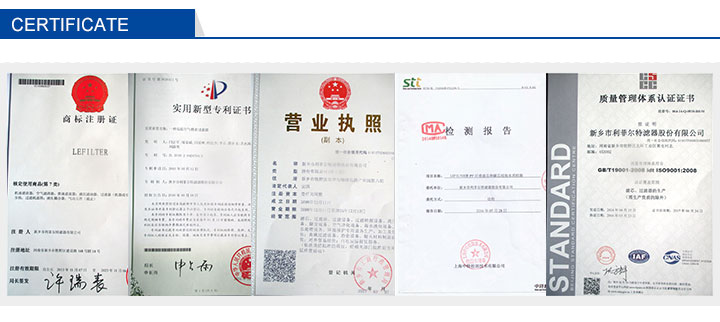 Parameter
---
1. Dimension:φ246*153*375 mm
2. Precision: 5-10 um
3. Material: American HV(Binzer) and Korean Ahistrom pure wood pulp filter paper
4. O-Ring: NBR, VITON
5. Life span: about 2000 hours
6. Filtering efficiency: 98~99.99%
Case
---
1.
Thermal power and the nuclear:
turbo-generator, boiler lubrication system, speed control system, bypass
control system of the purification of the oil, water pump, fan and dust removal system purification.
2.
Mechanical processing equipment:
papermaking machinery, mining machinery, the injection molding mac
hine and large precision machinery lubrication system and compressed air purification.
3.
Railway internal combustion engines and generators:
lubricating oil and oil filter.
4.
Automobile engine and engineering machinery:
internal combustion engine with air filter, oil filter, fuel filter,
engineering machinery, the ships, the vehicles to use all kinds of hydraulic oil filter, diesel oil filter, water filter.
5.
All kinds of lifting, handling homework:
lifting, loading and other construction machinery to fire, maintenance,
handling special vehicle, ship's cargo crane, anchor machine, etc.
If you have any suggestions or opinions about our products,please leave a message,and we will immediately answer your questions. Thanks for your support.