Product Description
it is installed in the oil passage of the hydraulic system so that the passage to keep clean, to prolong the life of the hydraulic system used to remove worn metal powder of each element of the hydraulic system and other mechanical impurities. The low pressure also has a series filter bypass valve, when the filter is not timely replacement, bypass valve will open automatically, to ensure the normal operation of the system. This series is a substitute of similar products in the United States, Germany, Britain, Italy and other countries.
Advantages
1.Filter fineness 5μm~15μm
2.Filter efficiency 99.8%
3.Service life up to about 4000-6000h
4.Filter material made of filter paper of pure woodpulp of USA HV and South Korea Ahlstorm
Application
In hydraulic, lubrication system, this kind of filter can be used to filtrate solid particles, colloidal substances and other pollutions in working processes. They can efficiency to control the pollution grades in the working processes to ensure the normal work of the hydraulic system.
THE MODELS CAN REPLACE FILTER:.
| | | | |
| --- | --- | --- | --- |
| 0500D010BH3HC | 0630DN006BHHC | 0660D003BN3HC | 0660D025W |
| 0500D010BH4HC | 0630DN006BH3HC | 0660D003BN4HC | 0660D025WHC |
| 0500D010BN | 0630DN006BH4HC | 0660D003P | 0660D050W |
| 0500D010BNHC | 0630DN006BNHC | 0660D003V | 0660D050WHC |
| 0500D010BN3HC | 0630DN006BN3HC | 0660D005BH | 0660D074W |
| 0500D010BN4HC | 0630DN006BN4HC | 0660D005BHHC | 0660D074WHC |
| 0500D010P | 0630DN010BHHC | 0660D005BH3HC | 0660D100W |
| 0500D010V | 0630DN010BH3HC | 0660D005BH4HC | 0660D100WHC |
| 0500D020BH3HC | 0630DN010BH4HC | 0660D005BN | 0660D149W |
| 0500D020BH4HC | 0630DN010BNHC | 0660D005BNHC | 0660D149WHC |
| 0500D020BN | 0630DN010BN3HC | 0660D005BN3HC | 0660D200W |
| 0500D020BNHC | 0630DN010BN4HC | 0660D005BN4HC | 0660D200WHC |
| 0500D020BN3HC | 0630DN025BHHC | 0660D005P | 0660R003BN |
| 0500D020BN4HC | 0630DN025BH3HC | 0660D005V | 0660R003BNHC |
| 0500D020P | 0630DN025BH4HC | 0660D010BH | 0660R003BN3HC |
| 0500D020V | 0630DN025BNHC | 0660D010BHHC | 0660R003BN4HC |
| 0500D020W | 0630DN025BN3HC | 0660D010BH3HC | 0660R003P |
| 0500D020WHC | 0630DN025BN4HC | 0660D010BH4HC | 0660R003V |
| 0500D025W | 0630RN003BNHC | 0660D010BN | 0660R005BN |
| 0500D025WHC | 0630RN003BN3HC | 0660D010BNHC | 0660R005BNHC |
| 0500D050W | 0630RN003BN4HC | 0660D010BN3HC | 0660R005BN3HC |
| 0500D050WHC | 0630RN006BNHC | 0660D010BN4HC | 0660R005BN4HC |
| 0500D074W | 0630RN006BN3HC | 0660D010P | 0660R005P |
| 0500D074WHC | 0630RN006BN4HC | 0660D010V | 0660R005V |
| 0500D100W | 0630RN010BNHC | 0660D020BH | 0660R010BN |
| 0500D100WHC | 0630RN010BN3HC | 0660D020BHHC | 0660R010BNHC |
| 0500D149W | 0630RN010BN4HC | 0660D020BH3HC | 0660R010BN3HC |
| 0500D149WHC | 0630RN025BNHC | 0660D020BH4HC | 0660R010BN4HC |
| 0500D200W | 0630RN025BN3HC | 0660D020BN | 0660R010P |
| 0500D200WHC | 0630RN025BN4HC | 0660D020BNHC | 0660R010V |
| 0630DN003BHHC | 0660D003BH | 0660D020BN3HC | 0660R020BN |
| 0630DN003BH3HC | 0660D003BHHC | 0660D020BN4HC | 0660R020BNHC |
| 0630DN003BH4HC | 0660D003BH3HC | 0660D020P | 0660R020BN3HC |
| 0630DN003BNHC | 0660D003BH4HC | 0660D020V | 0660R020BN4HC |
| 0630DN003BN3HC | 0660D003BN | 0660D020W | 0660R020P |
| 0630DN003BN4HC | 0660D003BNHC | 0660D020WHC | 0660R020V |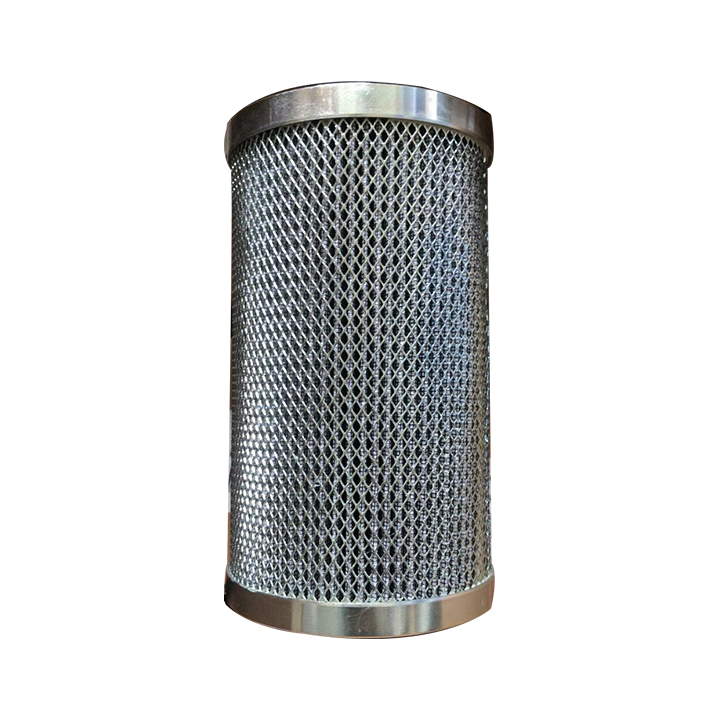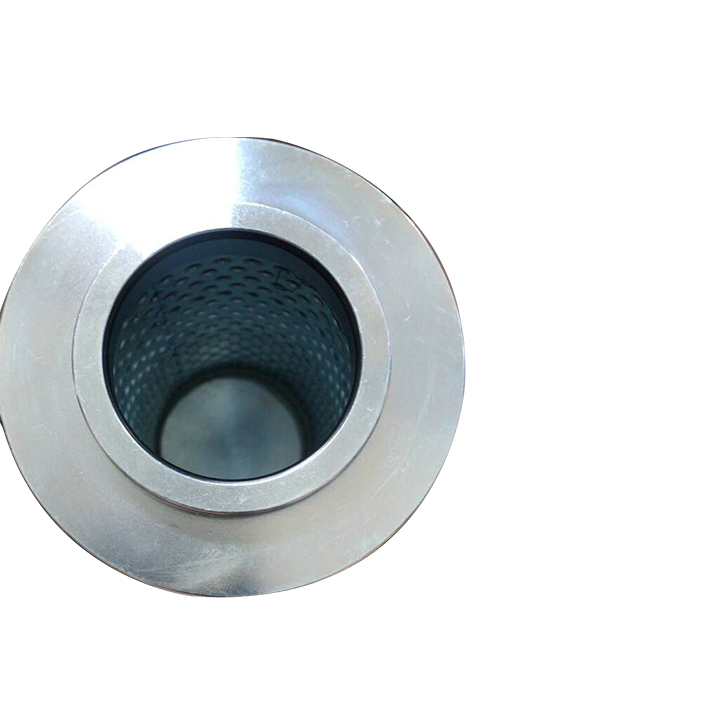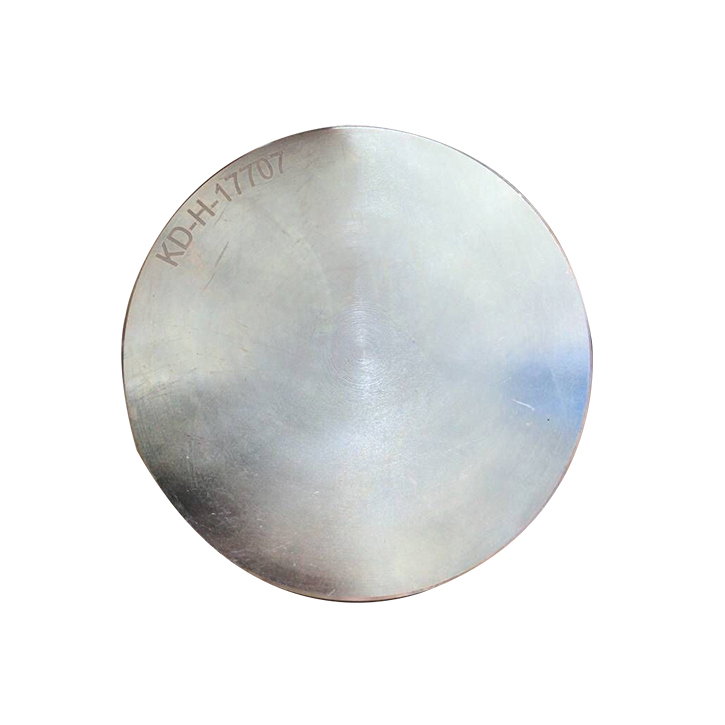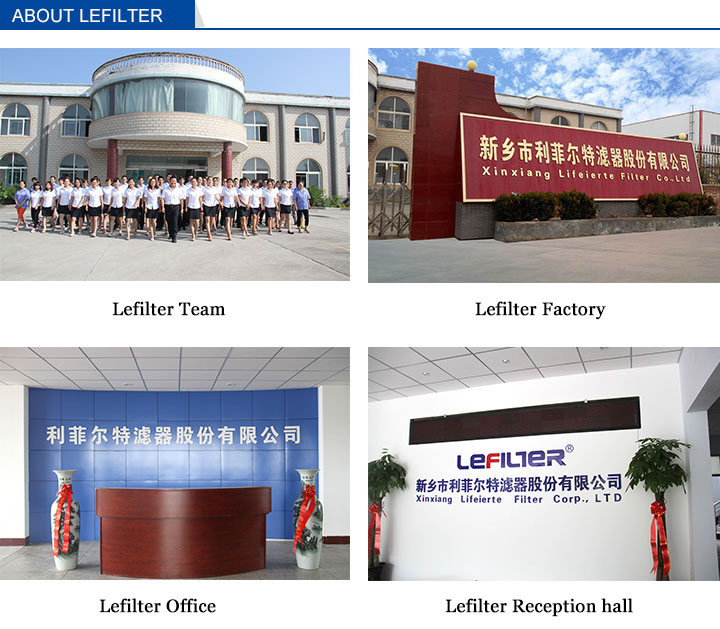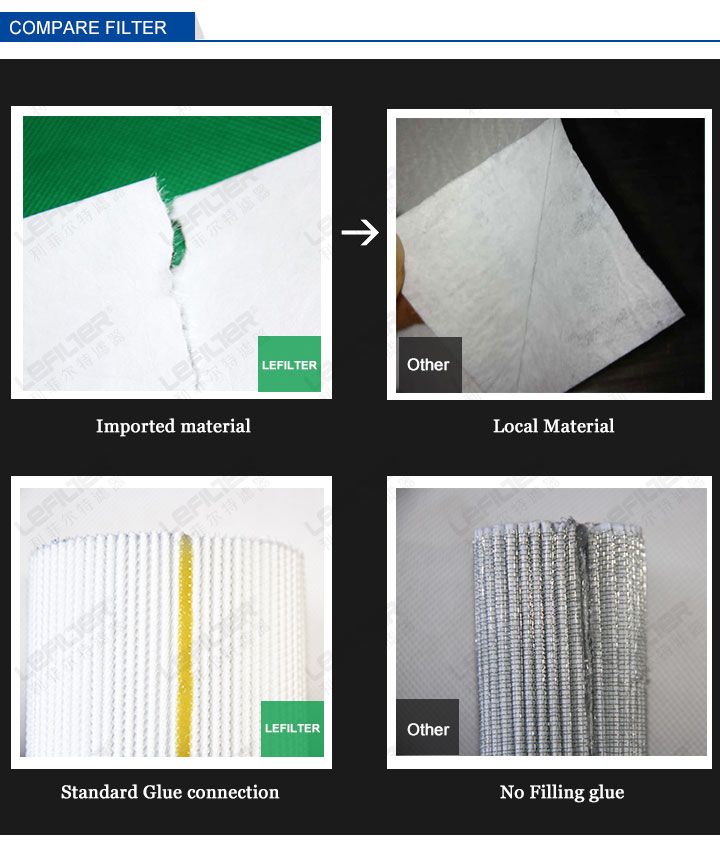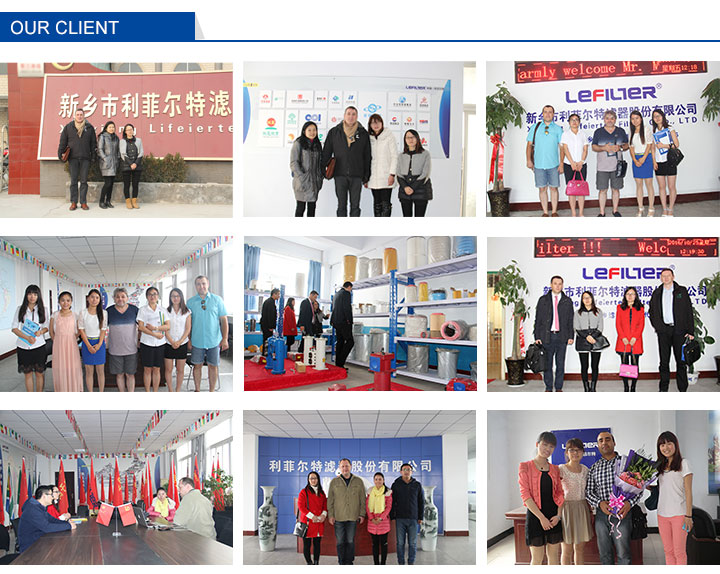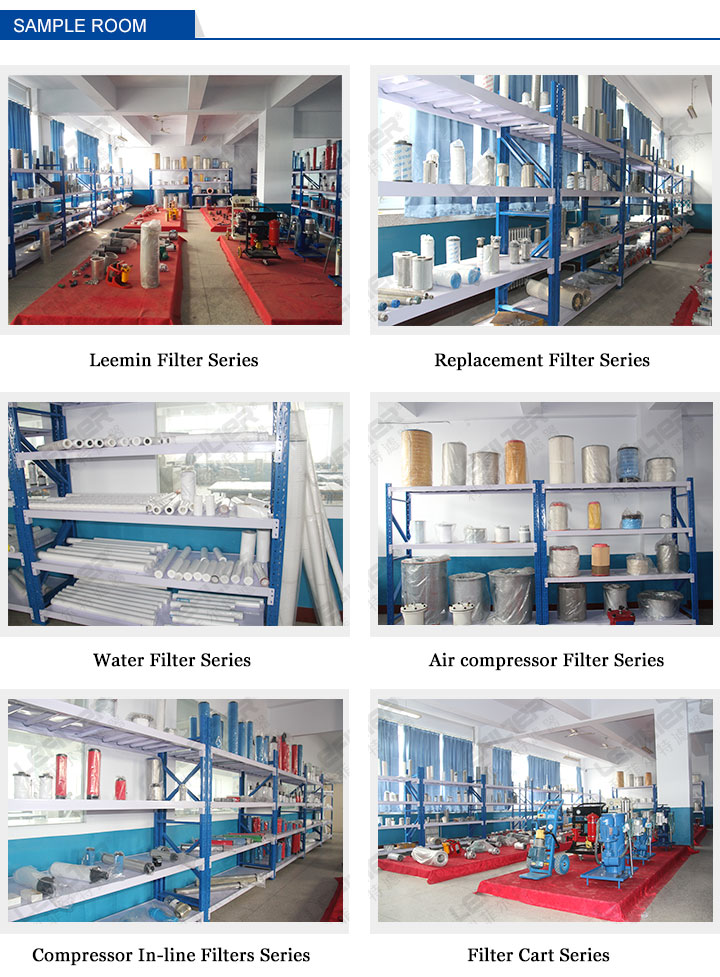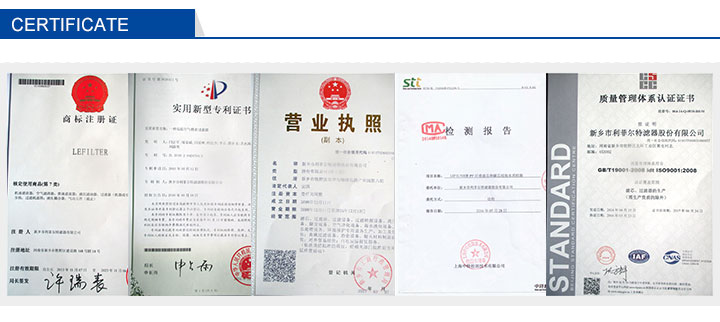 1.Filter accuracy: 1- 100um
2.Lead time:7-10 working days
3.Pressure: 21.0Mpa
4.Material: HV fiberglass or domestic fiberglass
5.Application field: hydraulic system, lubrication system
1.Filter accuracy: 1- 100um
2.Lead time:7-10 working days
3.Pressure: 21.0Mpa
4.Material: HV fiberglass or domestic fiberglass
5.Application field: hydraulic system, lubrication system