Product Introduction:
1.Fuda air compressor air filter element
is installed
at
the
entrance of the screw air compressor
to filter the solid particles in the air to guarantee the safe and high efficient operation of the system.
2.This kind of air compressor filter
is mainly used for air compressor to clean the air, guaranteeing
the safe and efficient operation of the air compressor. It is excellent
Compressor Use Filter
.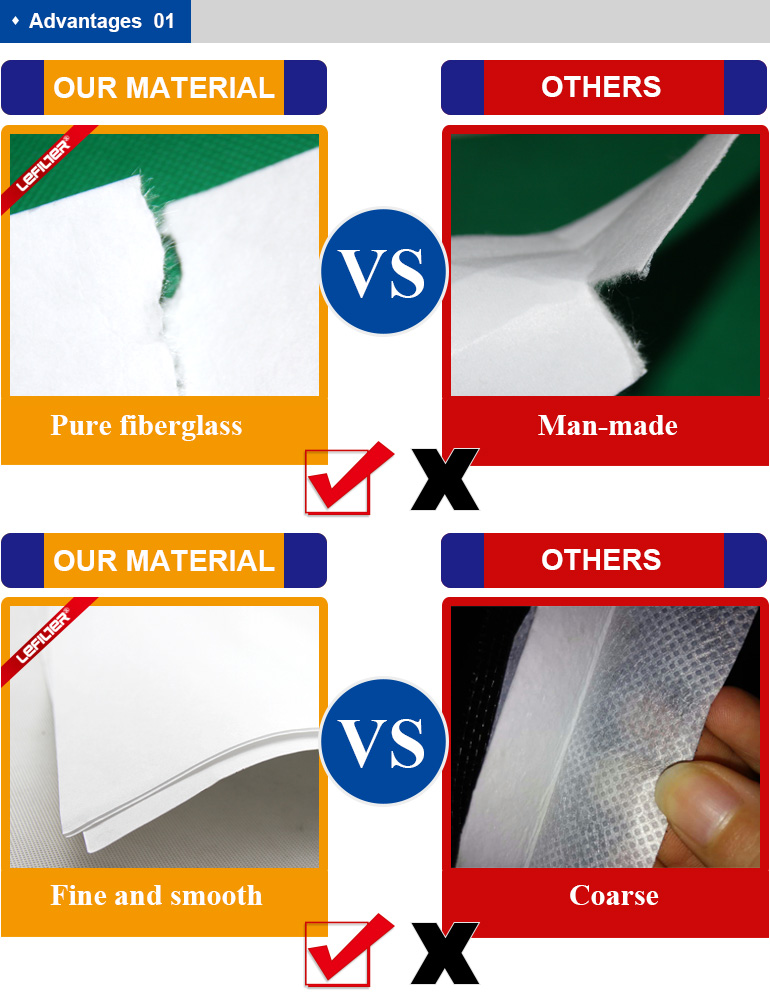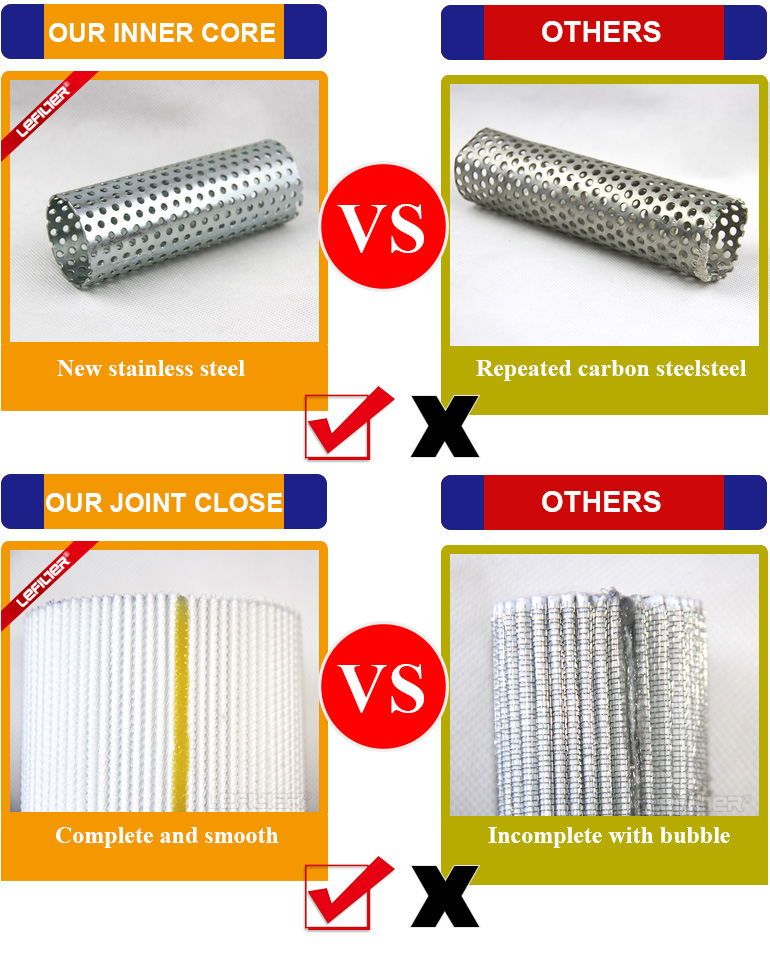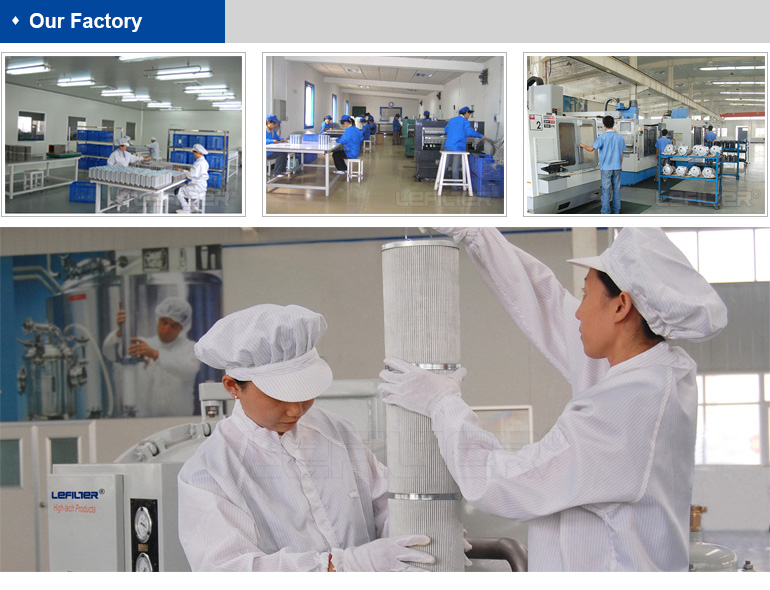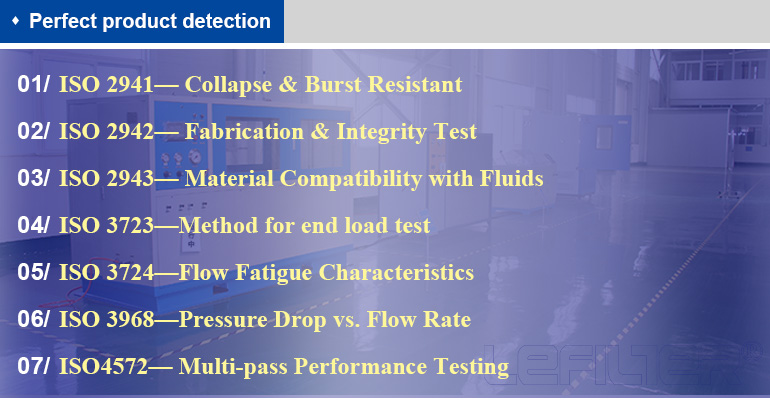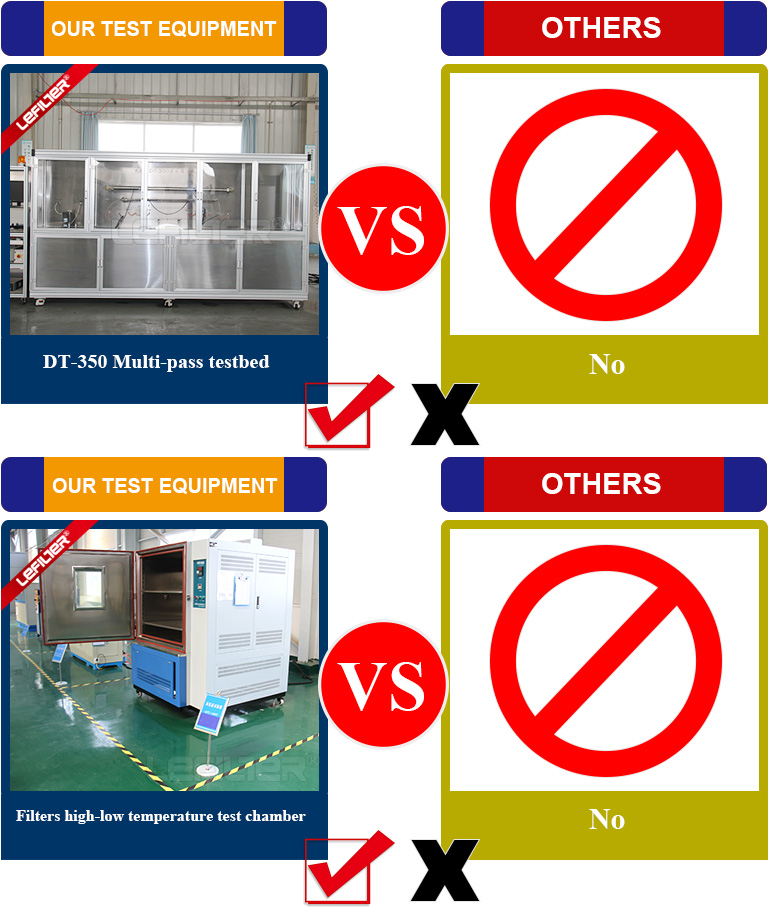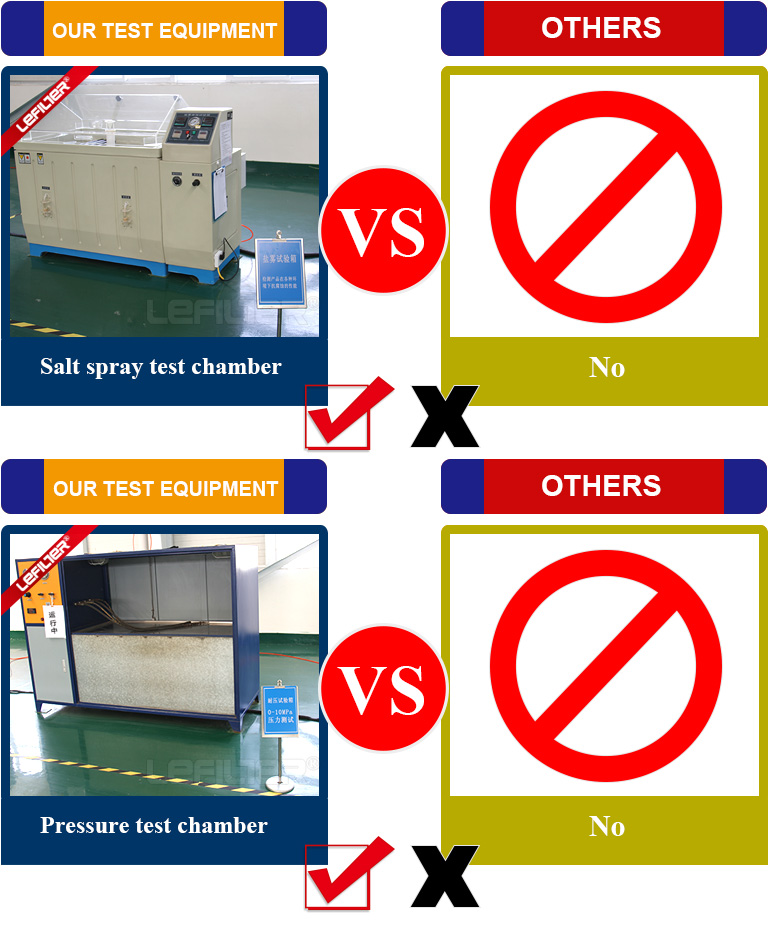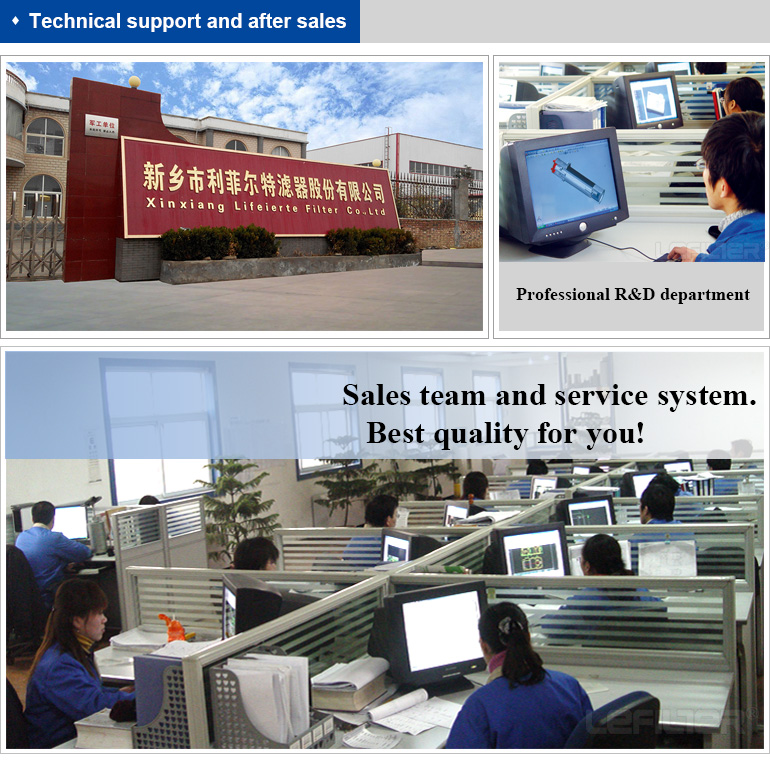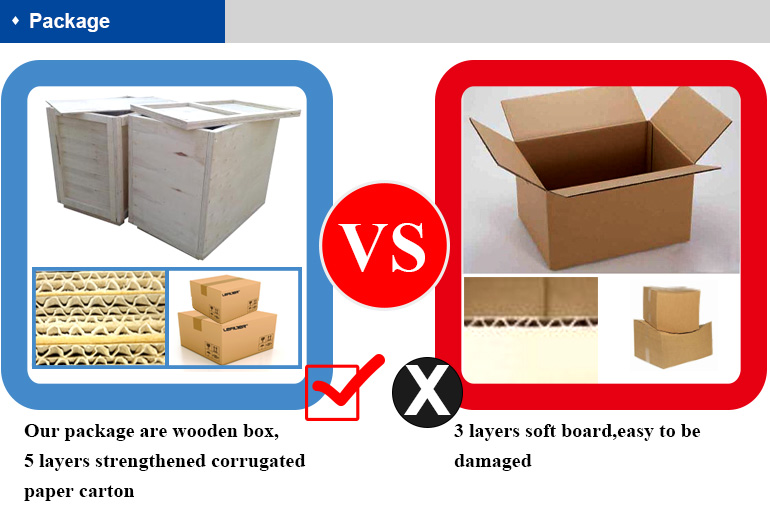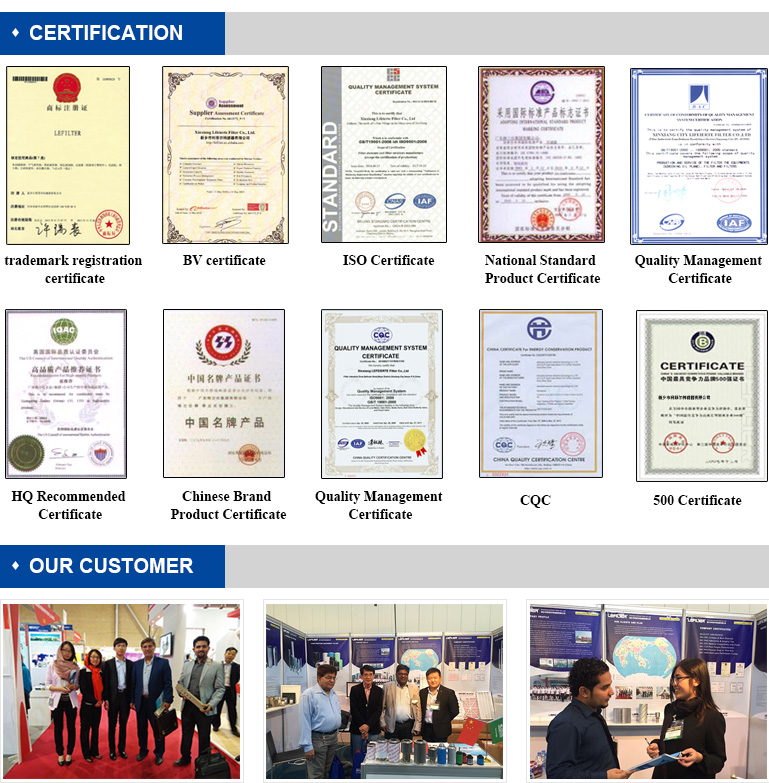 You may be interested in our other products:
Hydraulic Filter Element Air Compressor filter Compressed Air Filter Air Filter
Hydraulic Filter Housing Oil Filter Machine Hydraulic Part