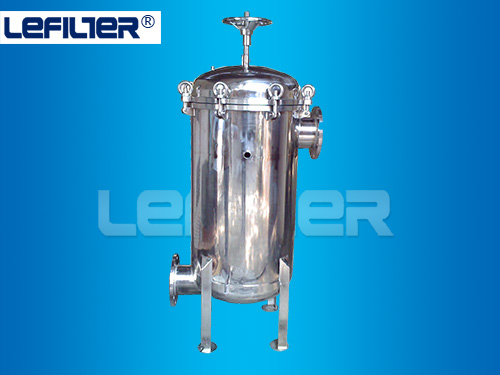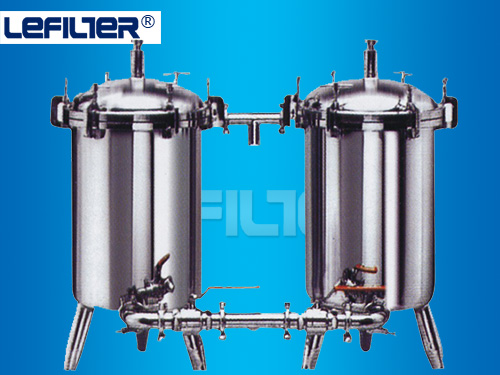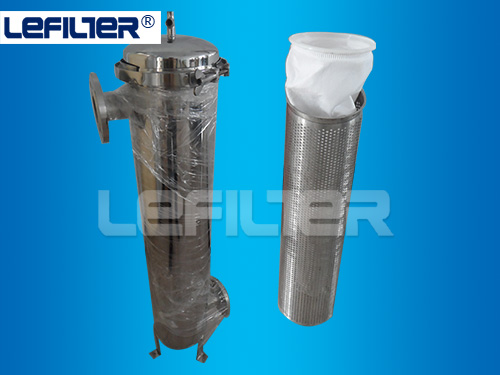 Water bag filter housing for industrial water filtration
Brand Name: LEFILTER
Model Number: LEWXD39
Nominal filtration rating:1-100um
Application:Asphalt mixing plants;Biomass power stations;Chemical and pharmaceutical industry;Coal-fired power
Operating pressure:
Filter: Filter
Working temperature: 10-100
Replacement or not: Replacement
Brief introduction
1. Bag filter is a kind of multipurpose filtration equipment that is of novel- structure, small volume, convenient operation, energy saving, high efficiency and strong adaptability and it works in a closed environment.
2.The filter is a kind of pressure type filtering device, and the liquid flow from the filter casing side entrance tube into the bag. The bag itself is fixed in the reinforcing net. Qualified filtrate can be acquired when the liquid penetrates the required fineness grade bag and the impurity particles will be captured. It is very convenient to replace the filter bag with only a little bit material consumption.

3.Bag filter is made of high- quality stainless steel. The surface is processed by means of mirror polishing, matt or grit blasting. Bag filter is a new filtering system and a kind of professional liquid filtering equipment. The filtering bag is supported by metal basket in the filter. The liquid firstly flows into the bag from the entrance and outflows from the exit after filtered by the bag. Impurities are intercepted into the bag, which will effectively remove particles of different sizes, so as to achieve the goal of liquid filtration, purification, separation and recovery. Thus it can reuse after replacing or cleaning the bag.
Product Structure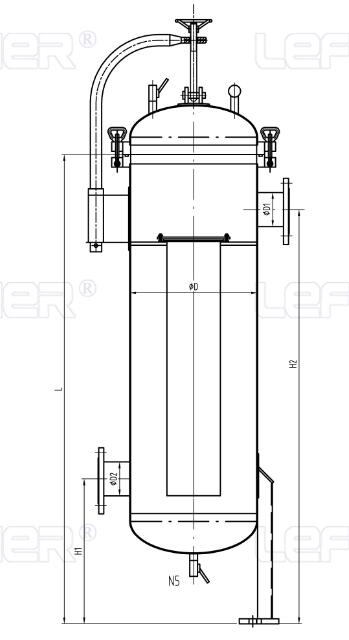 Product Structure and Technical Parameters
1. Housing material: stainless steel 304,316L
2. Diameter of the housing: Φ167 ~Φ1000mm
3. Height of the housing: 410 ~ 1500mm
4. Reference flow rate : 10T/h ~ 300T/h
5. Working pressure: 1.0Mpa
6. Quantity of the bags: 1 ~ 10 branch
7. Interface modes: clamp type, flange type (common flange, a movable flange)
Usagae/Occasion
- Chemical and pharmaceutical industry
- High temperature dedusting
- Coal-fired power stations
- Non-ferrous metal and steel production
- Cement, gypsum and lime industry
- Thermal waste treatment
If you have any suggestions or opinions about our products,please leave a message,and we will immediately answer your questions. Thanks for your support.