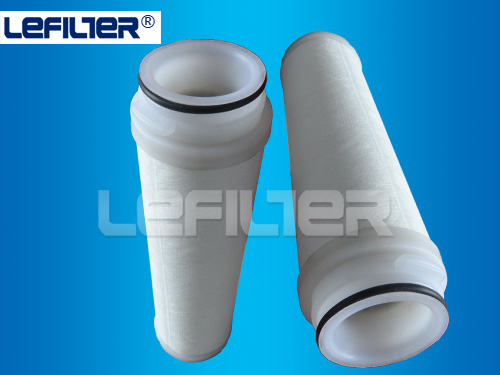 Alternative Pall Gas Coalescence Filter CC1LG02H13
Brand Name: PALL
Model Number: CC1LG02H13
Nominal filtration rating:0.1-1.0μm
Application:hydraulic oil systerm
Operating pressure:10-210bar
Filter: Filter
Working temperature: 65-82℃
Replacement or not: Replacement
Clean, aerosol free gas is critical to equipment reliability and the economic efficiency of gas processing
petroleum refining and chemical processing. Pall's SepraSol™ double open-ended liquid/gas coalescer
contains a patented hydrophobic/oleophobic treatment. This treatment provides maximum liquid and
solid removal efficiency at a low saturated pressure drop to reduce the maintenance and operating costs
associated with the use of contaminated gas.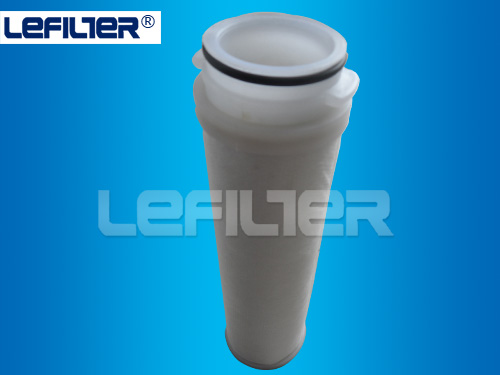 Related products:
Parameter
---
Performance Specification
Solid Removal Rating 0.3 μm (99.99%)
Temperature Rating 180°F (82°C) 150°F (65°C) with Water
Clean & Saturated Pressure Drop Sized to your specification
Conditions: Delta P on inlet pressure
Inlet Pressure = 20 psia
Outlet Pressure = 200 psia
Gas compressed is methane
Costs based on $0.07/kwhr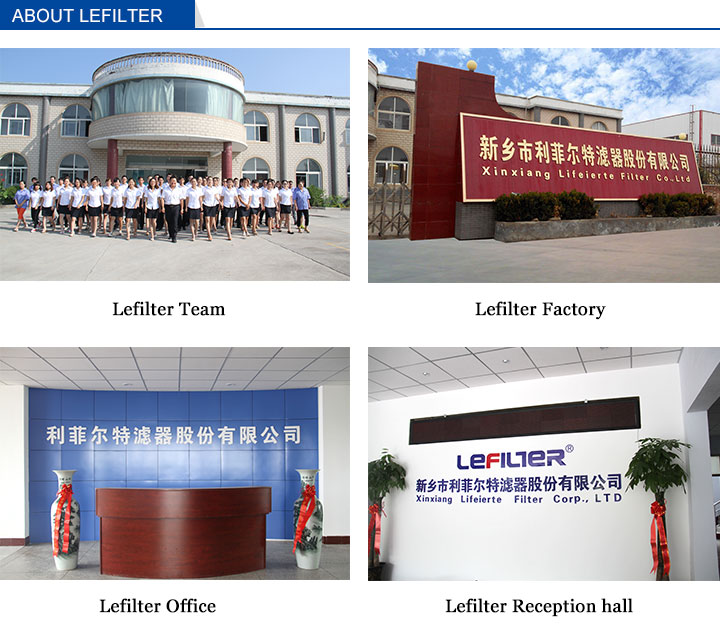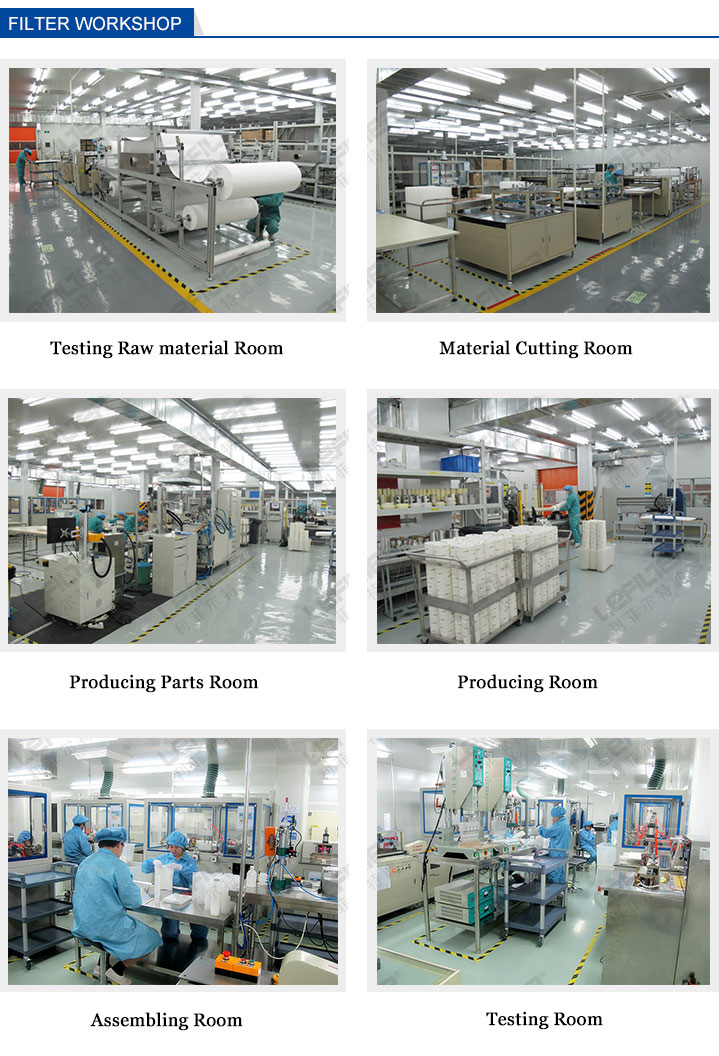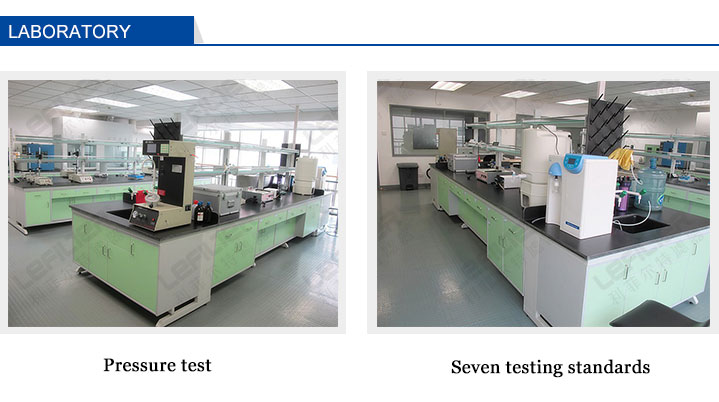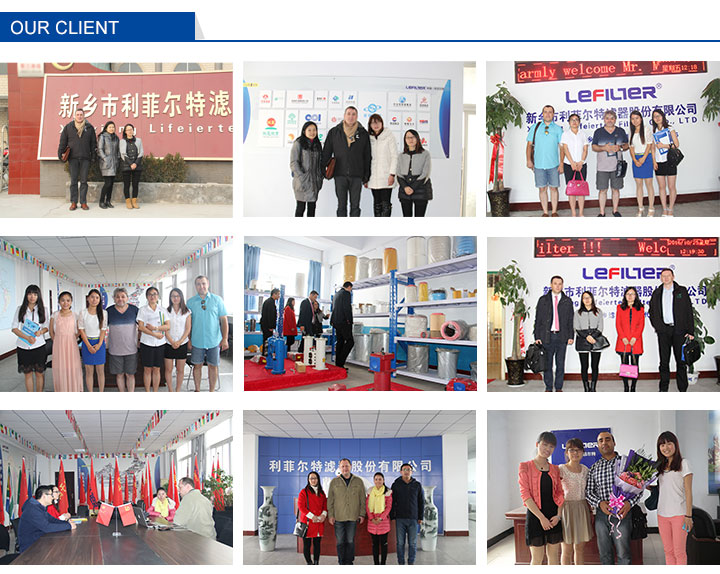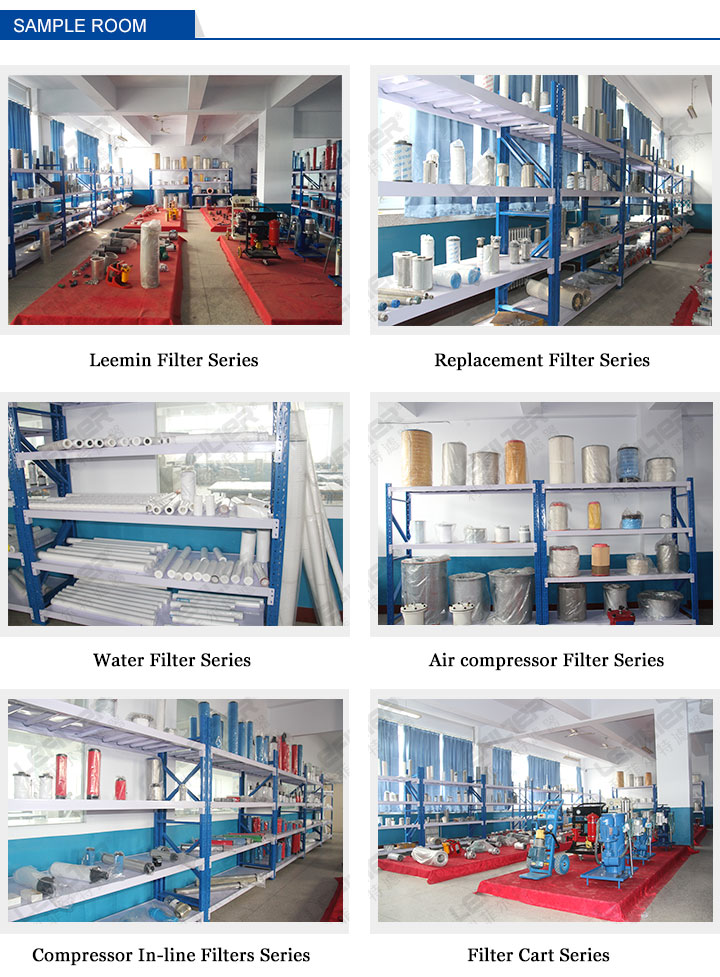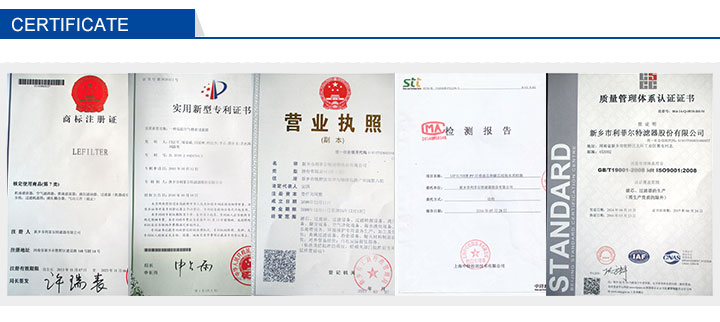 Application
1.
Thermal power and the nuclear:
turbo-generator, boiler lubrication system, speed control system, bypass
control system of the purification of the oil, water pump, fan and dust removal system purification.
2.
Mechanical processing equipment:
papermaking machinery, mining machinery, the injection molding mac-
hine and large precision machinery lubrication system and compressed air purification.
3.
Railway internal combustion engines and generators:
lubricating oil and oil filter.
4.
Automobile engine and engineering machinery:
internal combustion engine with air filter, oil filter, fuel filter,
engineering machinery, the ships, the vehicles to use all kinds of hydraulic oil filter, diesel oil filter, water filter.
5.
All kinds of lifting, handling homework:
lifting, loading and other construction machinery to fire, maintenance,
handling special vehicle, ship's cargo crane, anchor machine, etc.
If you have any suggestions or opinions about our products,please leave a message,and we will immediately answer your questions. Thanks for your support.