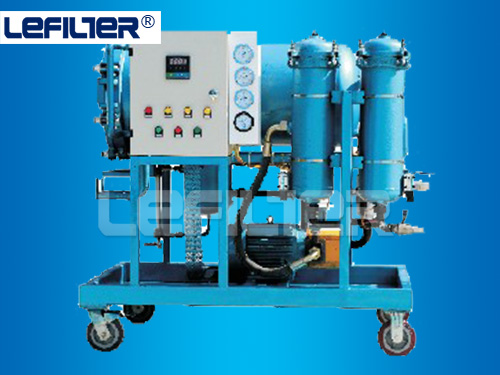 High Quality HCP Series PALL oil purifier HCP150 oil machine
Brand Name: pall
Model Number: HCP150
Nominal filtration rating:
Application:The purifying of turbine oil and transformer oil
Operating pressure:
Filter: Filter
Working temperature:
Replacement or not: Replacement
High Quality HCP Series PALL oil purifier HCP150 oil machine pall
Applications
● The purifying of turbine oil and transformer oil
● The water and dust purifying of hydraulic oil lubrication system
● Access hydraulic lubrication system comprehensively improve the cleanliness of the system
Product Description
This machine has five filtration systems, combining precise filtration and dewatering two functions into one efficient. The introduction of the US "coalescing separation" technology for dehydration, which has high efficient dehydration, especially is adapted to the large amount of water separation from oil, dehydration ability is far better than the centrifugal method, you can get rid of all of the oil-water emulsion medium structure ; by filtration, particle filtration system, the cleanliness of the medium can be controlled in a stable state of the system requirements to ensure the cleanliness; the oil does not change the physical and chemical properties, to extend the service life of the oil; energy small, low operating costs; excellent system configuration, continuous strong performance for online operation.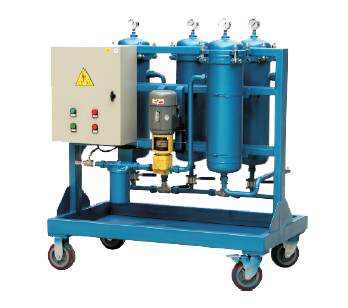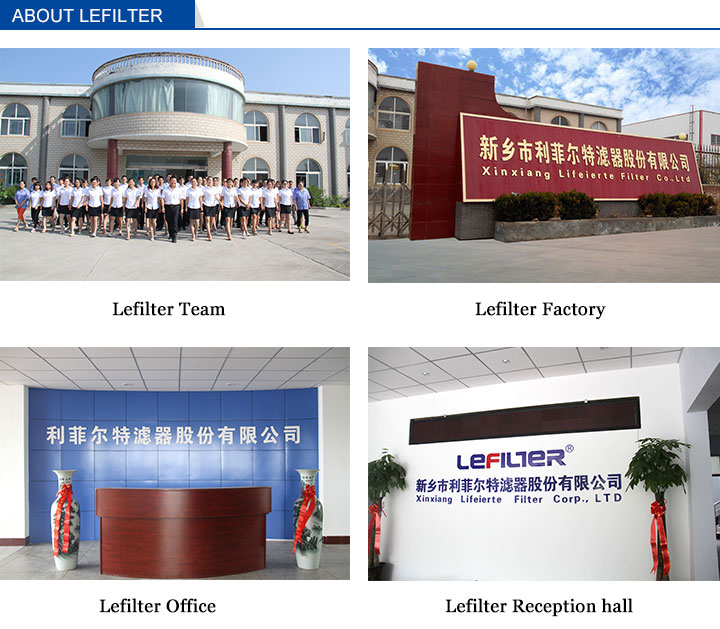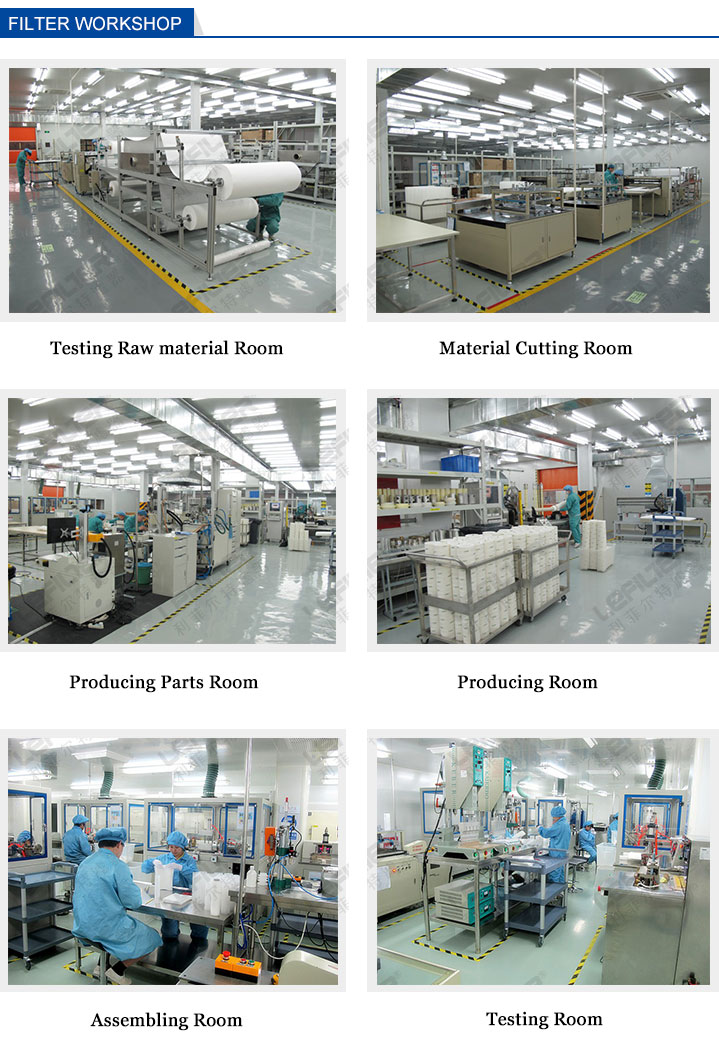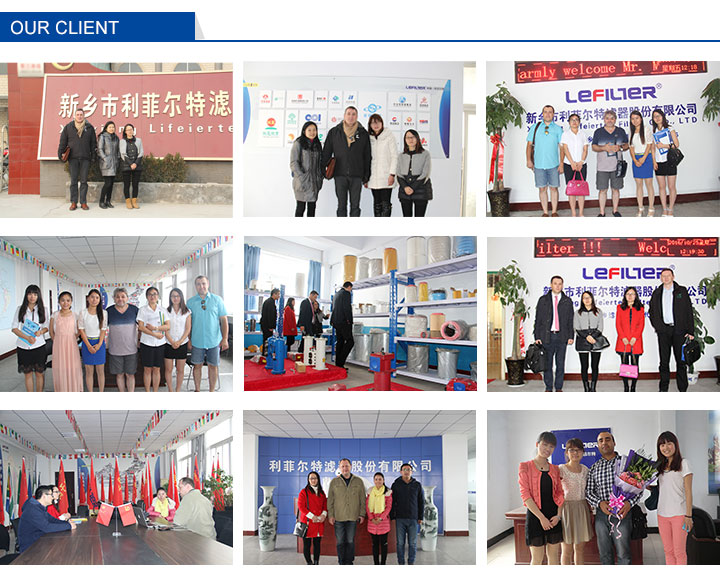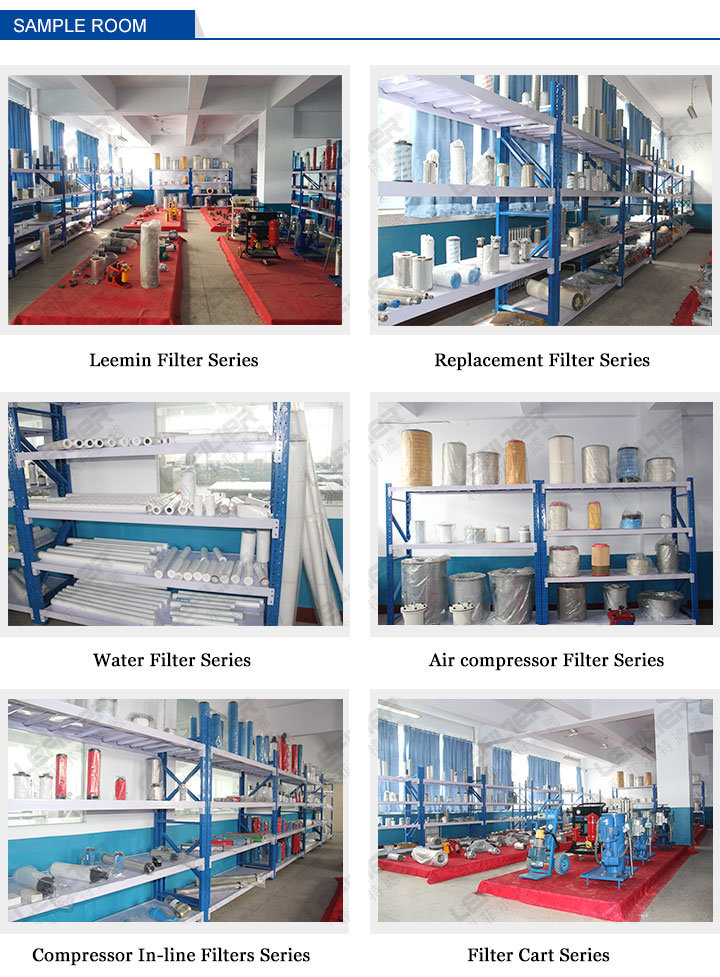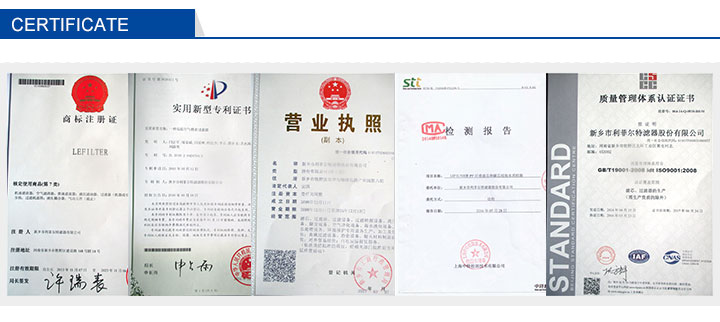 1.Metallurgy: used in hydraulic system of rolling mill, caster filter and various kinds of lubrication of filtering.
2.Petrochemicals: oil refining, chemical production process of products.
3.Textile: polyester melt in the purification and drawing process even filter, air compressor protection filtering.
4.Electronic and pharmaceutical: reverse osmosis water, deionized water to treatment filter and wash the liquid and glucose former treatment filter.

If you have any suggestions or opinions about our products,please leave a message,and we will immediately answer your questions. Thanks for your support.