Combined cartridge Dust collector filter has been shipped
Author:Lefilter Time:2018-03-29
Dust collector introduction:



Combined cartridge filter is an efficient and energy-saving dust purifying equipment. Combined cartridge filter Not only
has the characteristics of strong dust-cleaning ability, high dedusting efficiency and low emission concentration,
but also has the characteristics of stable, reliable, low energy consumption and small footprint, especially suitable
for dealing with the flue gas of large wind volume.
Shipping

scene

Picture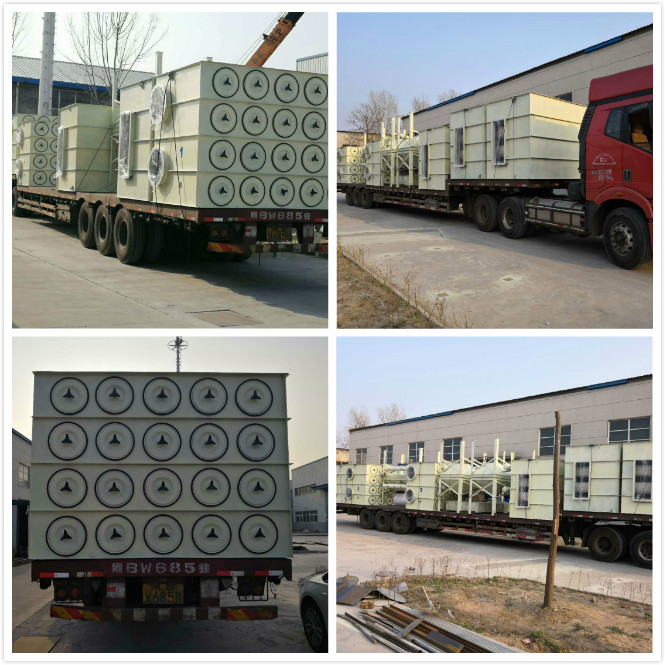 Bag-Type dust remover, filter cartridge dust remover, welding smoke purifier
listed companies, physical production
welcome to contact us!!!