New Year's Day holiday
Author:Lefilter Time:2017-12-31
Tomorrow is our New Year's Day holiday, which is the first day of the Gregorian calendar year that most countries in the world are called.
Warm hearted wishes for a happy New Year filled with all your favorite things.
Much joy to you in the up coming year. May the warmest wishes, happy thoughts and friendly greetings come
at New Year and stay with you all the year through!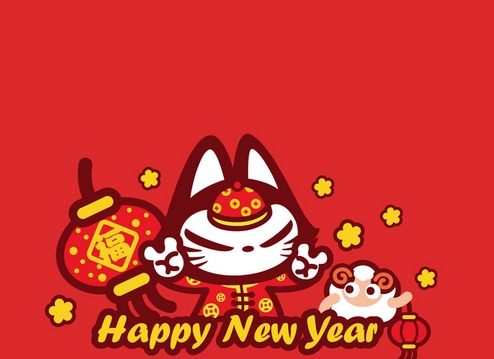 New Year's Day vacation: Jan. 1 to Jan 2, 2 days altogether.




and Jan. 3, 2018 (Wednesday) will be working days.



At last,If you need any help, please leave a message to us, we will see the first time to reply!