Prepare filters in stock notification
Author:Lefilter Time:2017-10-31
To all distinguished clients:
After the 19th National People's Congress,the regional government to implement the party Central Committee, the State Council and the provincial government's decision-making arrangements, has taken on the gas-related emissions of 16.7 million small and medium enterprises to stop producing, restrict output, stagger peak production, site shutdown, restrict motor vehicle based on license plate odd and even number.It made the steel, filter and other raw materials, surface treatment manufacturers shut down, outsourcing processing surface treatment efficiency is reduced, then, resulting in rapid increase in production costs, the production cycle can not be controlled, it will cause the product in short supply long-term !

Environmental protection is the most important work at present all over China, so please

collect and send us your filters list so that we can prepare them for you in order not to delay or damage your profits because of the above problems.



It's our duty to protect the environment, Lefilter will try best to devote ourself to it, hope our air filter,oil filter and water filter make the environment much cleaner.
Some of our products pictures: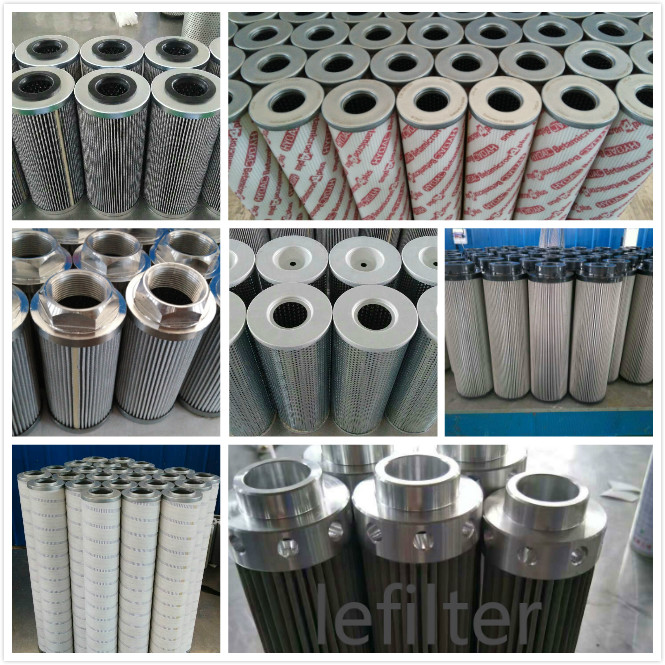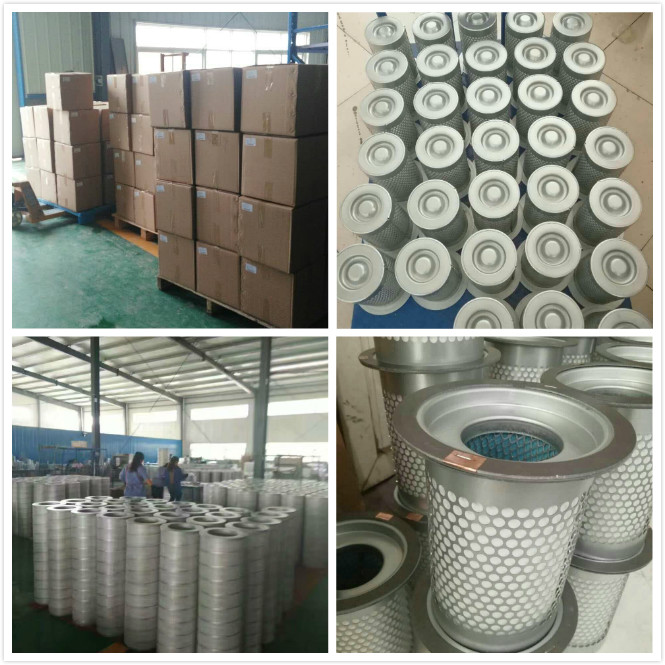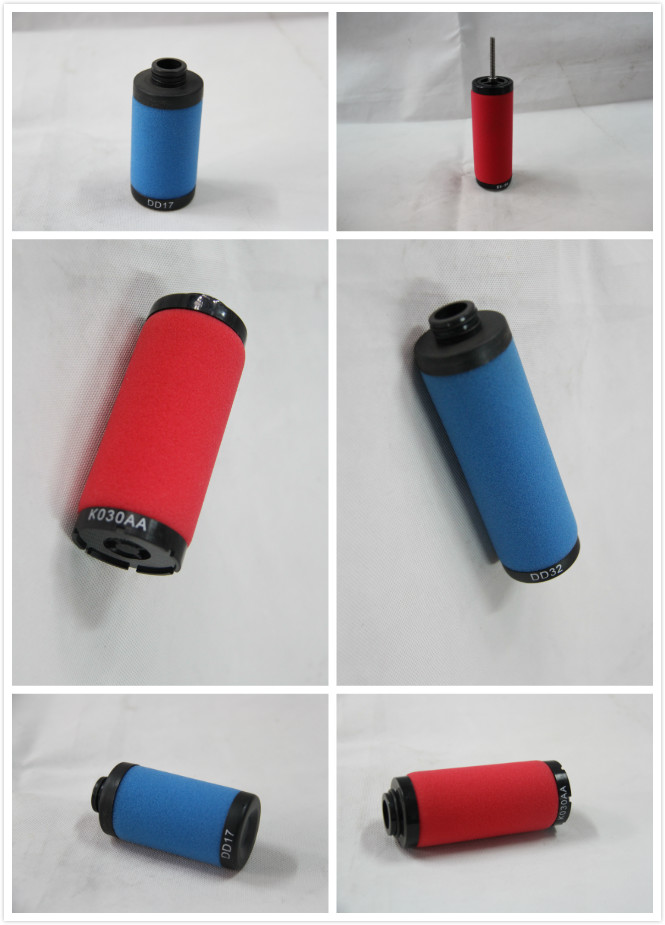 So make sure you get it in advance!!!