Lefilter Field outreach training
Author:Lefilter Time:2017-08-03
27th July 2017 Lefilter for a two-day and one-night field expansion training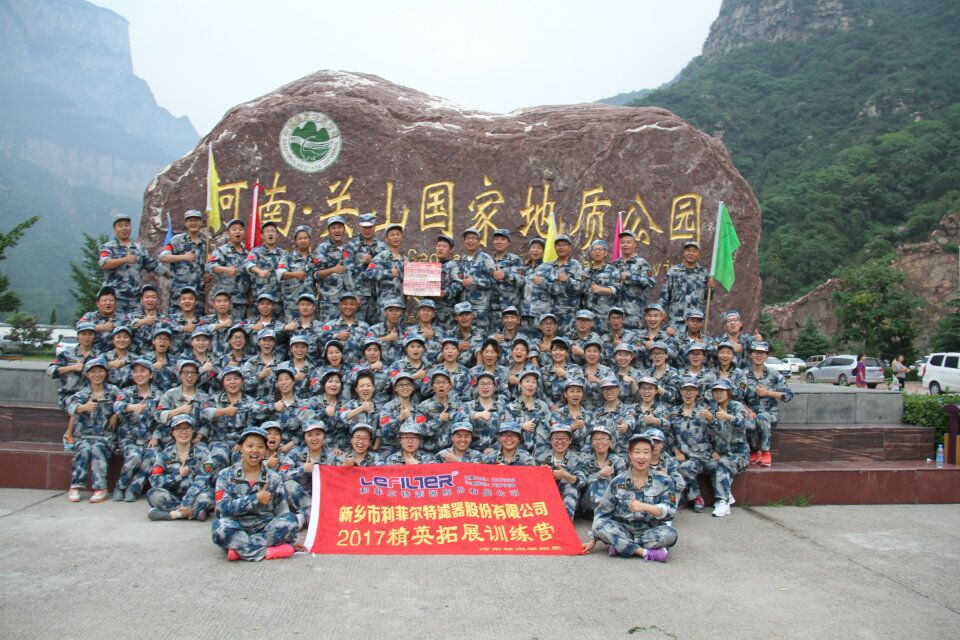 Arrived at the destination, the collection is completed and the training begins... And then each group to show style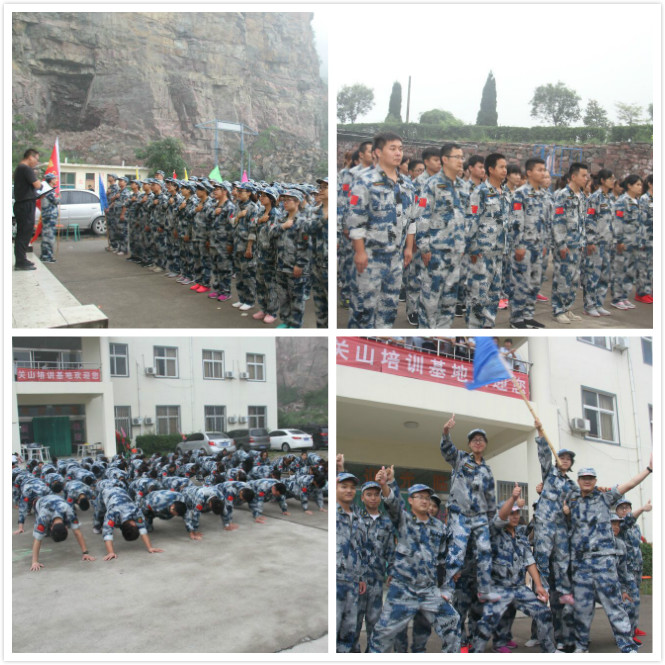 Project Objectives:
1.Strengthen the team members to take the initiative to communicate, to experience effective
communication channels and communication methods
2.Enhance the team's information and resource sharing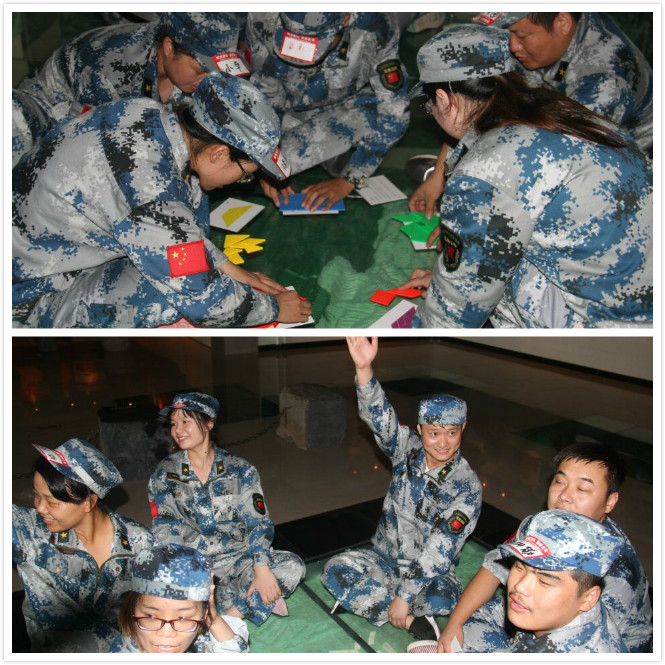 3.To understand the importance of strengthening cooperation between teams to achieve a virtuous circle
4.Cultivate market development awareness, update the concept of innovation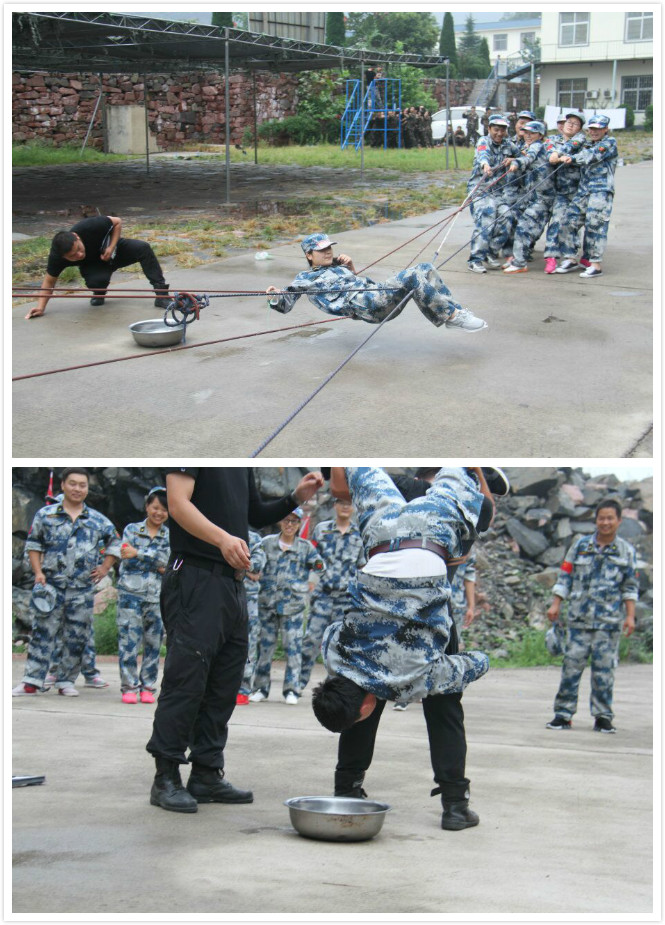 5.Strengthen the scientific system of thinking mode, enhance the overall view
6.Experience the different leadership style for the team to complete the task of the impact and role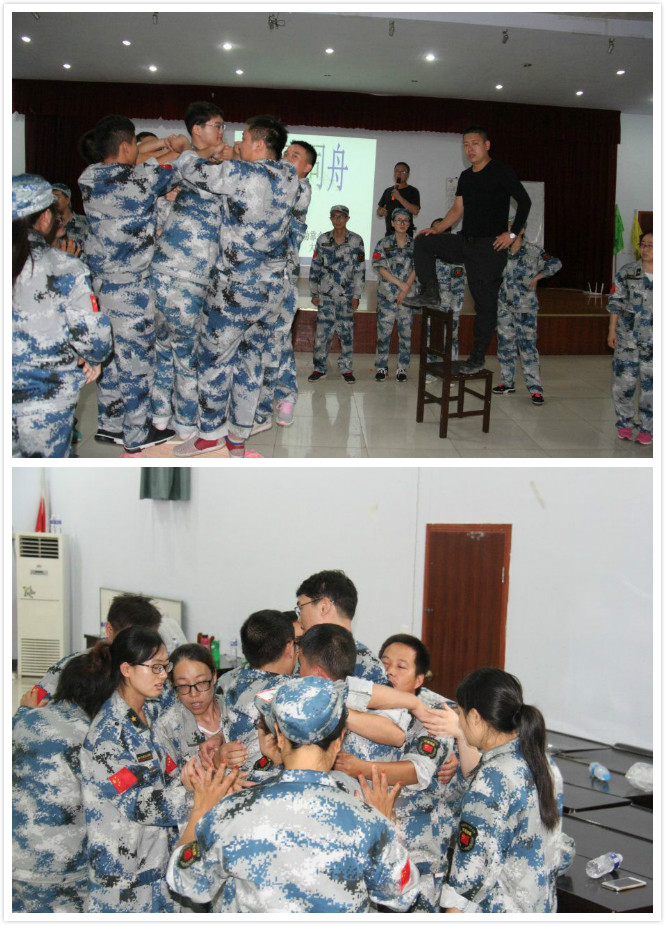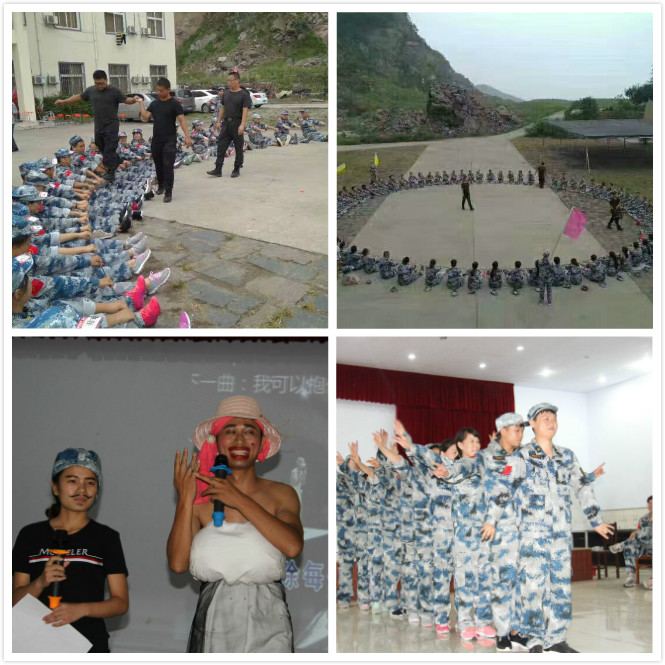 7.Experience the team's centripetal force and cohesion
8.Change of thinking, achievements from the team every person hard to pay
9.Rope is a team, a platform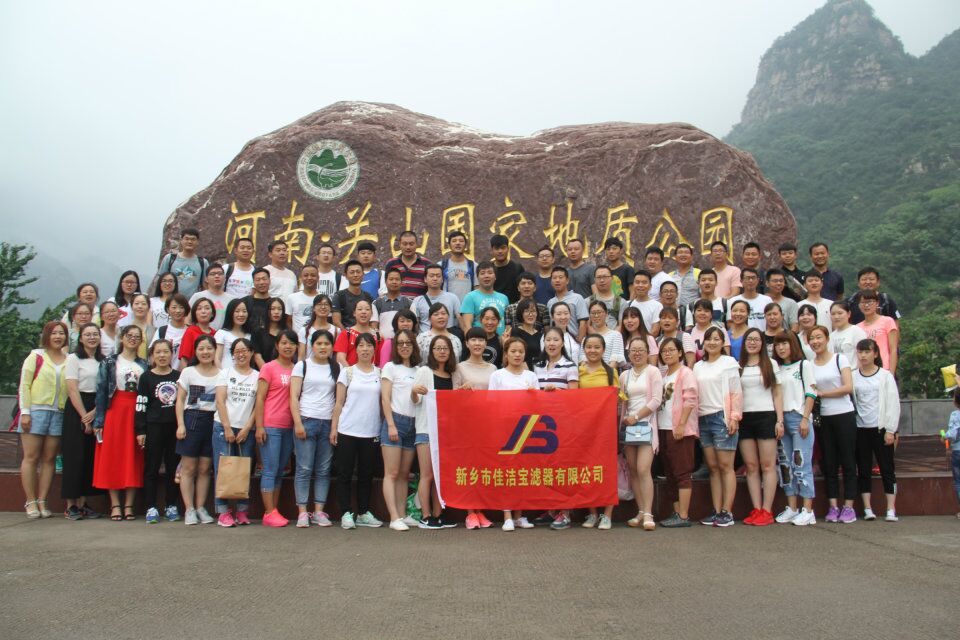 Through this expansion, enhance self-confidence, inspire innovative thinking, improve the ability to solve problems. I believe in the future development will be able to play every person's potential and advantages for the company 2017 high-speed development and make contributions! 2017 Let's work hard together!