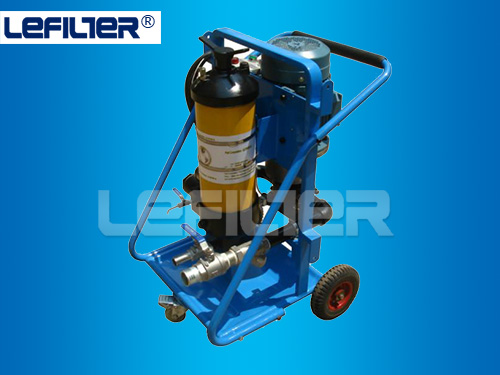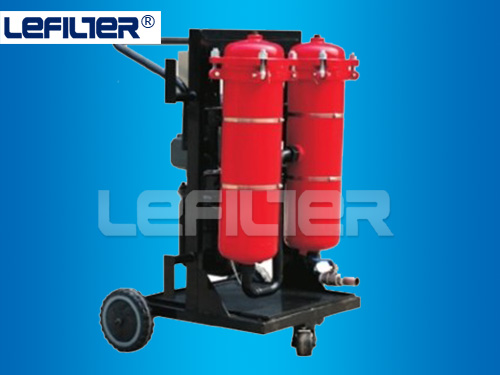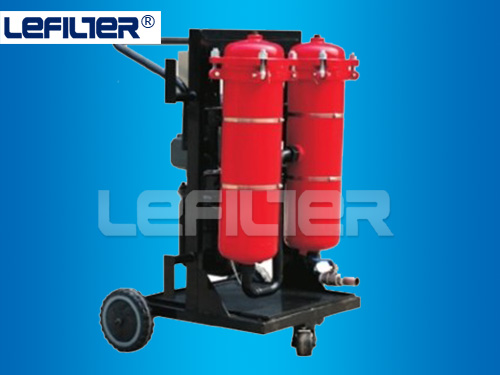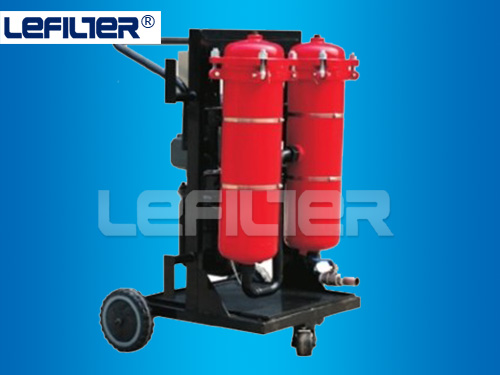 LYC-A series portable hydraulic oil purifier filter cart
Brand Name: OIL FILTER MACHINE
Model Number: PFC8924-25
Nominal filtration rating:1, 3, 6, 12, 25 …um
Application:
Operating pressure:1.0mpa
Filter: Filter
Working temperature: 0-80℃
Replacement or not: Replacement
Product Performance
1. The oil filter consists of a motor-driven gear pump, dedicating low noise, strong self-absorption capacity, smoothie running characteristics.
2. The high-pressure pipe with overflow protection device, which can effectively protect the safety of hydraulic system.
3. The use of thermal relay protection to prevent motor damage caused by motor overload.
4. The coarse filtration of suction port can protect the pump and extend the life of the main filter.
5. The precision filter chosen by different users for different precision, and can achieve the desired results.
6. Precision oil filtration housing with quick open structure, which can quickly open the cover and replace the filter without any tools.
7. Pressure gauge equipped on the panel, can show the continuous indication of the degree of contamination of the system operating conditions and filter.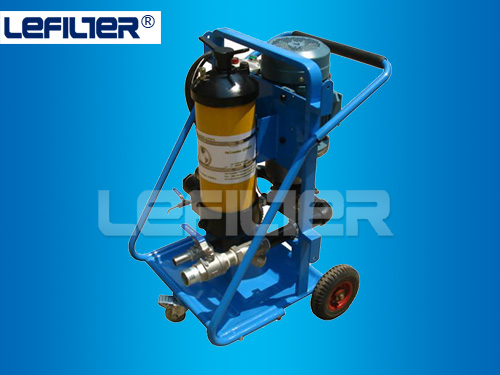 other oil filter machine: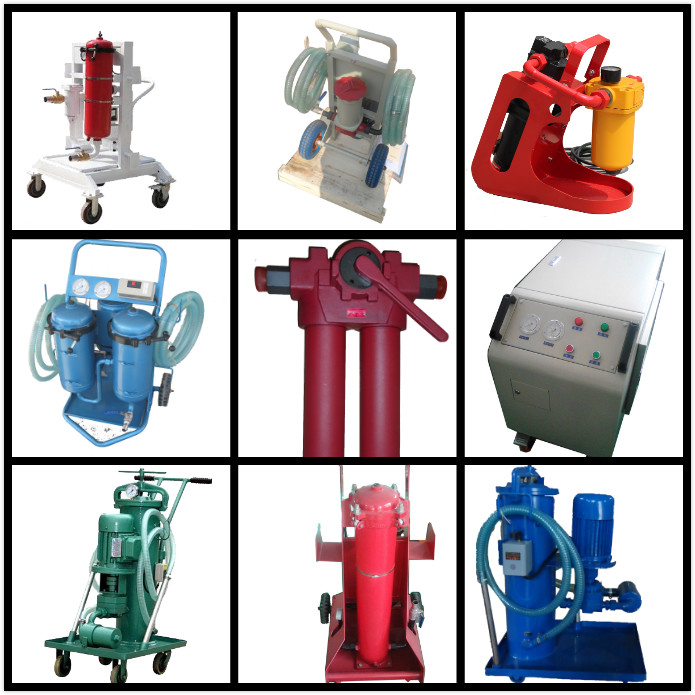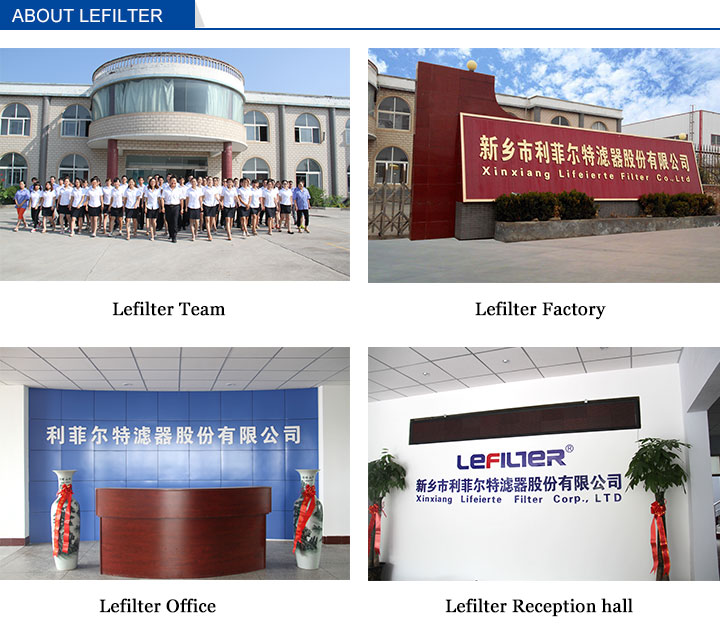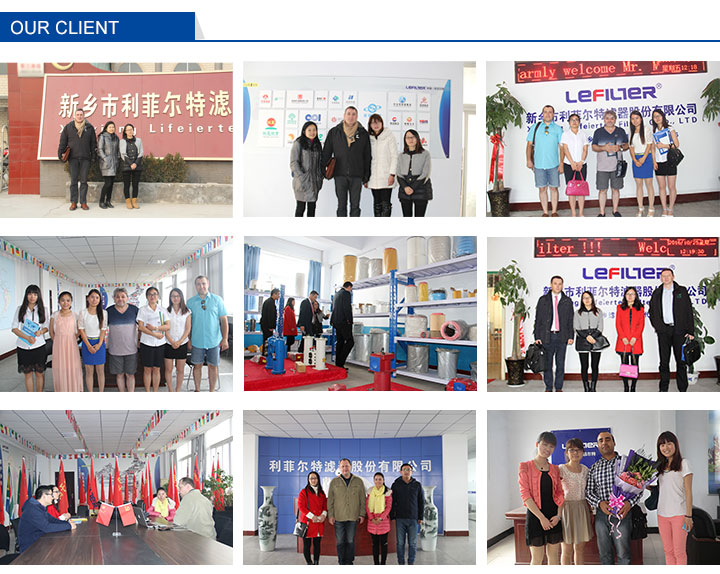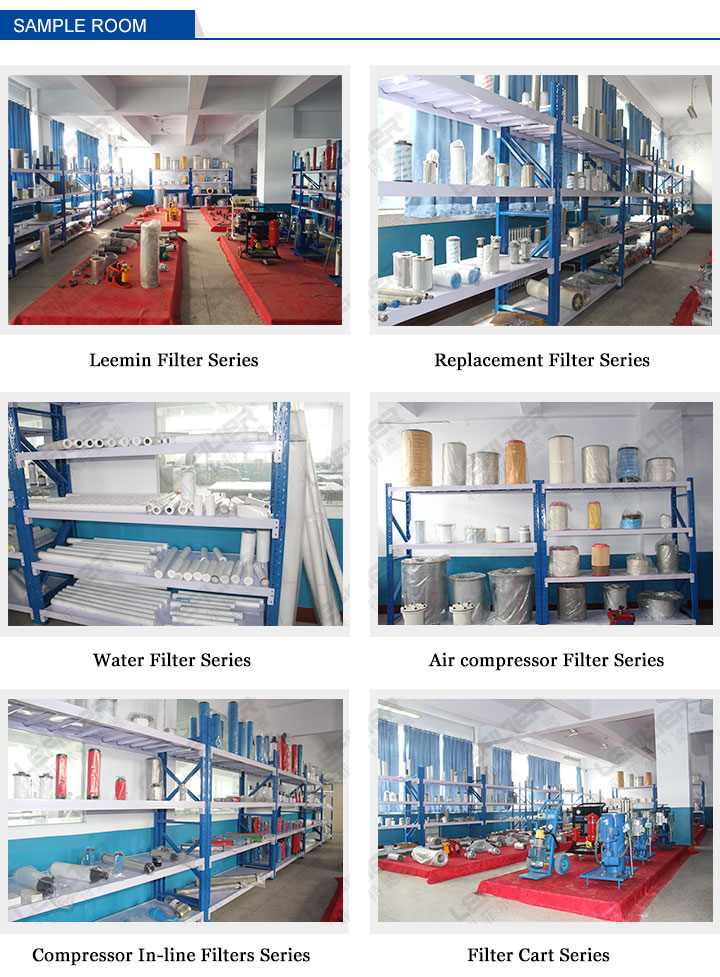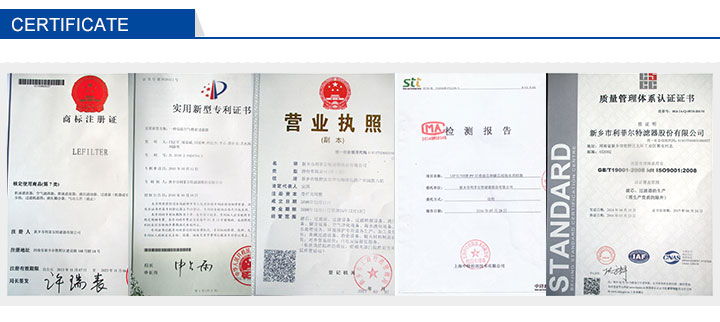 ● Purifying new oil
● Filling the new oil and filtrating
● Purifying oil being used.
● The bypass filtration in the hydraulic lubrication system .

If you have any suggestions or opinions about our products,please leave a message,and we will immediately answer your questions. Thanks for your support.