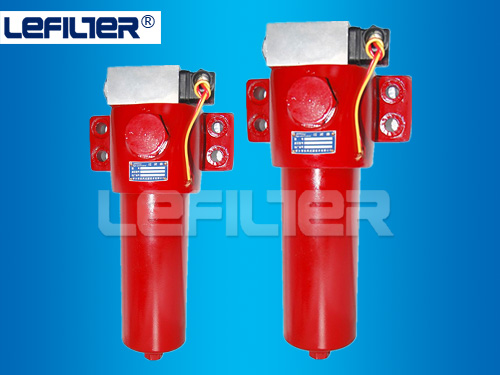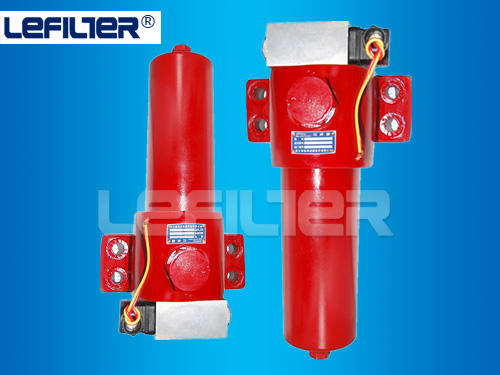 DF-H30x3C pressure filter for sandwich stacking
Brand Name: Lefilter
Model Number: DF-H30x3C
Nominal filtration rating:3um
Application:Metallurgy Petrochemicals Textile
Operating pressure:32MPa
Filter: Filter
Working temperature: -20-100℃
Replacement or not: Replacement
This DF-H30x3C is pressure lin filter,it can be installed directly under electric magnetic directional valve in order to filter contamination.
It is especially used in automatic and servo system.
It has contamination indicator. When the filter element is blocked by contamination and the pressure reaches
to 0.5Mpa,the indicator will give signals showing the element should be changed.
This kind of filter is made of glass fiber. Compare to other filters, the filter is designed into small size and it
has high filtration accuracy, low initial pressure, and high dirt-holding capacity. Filter ratio 3,5,10,20 200,filter
efficiency n 99.5 ,and fit the ISO standard.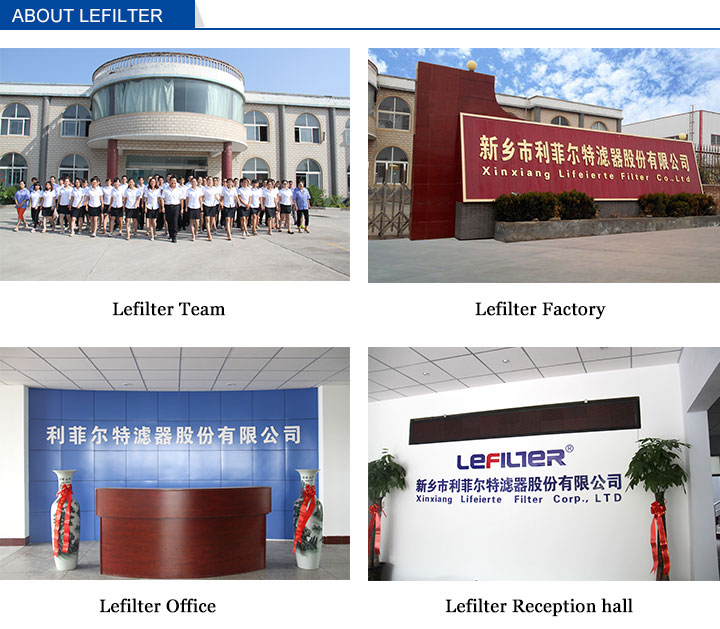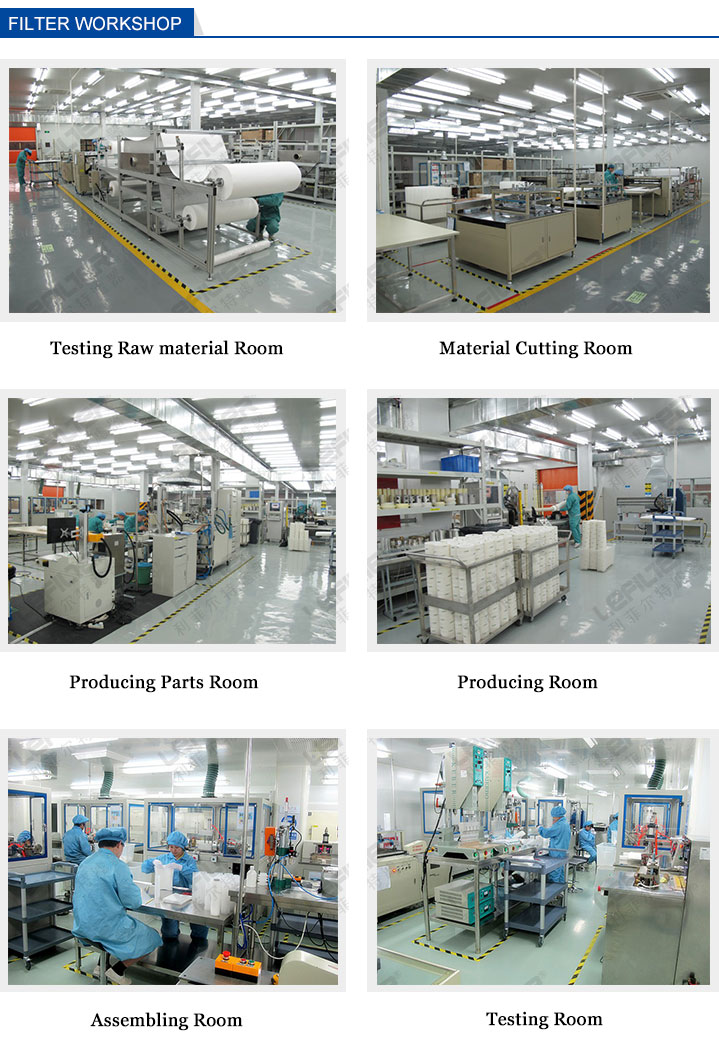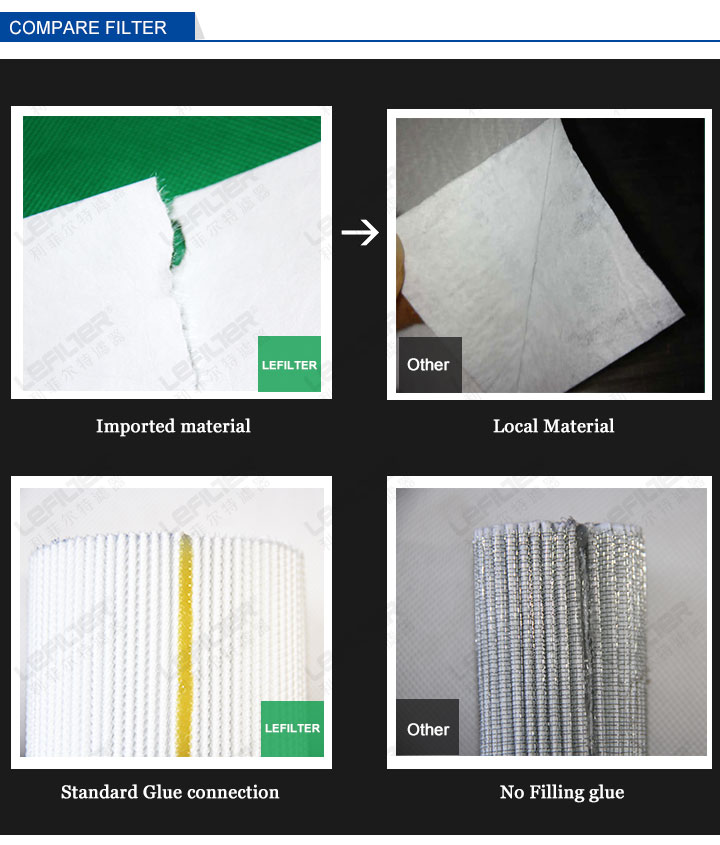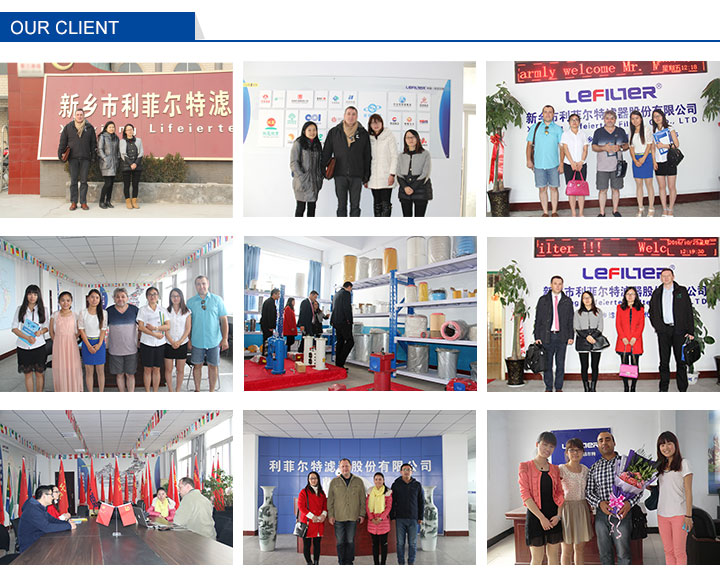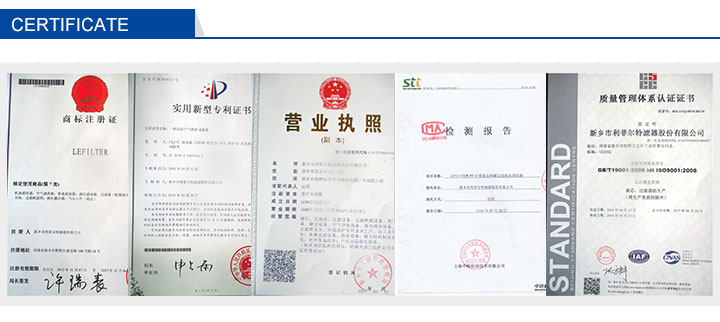 Parameter
---
Model

Dia(mm)

Flow(L/min)

Filtr(um)

Press
(Mpa)

Pressure loss(Mpa)

Indicator Power

Model of element

Intial

Max

DF-H30X*C/Y

6

30

3
5
10
20

32

≤0.1

0.5

24/48
220/50

DF0030D*BN/HC

DF-H60X*C/Y

10

60

DF0060D*BN/HC

DF-H110X*C/Y

110

DF0110D*BN/HC

Note:* is filtration accuracy.If the fluid is water-glycol,usage pressure 32Mpa,flow rate 60L/min,filtration accuracy is 10 um,
and with CS-III indicator,The mode of the filter is DFBH-H60X10C.
Case
---
The filter
DF-H30x3C
usually popular in the industrues as below:
Electronic and pharmaceutical field
Thermal power and the nuclear power
Mechanical processing equipment
Internal combustion engines and generators in Railway
Automobile engine and engineering machinery
A variety of devices which needed forces of pushing
High response, high precision control
Automatic manipulating and controlling of various combinational working procedures
If you have any suggestions or opinions about our products,please leave a message,and we will immediately answer your questions. Thanks for your support.