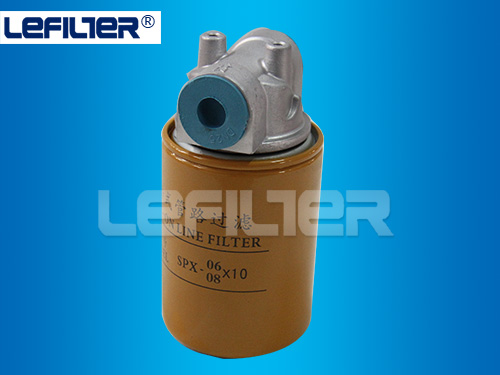 Industrial type and leemin hydraulic filter SPX-06x10
Brand Name: Leemin
Model Number: TZX2-100X100
Nominal filtration rating:from 1, 3, 6, 12, 25 …um
Application:
Operating pressure:10-210bar
Filter: Filter
Working temperature: -20-100℃
Replacement or not: Replacement
AX-25×1,FAX-25×3,FAX-25×5,FAX-25×10,FAX-25×20,FAX-25×30 FAX-40×1,FAX-40×3,FAX-40×5,FAX-40×10,FAX-40×20,FAX-40×30 FAX-63×1,FAX-63×3,FAX-63×5,FAX-63×10,FAX-63×20,FAX-63×30 FAX-100×1,FAX-100×3,FAX-100×5,FAX-100×10,FAX-100×20,FAX-100×30 FAX-160×1,FAX-160×3,FAX-160×5,FAX-160×10,FAX-160×20,FAX-160×30 FAX-250×1,FAX-250×3,FAX-250×5,FAX-250×10,FAX-250×20,FAX-250×30 FAX-400×1,FAX-400×3,FAX-400×5,FAX-400×10,FAX-400×20,FAX-400×30 FAX-630×1,FAX-630×3,FAX-630×5,FAX-630×10,FAX-630×20,FAX-630×30 FAX-800×1,FAX-800×3,FAX-800×5,FAX-800×10,FAX-800×20,FAX-800×30 FAX-1000×1,FAX-1000×3,FAX-1000×5,FAX-1000×10,FAX-1000×20,FAX-1000×30 TLX243J/03 CZX-40*3Q TLX243W/05 TLX243R/05
Product features:
1. Dimension: 98*40*272mm
2. Pressure: 1.0Mpa, 2.0Mpa, 16.0Mpa, 21.0Mpa
3. Material: fiberglass, filter paper, stainless steel wire mesh
4. O-Ring: NBR, VITON
5. Life span: 6-12 months
Leemin series filter pictures: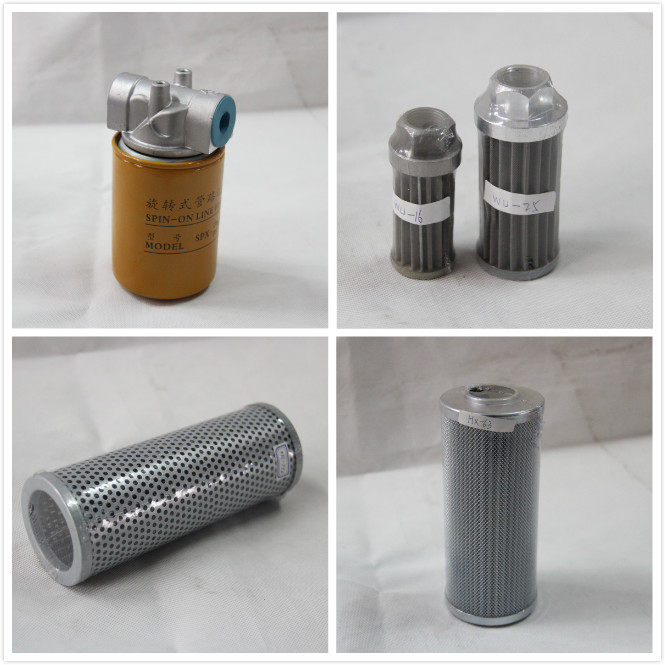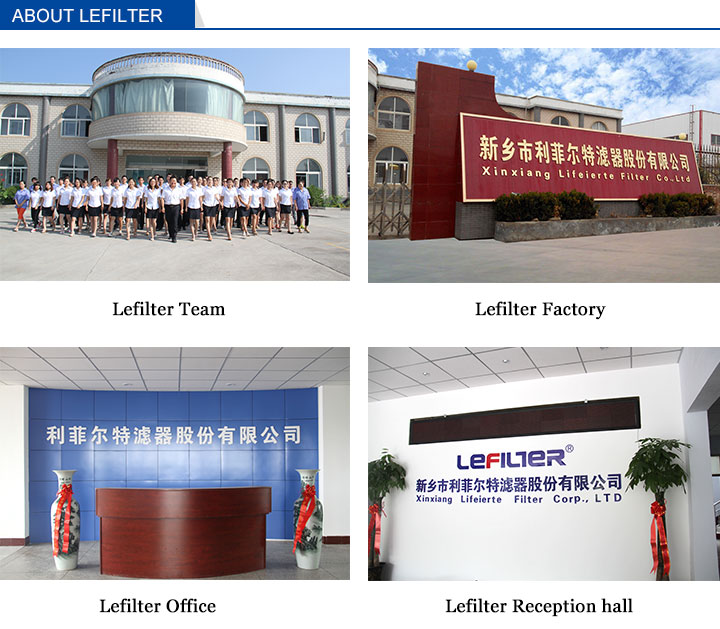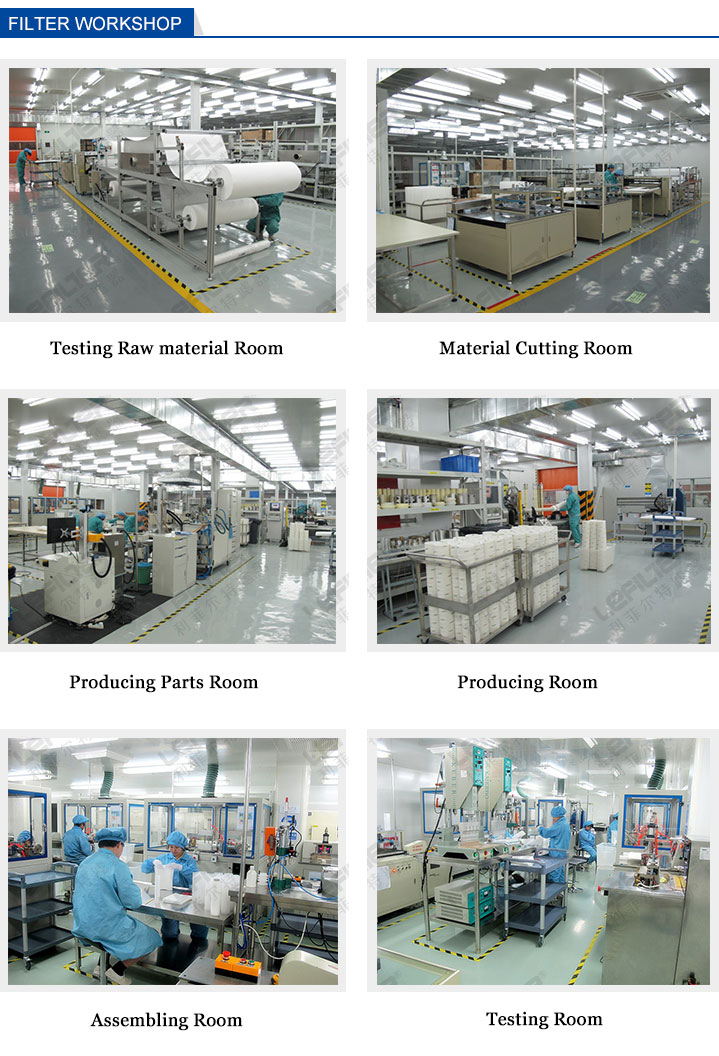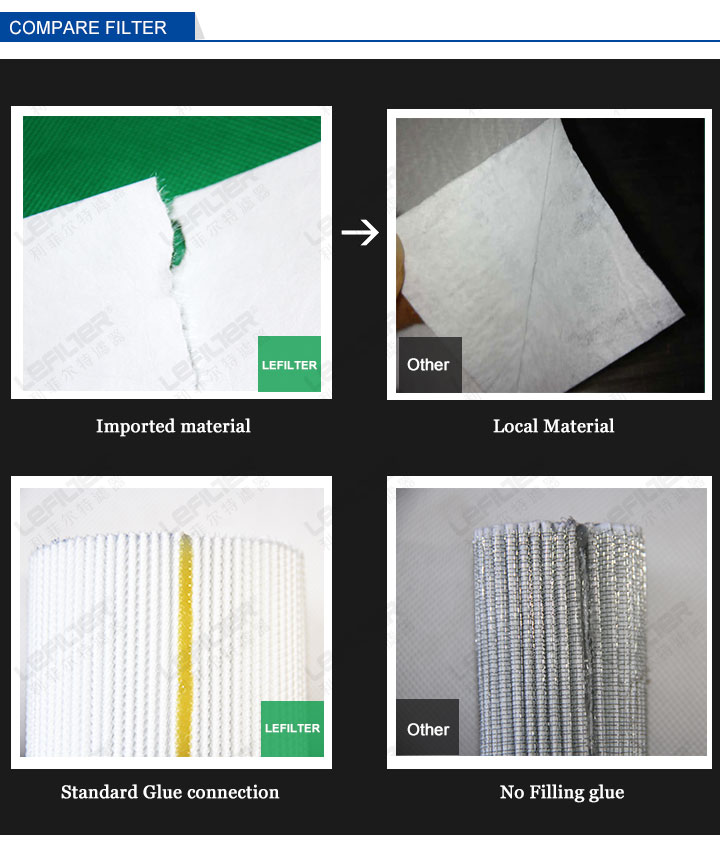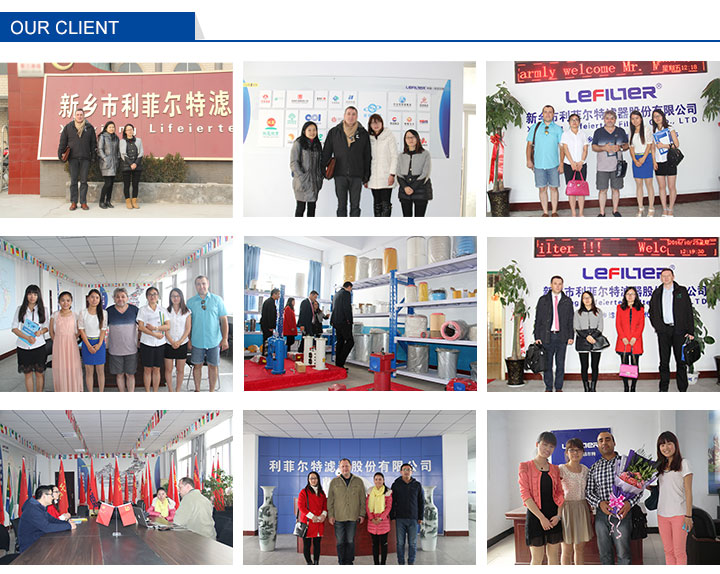 Quality certificates:

You may be interested in our other products as follows:
Hydraulic Filter Element Air Compressor Filter Compressed Air Filter Air Filter Hydraulic Filter Housing
Hydraulic Part Oil Filter Machine
1.Metallurgy: used in hydraulic system of rolling mill, caster filter and various kinds of lubrication of filtering.
2.Petrochemicals: oil refining, chemical production process of products.
3.Textile: polyester melt in the purification and drawing process even filter, air compressor protection filtering.
4.Electronic and pharmaceutical: reverse osmosis water, deionized water to treatment filter and wash the liquid and glucose former treatment filter.

If you have any suggestions or opinions about our products,please leave a message,and we will immediately answer your questions. Thanks for your support.