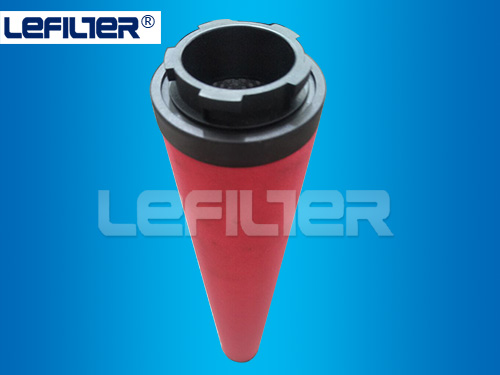 Shanli Air Compressor inline Filter element 25HT-D
Brand Name: Shanli
Model Number: 25HT-D
Nominal filtration rating:
Application:
Operating pressure:
Filter: Filter
Working temperature:
Replacement or not: Replacement
Filter materials: made from high quality glass fiber
Fitration accuracy: from 1, 3, 6, 12, 25…… μm Filtration
ratio: X≥100
Strength: 1.0Mpa, 2.0Mpa, 16.0Mpa, 21.0Mpa
Application: used for hydraulic and lubrication system oil filter, to filter out
pollutants in the system, guarantee the normal operation of the system.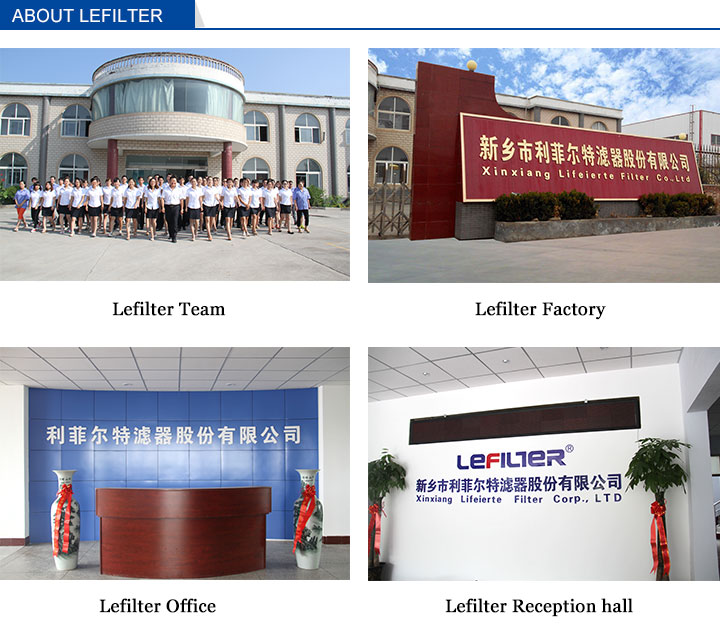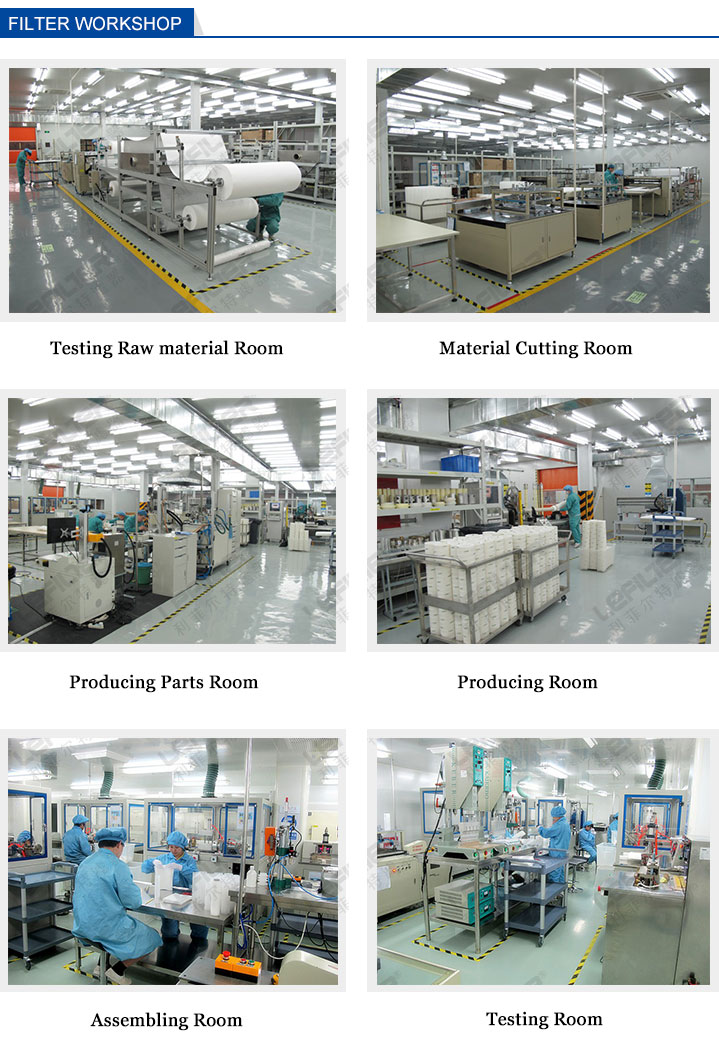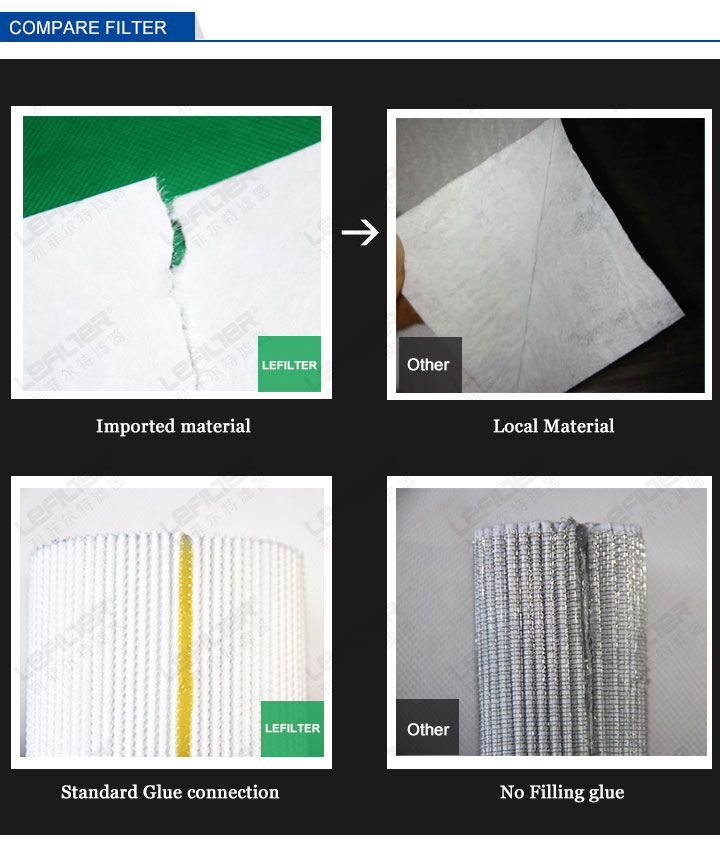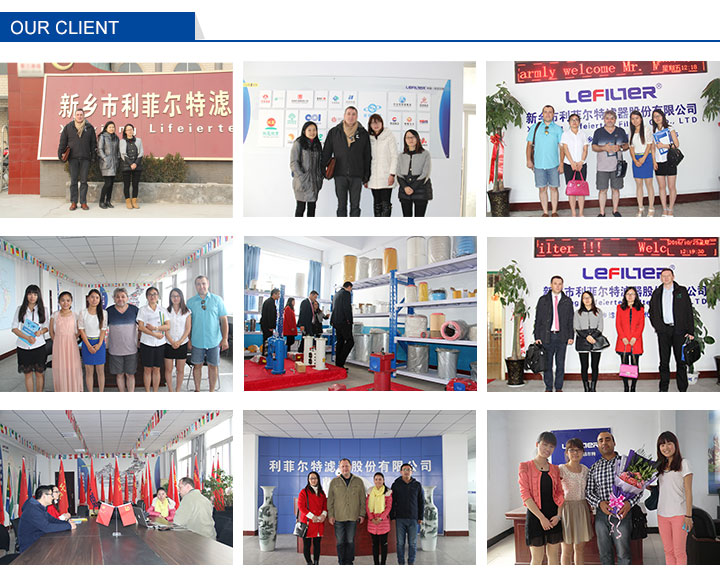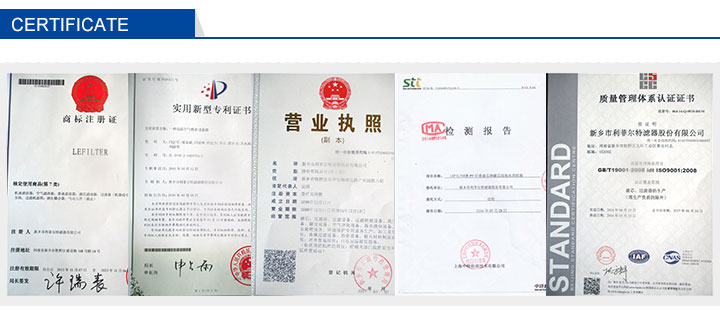 1.Metallurgy: used in hydraulic system of rolling mill, caster filter and various kinds of lubrication of filtering.
2.Petrochemicals: oil refining, chemical production process of products.
3.Textile: polyester melt in the purification and drawing process even filter, air compressor protection filtering.
4.Electronic and pharmaceutical: reverse osmosis water, deionized water to treatment filter and wash the liquid and glucose former treatment filter.

If you have any suggestions or opinions about our products,please leave a message,and we will immediately answer your questions. Thanks for your support.