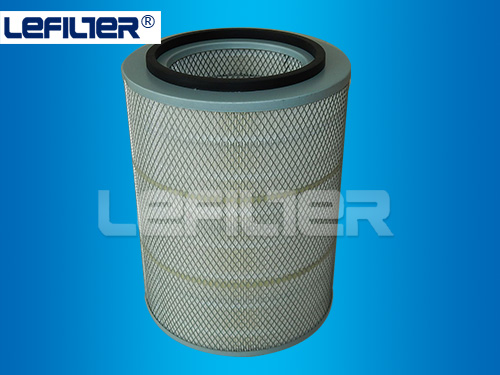 p785589 air filter china supplier replacement of donaldson
Brand Name: Donaldson
Model Number: P785589
Nominal filtration rating:1-100um
Application:Electronic and pharmaceutical field;hydraulic system;Petrochemicals;Metallurgy
Operating pressure:10-210bar
Filter: Filter
Working temperature: -20-100℃
Replacement or not: Replacement
1)Donaldson air filter element detail
Performance under any pressure. contamination control products and services to protect machinery and components
in hundreds of applications in the factory and on heavy-duty equipment.
2) Specifications
Outer Diameter: 8.64 Inches (219 MM)
Inner Diameter: 7.06 Inches (179 MM)
Length: 16.66 Inches (423 MM)
Efficiency Test Std: ISO 5011
Primary Application: EUCLID, TEREX, WABCO, CLARK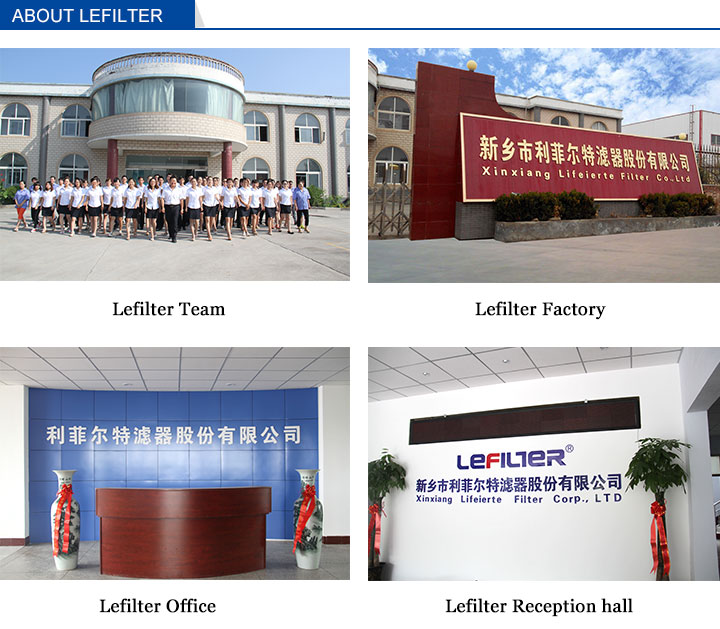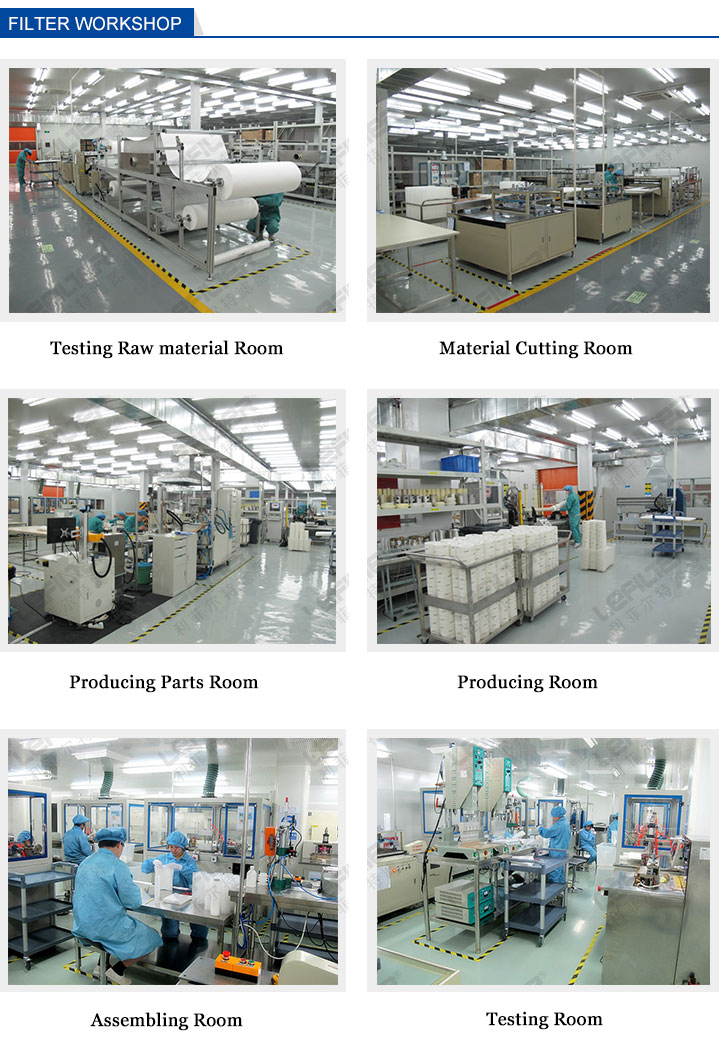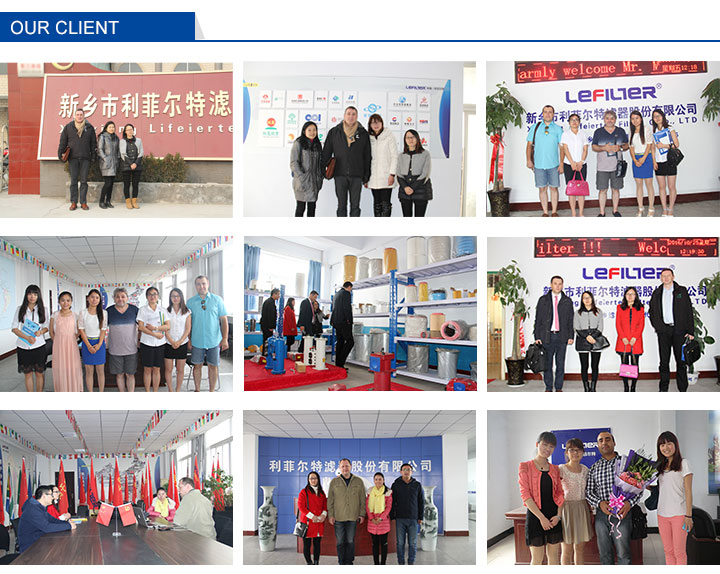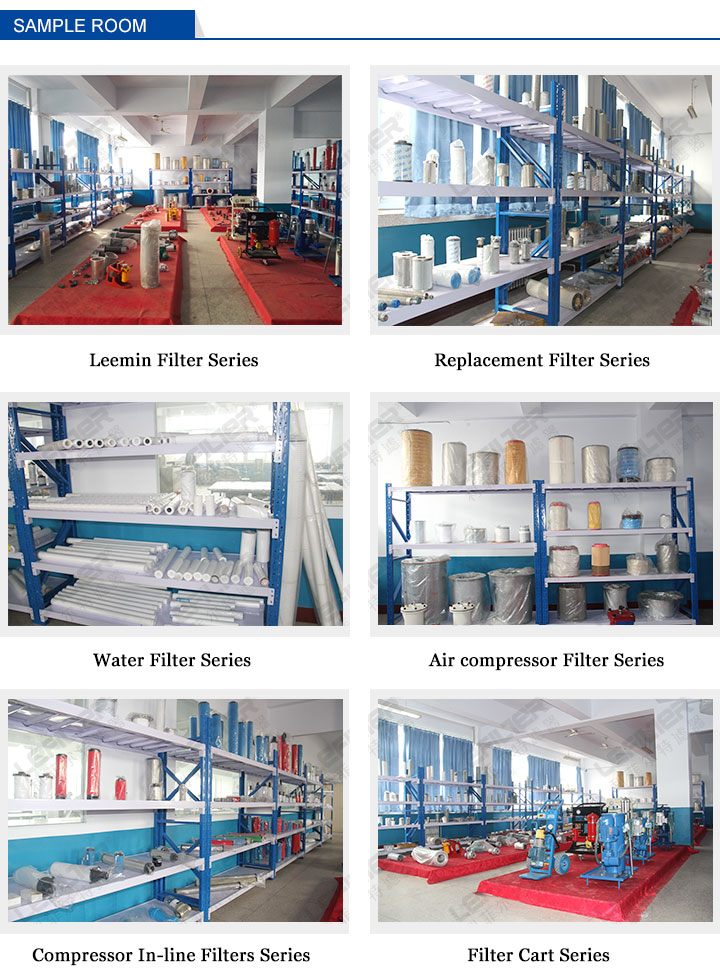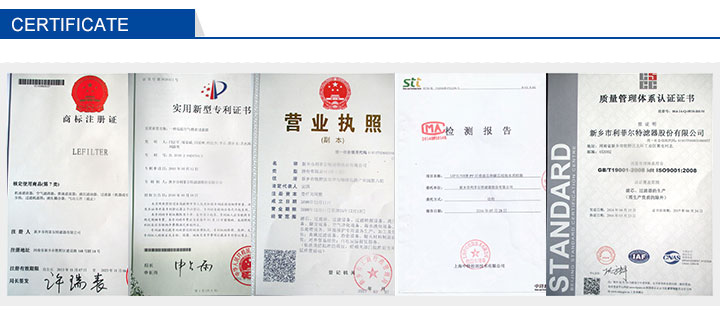 Related products:
1.Metallurgy: used in hydraulic system of rolling mill, caster filter and various kinds of lubrication of filtering.
2.Petrochemicals: oil refining, chemical production process of products.
3.Textile: polyester melt in the purification and drawing process even filter, air compressor protection filtering.
4.Electronic and pharmaceutical: reverse osmosis water, deionized water to treatment filter and wash the liquid
and glucose
former treatment filter.
If you have any suggestions or opinions about our products,please leave a message,and we will immediately answer your questions. Thanks for your support.