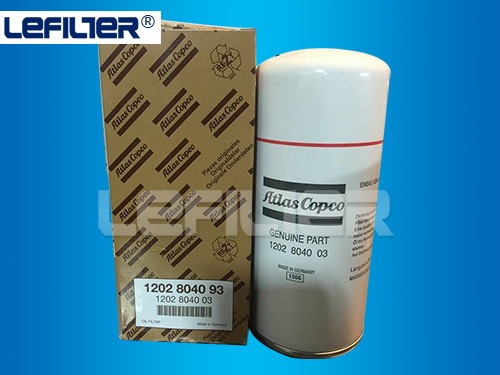 Replacement atlas copco oil filter 1202804093
Brand Name: atlas copco
Model Number: 1202804093
Nominal filtration rating:10-15UM
Application:air compressor
Operating pressure:
Filter: Filter
Working temperature:
Replacement or not: Replacement
The material of Lubrication oil filter element is made of superfine glass fiber of HV Company in America or wood pulp filter paper of Ahlstrom Company in Korea. Impurities such as suspended particles and oil residue in the lubrication oil can be removed, which are in protection of the host machine.
·Filtering accuracy: 10~15μm
·Service life of the lubrication oil filter element: about 2000h
·Apply lubrication oil to the gasket during installation.
·Inferior or mismatched lubrication oil will lead to formation of carbon, which consequently results in short service life of the filter.
Engine oil filters applicable to Atlas air compressor:
Model
Original P/N
External diameter
(mm)
Height(mm)
Screw
Goods No. of us

GA5/7/11C

1513033700

76

126

3/4-16UNF

LFO50107126

GA11~GA160

1613610500

94

212

1-12UNF

LFO50109212

GA220~GA250

1614727300

108

260

1 1/8-16UN

LFO50110260

GA37+

1622314200

84.5

173

LFO50208173

GA75+

1622365200

84.5

346

LFO50208346
Atlas copco oil filter pictures: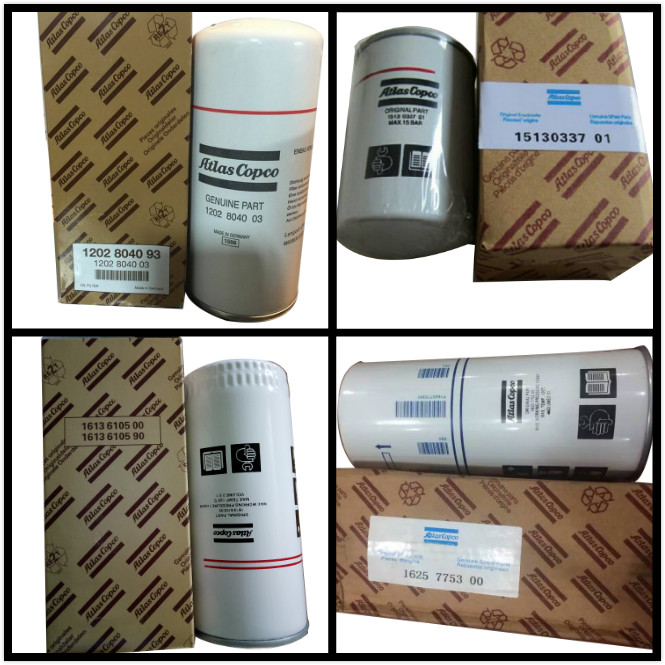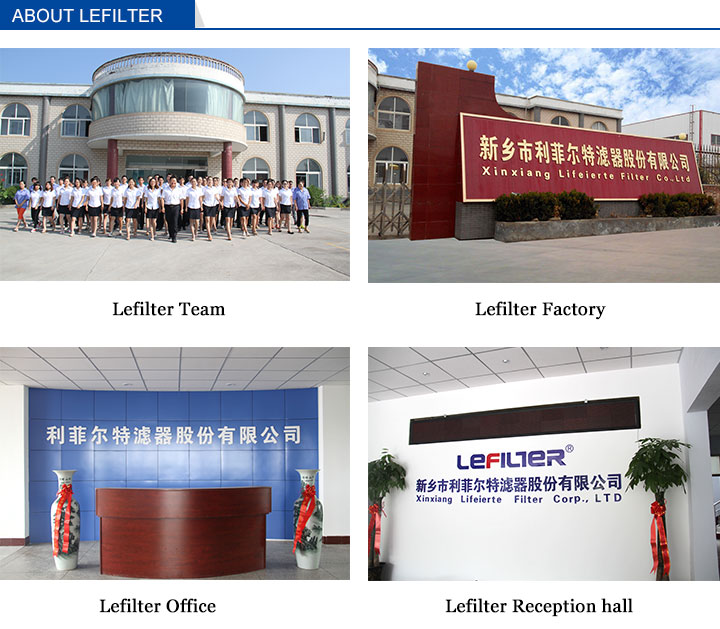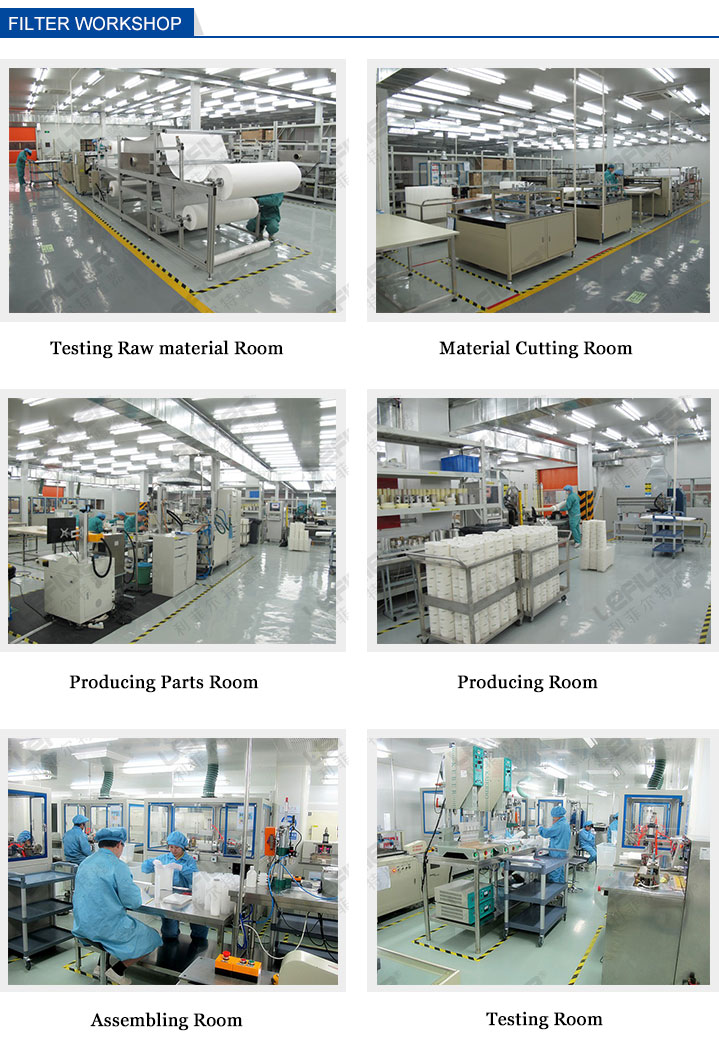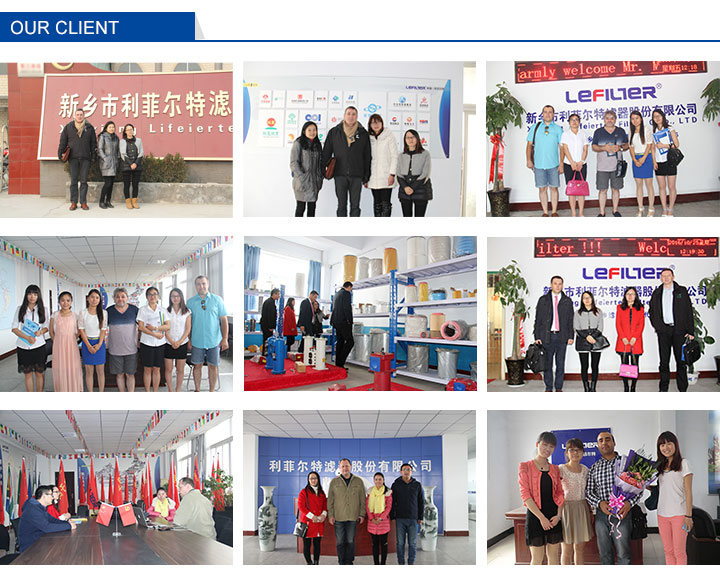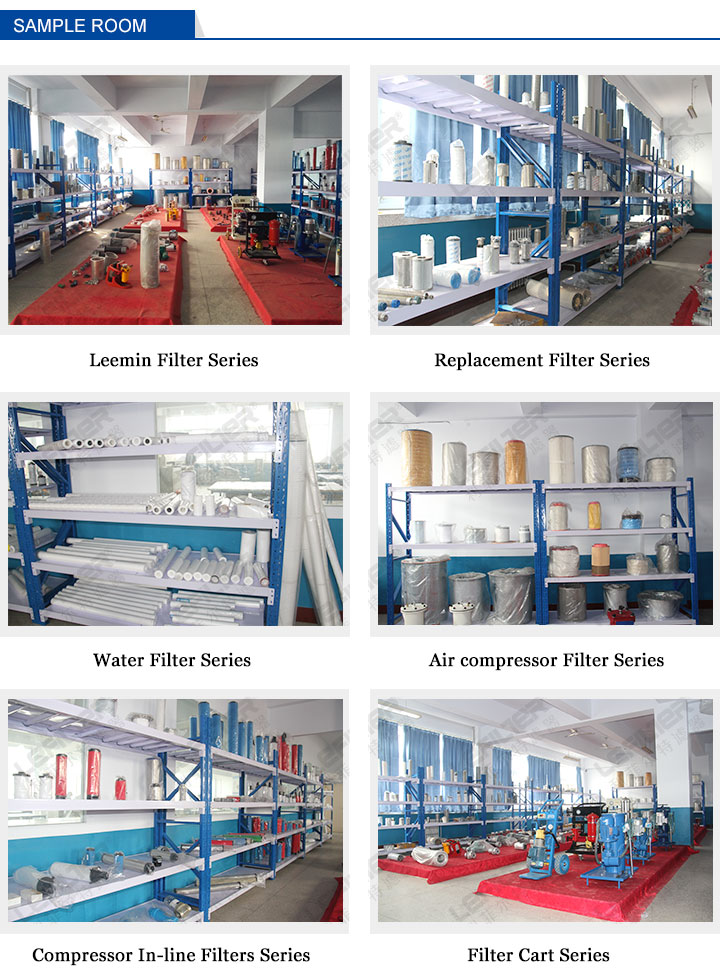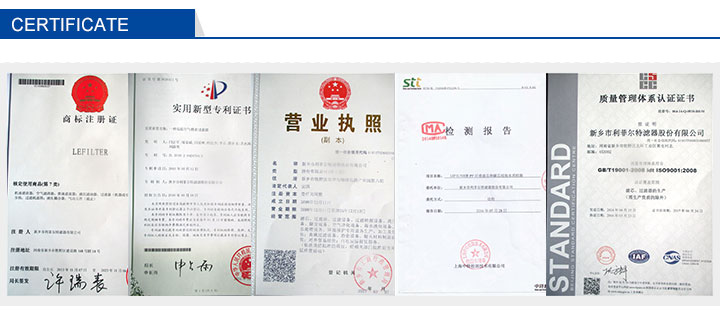 If you have any suggestions or opinions about our products,please leave a message,and we will immediately answer your questions. Thanks for your support.